Category Desktop / Screen Savers: Cartoons
Night City Screensaver
Version: 2.0 | Freeware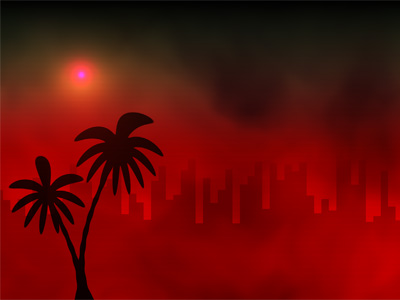 Very unusual, but bewitching city screensaver. You will see night city outline from some far distance. Dark purple smoke clouds are creating city atmosphere. Sleeping skyscrapers of various sizes are seen through clouds. Red sun rays create nimbus around it. And the most interesting is two animated palms with leaves located between you and the city. Screensaver has no sound, not to put you off.
More…
Plasma Colors Screensaver
Version: 2.0 | Freeware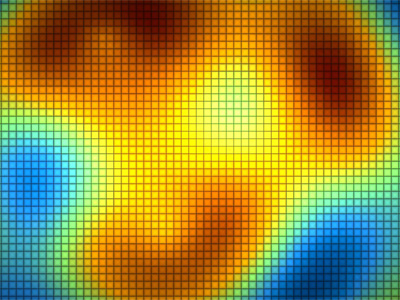 Eye-catching abstract free screensaver with plasma effects. Plasma Colors is OpenGL screensaver with smooth plasma animation and transition effects in 4k resolution. You will see shining and mixing effects of red, blue, yellow and green colors. Each color accords its plasma temperature. Red color is the hottest! Blue is the coldest. To make screensaver more unusual rendered picture is divided into cells with falling edges.
More…
Mystical Smoke Screensaver
Version: 2.0 | Freeware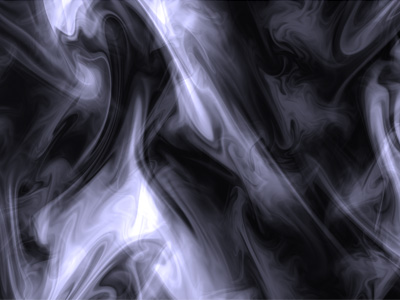 Relax from hard work, take a rest using Mystical Smoke Screensaver. Take a look at free screensaver with fog and smoke special effects. Blue and white abstract clouds of smoke are very realistic. Light and heavy clouds go up from bottom to top of your screen. They intersect and interact with each other, creating unusual forms. Screensaver is build with native OpenGL support. So it works smooth on every modern desktop PC.
More…
Summer Flower Screensaver
Version: 2.0 | Freeware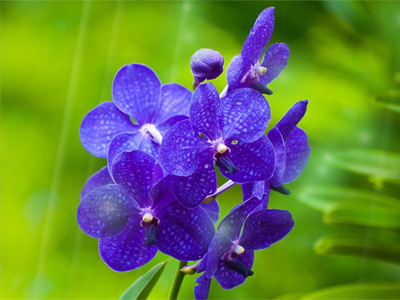 Enjoy the warmth of sunny summer days with our free Summer Flower Screensaver! Very gentle, bright and shine screensaver is good decoration for your Windows desktop PC. You will see nice blue flower swaying in the wind. Green grass moving background will help you to feel summer mood. Enjoy summer days! Bring joy and peace to your everyday's life. This screensaver is suitable for all ages.
More…
Timberland Cartoon Screensaver
Version: 1.01.6 | Shareware (USD 9.95)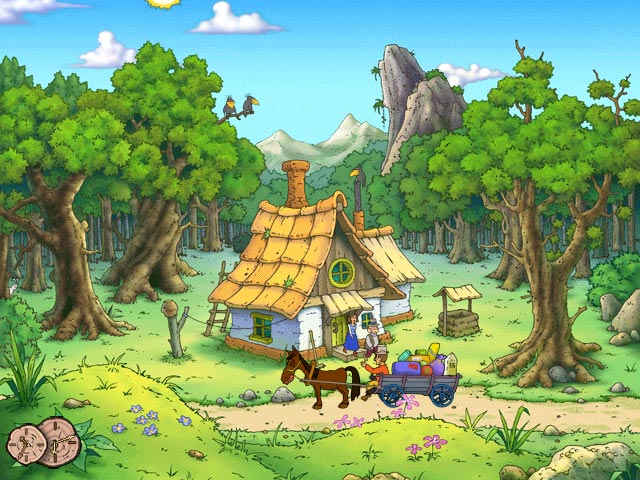 What a peaceful and relaxed atmosphere reigns in this paradise spot! A sunny glade in the middle of the emerald green backwoods is dotted with flowers and mushrooms. The suburbs are populated by funny animals, exotic song-birds and fluttering butterflies. People in a little wooden hut lead a quiet life in harmony with nature. Welcome to Timberland, a creative and inspiring environment to work and relax in.
More…
Downyhood Cartoon Screensaver
Version: 1.01.6 | Shareware (USD 9.95)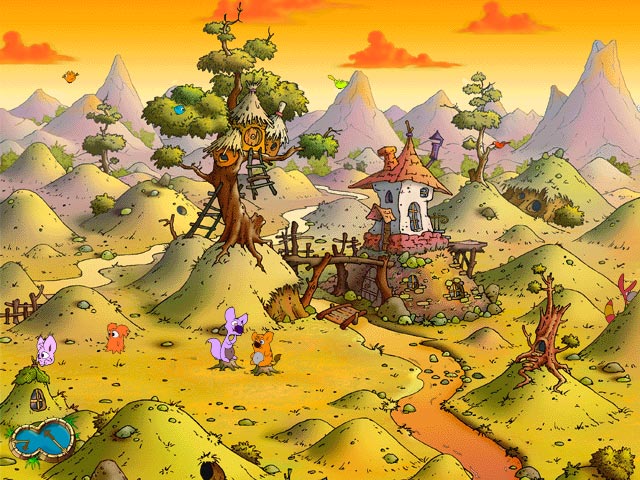 Spend 24 hours with little funny animals living their natural lives happily and safely in Downyhood. Each behaves in its unique way, with its own special character. Together, they make a united and noisy neighborhood family. Join them now to learn what cute furry friends are doing every minute of their everyday lives.
More…
Gourdville Cartoon Screensaver
Version: 1.01.6 | Shareware (USD 9.95)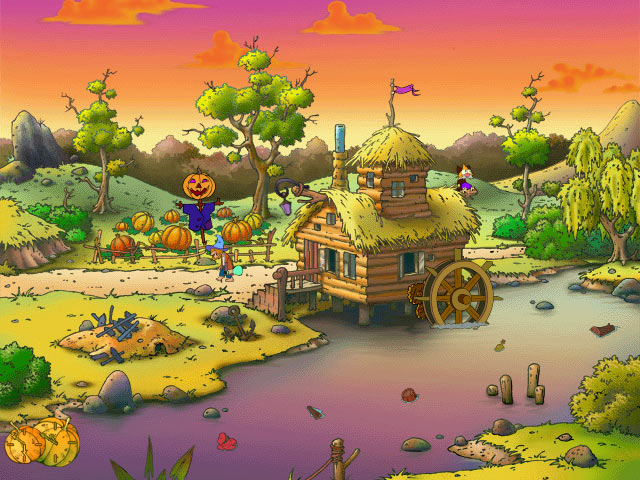 Gourdville Screensaver presents a fabulous land of watermills and pumpkin fields along the majestic Never Never River. This lost heaven is inhabited by kind, simple hearted people, who are busy milling the grain into floor and fishing a mermaid in the river. Invitations to the year's biggest Halloween feast were sent out long ago. Guests are coming. Your ripe orange fruit is waiting to be picked right of the vine.
More…
Free Hot Betty Boop Screensaver
Version: 1.0 | Freeware
Betty Boop ? a legendary glamorous female cartoon star with baby face, independent attitude, womanly charms and disarmingly innocent sexuality. Are you ready to have this hot lady on your desktop? Then just click the download button and enjoy!
More…
Free Naruto Anime Screensaver
Version: 1.0 | Freeware
This outstanding anime screensaver is centered around Naruto, a loud, hyperactive, young ninja who is in constant search for both approval and recognition. Put it on your desktop and master new abilities with Naruto and his friends!
More…
Free Funny Cartoon Screensaver
Version: 1.0 | Freeware
Are you bored? Then download this cool screensaver and the funny cartoon creatures will make your life brighter!
More…
Free Cool SpongeBob Screensaver
Version: 1.0 | Freeware
SpongeBob SquarePants, one of the most famous cartoon characters, can visit you right now. Just download this cool free screensaver and enjoy SpongeBob?s adventures with all his friends.
More…
Free Disney Cartoons Screensaver
Version: 1.0 | Freeware
Disney characters have won great popularity among grown-ups and children all over the world. Put Disney World on your desktop and you will never be bored.
More…