Category Desktop / Screen Savers: Other
Kaminfeuer Comprehensive Edition Free
Version: 5.1 | Freeware
Dieser Bildschirmschoner verwandelt Ihren PC in einen Kamin. Eine Feuersequenz in ultrahochaufl
More…
Flying Hearts Screensaver
Version: 2.0 | Freeware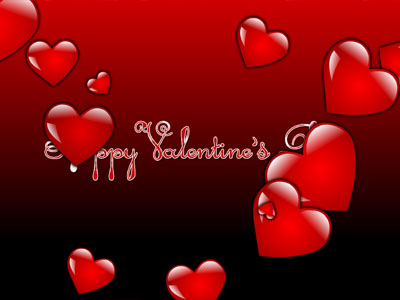 Valentine's Day is celebrated every year on February 14. It is the most romantic holiday of the year. And the best way to decorate your desktop PC for this holiday is Flying Hearts Screensaver. Very laconic, simple and funny free animated screensaver will be enjoyed by many people. You will see a scene with rotating and flying hearts. Background image is not annoying and contains greeting holiday inscription.
More…
Scary Clock Screensaver
Version: 2.0 | Freeware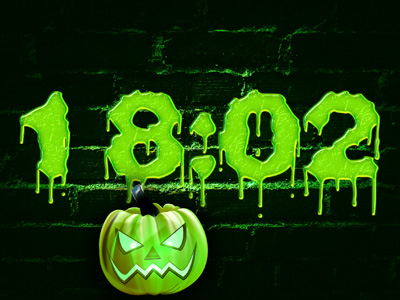 It is time to celebrate Halloween Holiday soon! Halloween Holiday is celebrated every year on 31st of October. The main Halloween character is pumkin. Prepare and decorate your desktop PC for this event. The best way to do this is to install Halloween screensaver. It will help you to create holiday atmosphere. Scary Clock Screensaver is one of our free Halloween screensavers. You will see scene with green digital clock.
More…
Color Cells Screensaver
Version: 2.0 | Freeware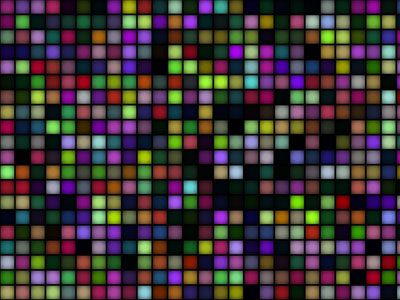 Do you want to improve your mood using your desktop PC? It is very easy! Just use Color Cells Screensaver for it. Nice animated disco screensaver with various cells colors is extraordinarily beautiful piece of software. You will observe blinking cells on your screen with some space between it. Cells are red, green, blue, white, yellow, purple and other colors! All colors are very smooth - not to annoy you and your eyes.
More…
Romantic Holiday 3D Screensaver
Version: 2.0 | Freeware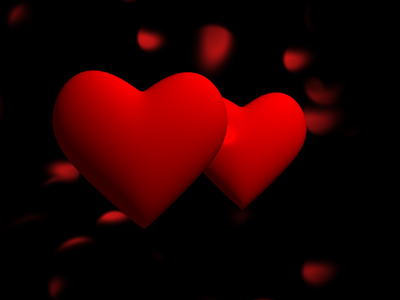 Enjoy Valentine's Day with Romantic Holiday 3D Screensaver. It is absolutely free for everyone! You will see two 3D animated hearts dancing with each other. Colors of this screensaver are red and black. Background is very unusual - a lot of smaller hearts with blur and some modifications are flying from bottom to top. Light effects are also included in this free screensaver. You can use this screensaver on every day you want.
More…
Loving Hearts Screensaver
Version: 2.0 | Freeware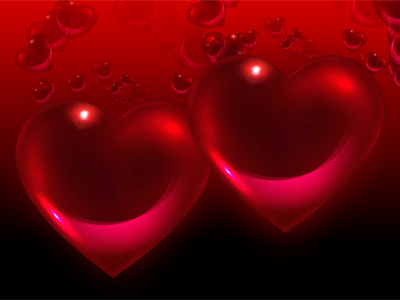 Valentine's Day is celebrated by many people around the world on February the 14th. We offer you to declare your love using Loving Hearts screensaver. You will see two animated hearts that beat together and a lot of small hearts fly over it. Red and black colors, smooth background will create holiday atmosphere. Install this screensaver to your computer. Loving Hearts screensaver is absolutely free and compatible with any desktop Windows PC.
More…
Halloween Mystery Screensaver
Version: 2.0 | Freeware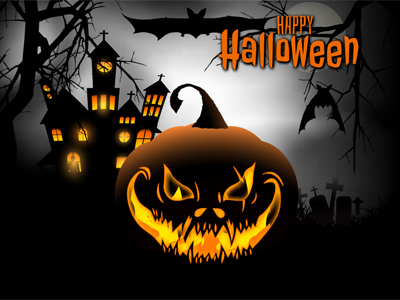 Halloween Holiday is coming very soon! Love to tickle your nerves? Then this screensaver is for you! We present you a free animated screensaver Halloween Mystery. Want to feel the atmosphere of Halloween? Flying bats, an abandoned cemetery, huge old trees, pumpkin heads and mysterious figures somewhere far away. Really interesting? Download Halloween Mystery free screensaver, it will take just a few seconds.
More…
3D Ocean Fly Screensaver
Version: 2.0 | Freeware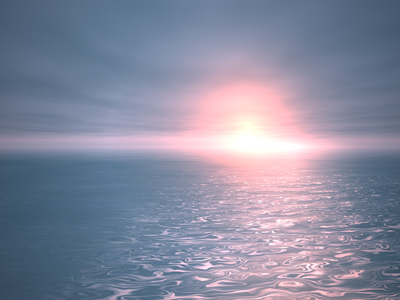 Get ready for a distant seas cruise spirit with free 3D Ocean Fly Screensaver. Fly over sea like you stand at the head of the ocean liner. This screensaver will show you real animated 3D scene with various effects. You will see moving big and small waves on water reflecting sun on sunset evening. Wind adds ripples on water surface. Sun interacts with skyline and fog that gives you smooth view on sun rays.
More…
DXF Laser Cutting Fonts
Version: 5.0 | Demo (USD 229.00)
CAD Tool for fast creating of letterings, signs and stencils. Generation of smooth curve contours for a smooth cut ! Different text shapes, variable font sizes, easy to create stencil letters, input millimetre or inch, merges contours, different frames, easy to use, a lot of graphic functions to modify the created geometries. DXF import function to add own DXF-graphics. Ideal for laser-, plasma- and waterjet cutting.
More…
Skull and Bones 3D Screensaver
Version: 1.06 | Shareware (USD 9.95)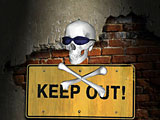 Guard your desktop with this awesome screen saver. Bet you have never seen such lovely skull on your screen. You will see rotating skull and crossbones - the symbol of real threat. Molten metal effects and cool sunglasses combine perfectly with sinister background. Impressive 3D graphics along with tense urban sound effects will really amaze you. Download this screen saver now - it not only saves your screen, but also the entire computer.
More…
Cake Mania Game Screensaver
Version: 1.0 | Freeware
This free Cake Mania download screensaver features Jill, a Cake Mania game character, serving all sorts of customers. Fun situations, great variety of amusing Cake Mania game scenes and lovely gameplay. Download free Cake Mania game screensaver and help Jill earn enough money to re-open her grandparents' beloved bakery.
More…
Free Vista Screen Saver
Version: 1.0 | Freeware
After five years of silence Microsoft finally presented its brand new Windows Vista but it is well worth the wait. With this adorable screensaver you can enjoy Vista's high-end visually engaging graphics right on your desktop absolutely free!
More…