Category Desktop / Screen Savers: Nature
Sunny Water 3D Screensaver
Version: 2.0 | Freeware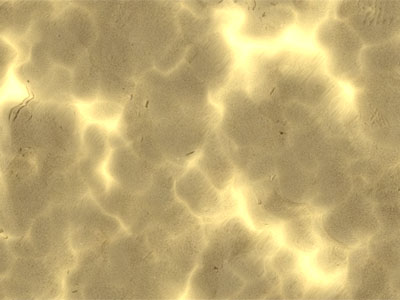 What can be better than warm and sunny day in the bank of the river or seashore? Enjoying clean sand and waves with light reflections. Sunny Water 3D Screensaver will help you to create animated scene with sand and waves effects right on your desktop PC. You will see 3D waves interacting with each other, sun light and various sand background under the water.
More…
New Year Dream Screensaver
Version: 2.0 | Freeware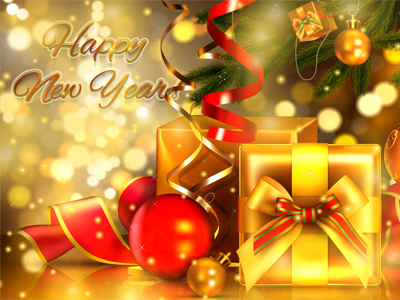 New Year holiday is celebrated by millions of people all over the world. People try to leave their problems in the old year. And hope for better life in the new year. So let's dream about new year success and happiness! New Year Dream Screensaver will help you to relax and create holiday mood. It is very warm smooth animated scene with all attributes of the New Year holiday. You will see gifts near tree, various decoration balls and ribbons.
More…
Christmas Dream Screensaver
Version: 2.0 | Freeware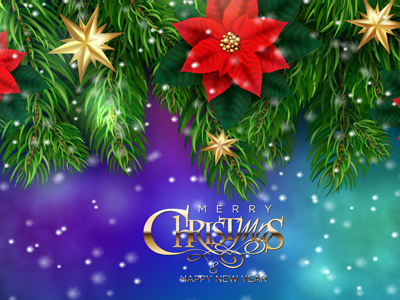 Christmas holiday is one of the most anticipated holidays of the year. People all over the world celebrate it with families and friends. Decorate your computer with free Christmas Dream Screensaver. You will see animated Christmas scene with all necessary attributes. Christmas tree with branch needles is at the center of scene. It is decorated with yellow stars and red flowers. At the background there is sky and falling snowflakes.
More…
Scary Clock Screensaver
Version: 2.0 | Freeware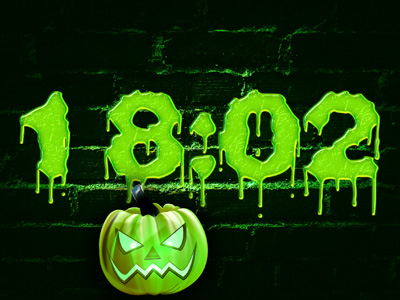 It is time to celebrate Halloween Holiday soon! Halloween Holiday is celebrated every year on 31st of October. The main Halloween character is pumkin. Prepare and decorate your desktop PC for this event. The best way to do this is to install Halloween screensaver. It will help you to create holiday atmosphere. Scary Clock Screensaver is one of our free Halloween screensavers. You will see scene with green digital clock.
More…
Winterlicher Sternenhimmel II
Version: 2.0 | Shareware (EUR 11.99)
Dieser Bildschirmschoner bringt Sie in einer Winternacht unter den freien Himmel. Bewundern Sie funkelnde Sterne, w
More…
Neurons Galaxy Screensaver
Version: 2.0 | Freeware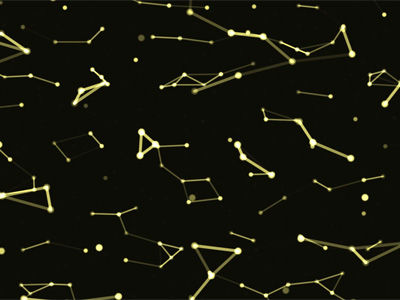 Very attractive abstract free 3D screensaver with special effects. Imagine that you are flying through space with dots. Dots randomly move, forming connections between each other. It reminds us neural network. Rounded dots are blinking and connections created and destroyed with fade transition effects. As time goes color scheme of screensaver and background is changing from white to red, blue, yellow and purple.
More…
Borealis Sky Screensaver
Version: 2.0 | Freeware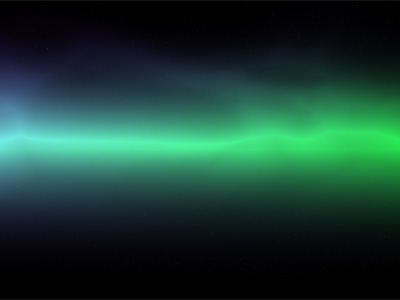 Take a rest and meditate with Borealis Sky Screensaver. Have you ever seen Aurora Borealis at the north? You can observe north borealis effects using our free 3D screensaver. Enjoy night space with glittering stars and borealis transition effects. Its color changes from blue to green, and twinkling colored rays light the night skybox. Solar wind emits light of varying color and complexity. Screensaver uses OpenGL and works very smooth.
More…
Summer Flower Screensaver
Version: 2.0 | Freeware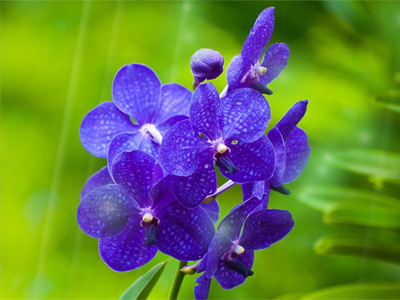 Enjoy the warmth of sunny summer days with our free Summer Flower Screensaver! Very gentle, bright and shine screensaver is good decoration for your Windows desktop PC. You will see nice blue flower swaying in the wind. Green grass moving background will help you to feel summer mood. Enjoy summer days! Bring joy and peace to your everyday's life. This screensaver is suitable for all ages.
More…
Sea Raindrops Screensaver
Version: 2.0 | Freeware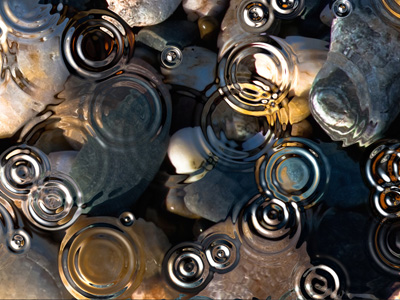 We bring to your attention a high-quality animated Sea Raindrops free screensaver. You will see how raindrops fall into the water, creating circular waves. Many waves from different drops collide, creating unusual distortions of light. And under the water you will see different backgrounds! You will definitely not get bored with this free screensaver, as each time you run it, you will get a random background!
More…
Fantasy Forest 3D Screensaver
Version: 1.01.5 | Shareware (USD 9.95)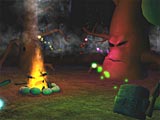 Let yourself be taken to the very heart of the Fantasy Forest, where the trees resemble plump creatures and carefree fireflies are busy with their mysterious night dance. Strange beings move in the dark embraced by the thick fog and the bright campfire seems to be the only welcoming thing in this clearing. The piled firewood suggests that there must be someone else here. Whose stuff is that by the tree? Want to stay and wait for its owner?
More…
Forest Lake 3D Screensaver
Version: 1.01.6 | Shareware (USD 9.95)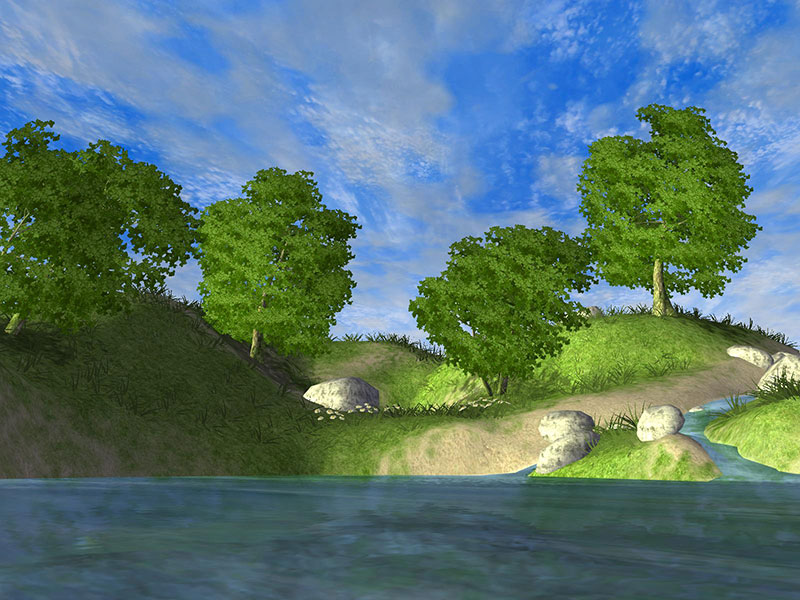 Decorate your screen with the animated views of beautiful quiet lake among the green forest. Relaxing spring scenery complete with colourful butterflies, birds and flowers. Living lake is full of fish, swimming in crystal water. Install Forest Lake 3D Screensaver and dive into the dreamy reality of spring nature.
More…
Pirates Ship 3D Screensaver
Version: 1.01.5 | Shareware (USD 9.95)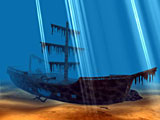 Just a few centuries ago the seas were ruled by bloodthirsty and greedy pirates. They not only robbed the civilian fleet but also battled each other for the stolen loot. A lot of their ships sank in the Caribbean and still remain their. In this screensaver we get an awesome opportunity to explore the depths and take a closer look at one of these pirate ships. Download this screensaver now and get the feel of the glorious history of the pirates.
More…