Category Desktop / Screen Savers: Science
Happy Pumpkin Screensaver
Version: 2.0 | Freeware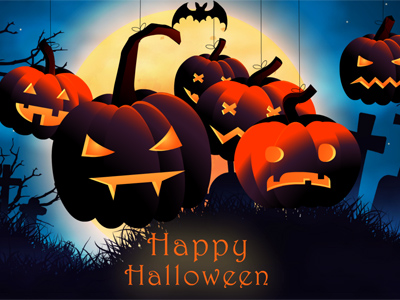 It is time to celebrate upcoming Halloween Holiday. One of the best ways to do this is to download and install free Halloween screensaver. Make some fun and joy for your desktop PC! Let it celebrate this holiday, too. You will see Halloween scene with animated characters: bats, big dark trees, gravestones and moon. And of course you will find the main Halloween attribute - pumpkin!
More…
Night City Screensaver
Version: 2.0 | Freeware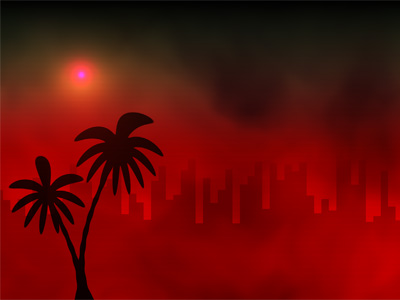 Very unusual, but bewitching city screensaver. You will see night city outline from some far distance. Dark purple smoke clouds are creating city atmosphere. Sleeping skyscrapers of various sizes are seen through clouds. Red sun rays create nimbus around it. And the most interesting is two animated palms with leaves located between you and the city. Screensaver has no sound, not to put you off.
More…
Borealis Sky Screensaver
Version: 2.0 | Freeware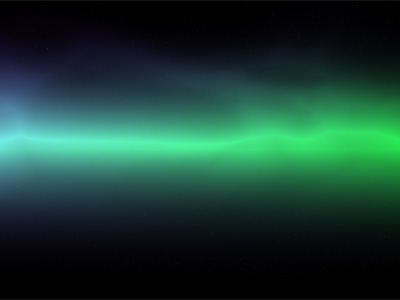 Take a rest and meditate with Borealis Sky Screensaver. Have you ever seen Aurora Borealis at the north? You can observe north borealis effects using our free 3D screensaver. Enjoy night space with glittering stars and borealis transition effects. Its color changes from blue to green, and twinkling colored rays light the night skybox. Solar wind emits light of varying color and complexity. Screensaver uses OpenGL and works very smooth.
More…
Mystical Smoke Screensaver
Version: 2.0 | Freeware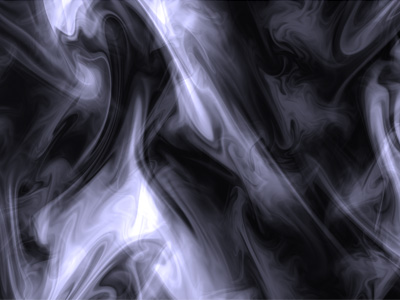 Relax from hard work, take a rest using Mystical Smoke Screensaver. Take a look at free screensaver with fog and smoke special effects. Blue and white abstract clouds of smoke are very realistic. Light and heavy clouds go up from bottom to top of your screen. They intersect and interact with each other, creating unusual forms. Screensaver is build with native OpenGL support. So it works smooth on every modern desktop PC.
More…
Fireworks 3D Screensaver
Version: 2.0 | Freeware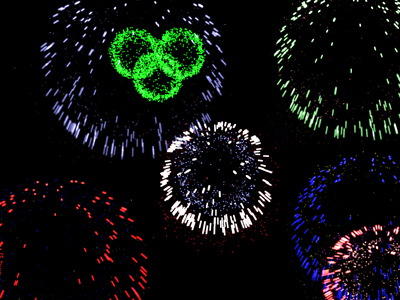 Come to see realistic free Fireworks 3D screensaver! People enjoy fireworks on most holidays and celebrations. We have developed this screensaver for you and you can use it on any holiday you want! Surprise your kids, friends, relatives, classmates and neighbors. Fireworks 3D screensaver offers you endless fireworks rockets that explode with various transition effects.
More…
3D Rubik's Screensaver
Version: 2.0 | Freeware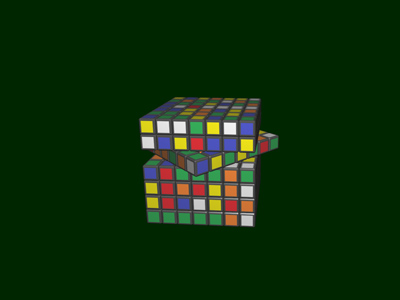 We are glad to present you our new free 3D screensaver of our own design! This time you will see a multicolored 3D Rubik's cube in size of 5x5x5. First of all, it is rapidly mixed in three dimensions. And then starts to gently gather in the original form! So that you can view it from all the angles while it moves in space and bounces off imaginary planes. We have added lights, perspective and reflection for more realism.
More…
Free Space Exploration Screensaver
Version: 1.0 | Freeware
There is something about space that has attracted people for centuries. The search for intelligent life beyond the Earth has driven scientists to develop new technologies to make space exploration become practically possible. With this screensaver you can enjoy the present achievements right on your screen absolutely free. This majestic beauty will make you hold your breath with its amazing grace!
More…
Home Planet Earth 3D Screensaver
Version: 1.01.4 | Shareware (USD 9.95)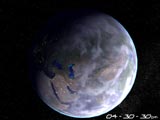 Space tourism is a very expensive thing. Among its primary attractions is the awesome and thrilling feeling of looking at the Earth from space described by all astronauts as extremely intense and mind-boggling. This screensaver provides a unique opportunity to do that without having to pay 20 million dollars. You will actually get to see more than a 'regular' space tourist. This is an extremely realistic 3D model of the planet!
More…
Space Exploration 3D Screensaver
Version: 1.01.5 | Shareware (USD 9.95)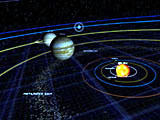 The rings of Saturn have puzzled astronomers ever since they were discovered by Galileo in 1610, during the first telescopic observations of the night sky. Have you ever dreamed of getting a chance to see them with your own eyes? This screensaver features a very realistic and accurate 3D model of the Solar System. Embark on your own exploratory voyage with this screensaver of unparalled beauty!
More…
Free Star Screensaver
Version: 1.0 | Freeware
This stellar screensaver will unveil all the treasures of heaven. Graceful and fascinating constellations and marvelous nebulas will lace your desktop with fabulous starry design of the unknown master. Distant stars will light up your way to the captivating depths of space. Plunge into this mysterious world of the wonders of the universe and enjoy the unrivalled beauty of this fantastic visual feast!
More…
Free Nasa Space Screensaver
Version: 1.0 | Freeware
NASA has been in the forefront of space agencies for years. They have explored our Solar System and a big number of different space phenomena and now continue their ongoing research of the deep space. With this outstanding screensaver you get a unique opportunity to join NASA and travel to the outer space with them. Just click the 'Download' button and you are on the team!
More…
Free Moon Screensaver
Version: 1.0 | Freeware
Have you ever dreamed of a moon flight? Then download this Free Moon Screensaver and feel like one of the astronauts of Apollo team. You would fly over odd craters and mountains enjoying the peacefulness and silent beauty of this mysterious celestial body. This enchanting lunar scenery will make you relax and free you from any anxious thoughts. Put it on your desktop and take an unforgettable voyage around the Moon!
More…