Category Desktop / Desktop Utilities
Gesten
Version: 1.0.1.0 | Shareware (EUR 23.80)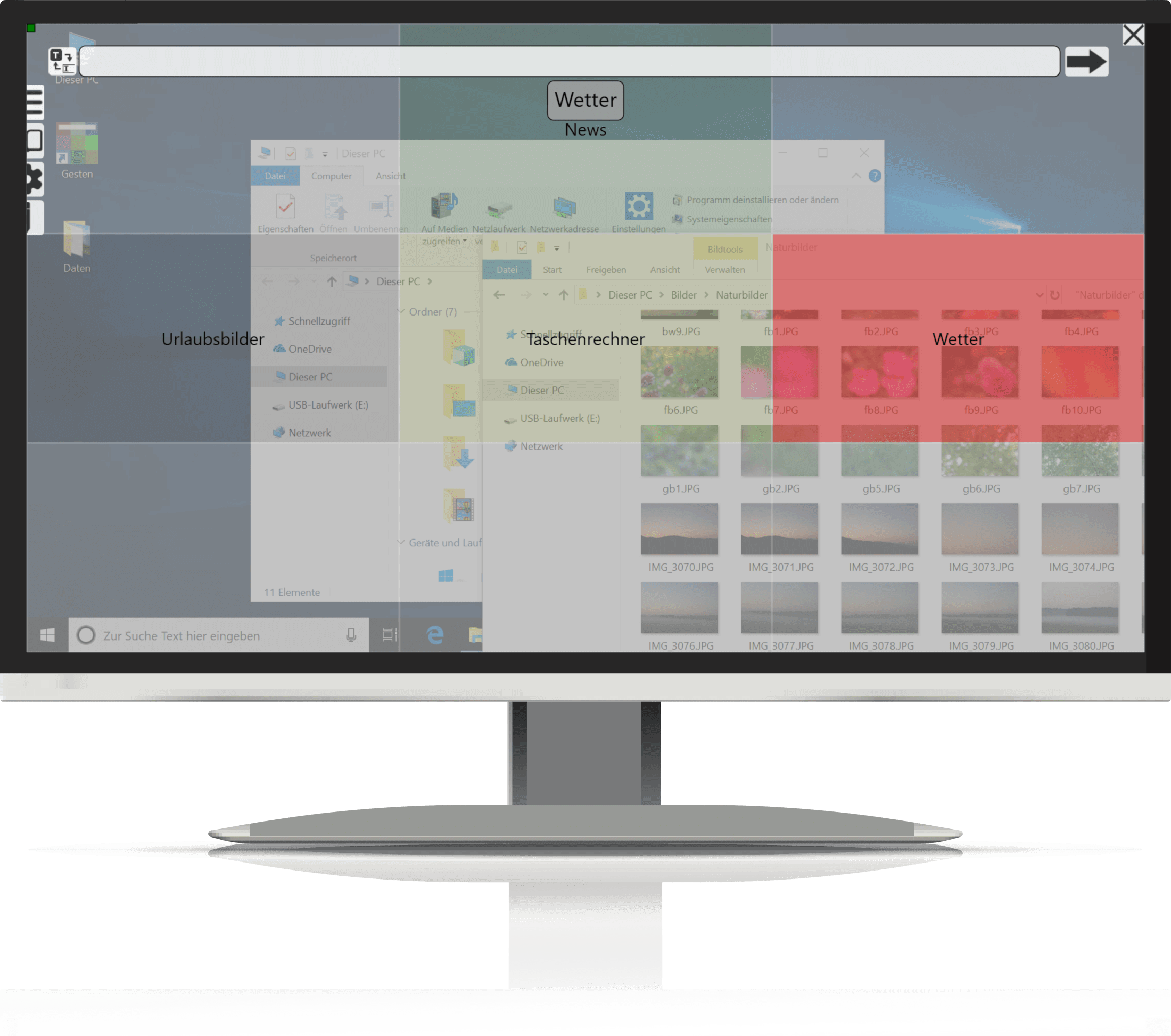 Durch duzende Unterordner klicken, nur um ein Dokument zu öffnen? In Zukunft ist das Geschichte! Egal wo du dich auf dem Computer befindest, mit Gesten erreichst du das, was du brauchst in Sekundenschnelle. Ganz ohne Ablenkung und Geklicke. Höre damit auf, Umwege zu gehen und lege den Fokus auf das, was zählt: Dein Ziel!
More…
Shine 3D Screensaver
Version: 2.0 | Freeware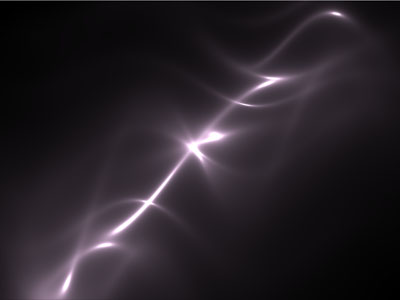 What about the unusual special effects 3D screensaver for your desktop PC? Get ready to observe abstract 3D waves with light glare effects. Waves are going from right to left, intersecting and creating light shine. Its color is changing smoothly during time. Shine 3D free abstract screensaver is the best way to meditate and relax using your PC. Leave your thoughts and problems far away, just run Shine 3D Screensaver.
More…
Galactic Space Screensaver
Version: 2.0 | Freeware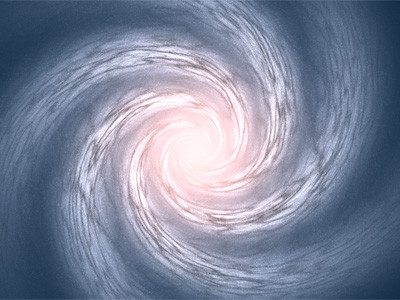 Do you want a special screensaver for your computer? Observe some far away galaxy and it's space from your Windows desktop PC. This galaxy consists of millions of small and big stars, moving and rotating around galactic center. Special effects and gradient colors will not leave you indifferent. Leave your thoughts and take a time for meditation with Galactic Space free screensaver. Screensaver is very compact and simple to install.
More…
Secure IT Encryption Software
Version: 12.2.0.0 | Shareware (USD 29.95)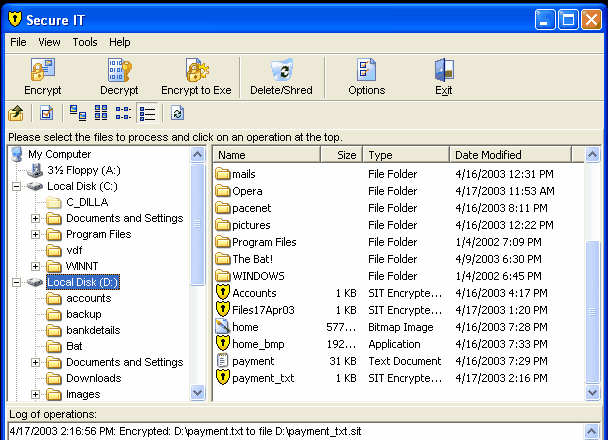 Secure IT File Encryption Software password protects all your files and folders. Built-in compression to save storage space. Integrated shredder allows permanent file deletion. Secure e-mail module and full command line support. Encrypt and lock folder, any data on any disk drive including removable drives such as USB, flash drive, memory stick, CD/DVD. Works on all 32-bit and 64-bit versions of Windows including Windows 10 & Windows 8.x.
More…
3D Winter Snowflakes Screensaver
Version: 2.0 | Freeware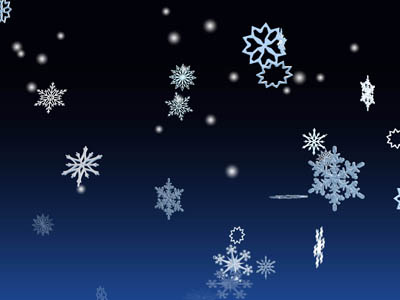 Today we present a bright, nice, and unique free 3D screensaver. Enjoy winter and its holidays with 3D Winter Snowflakes Screensaver. You will see a lot of 3D snowflakes types that are falling with various speed and rotation. It randomly cover the screen of your desktop computer and continuously fall down. So it will really save the screen of your computer. Each snowflake melts if fly for a long time.
More…
Funny Fly Screensaver
Version: 2.0 | Freeware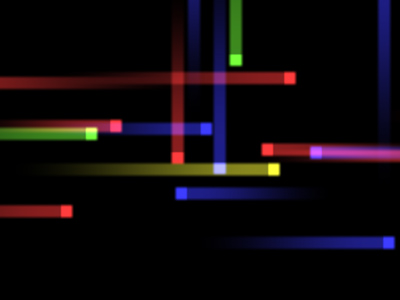 Funny Fly Screensaver is classic special effects screensaver build with modern OpenGL 3D support. It is compatible with all OpenGL videocards and any desktop Windows operaring system. You will see smooth boxes moving on your screen. Boxes have different colors, speed and direction. They move up and down, left and right. It will protect your screen pixels from burning - a real purpose of screensavers! Each box leaves fading trail behind it.
More…
Smart Eject
Version: 1.23 | Shareware (USD 20.00)
Smart Eject is an essential Windows utility which automatically ejects CD's and other removable media before your PC shuts down. You will never again forget and leave a CD in a drive. Smart Eject can be set to eject all removable media automatically on shutdown, or to notify you that media is present and eject it after your confirmation, depending on your preference.
More…
Personal Desktop Spy
Version: 2.10 | Shareware (USD 39.00)
Desktop Spy Agent is an easy-to-use PC activity monitoring tool that captures screenshots of the active application window or the entire desktop at the predefined time intervals and saves them to a specified directory on the disk. The captured images can be later viewed using any image viewer. This spy software works in the stealth mode unnoticed by the user and can be used for employee monitoring purposes or as a home security monitoring tool.
More…
Hide Master
Version: 1.82 | Shareware (USD 24.95)
Hide Master is powerful but easy to use tool for hiding windows and programs. Hide Master allows you to hide (and unhide) specified windows and groups of windows by pressing a combination of Hotkeys. Also it allows you to hide (and unhide) specified controls (buttons, comboboxses, listboxes, etc.) manually. You can specify
a lot of options for each registered program and group. Hide Master works in hidden mode.
More…
Desktop Notes
Version: 1.2.3 | Shareware (USD 14.95)
Desktop Notes is a program that will allow you to post notes on your Windows desktop. These notes won't intefere with your other activities on your PC cause they stick to the desktop. The fact that you can use various pictures as a background and special fonts that are supplied along with the program makes these notes not only a very useful but also a very attractive thing that will beautify your desktop.
More…
EasyWallpaper
Version: 3.0 | Shareware (EUR 19.95)
EasyWallpaper is the ultimate wallpaper management tool. Inter alia, EasyWallpaper has the following features: change Windows wallpaper in specific intervals, display desktop calendar, make screensaver from your own photos, make full size slide show of your favorite images, make desktop icon labels transparent, organize images in categories, find new wallpapers on hard disk or internet, unique starfield wallpaper functionality, preview and more.
More…
Zigzag Cleaner Plus
Version: 1.16 | Shareware (EUR 14.00)
This program lets you translate several onscreen mouse movements into commands to control your computer. Make a quick move with your mouse, a zigzag or a circle for example, and it will hide applications and documents. You can minimize or hide windows, execute commands such as copy-and-paste, scroll a window that contains the mouse cursor, start a screen saver, open and close a CD-ROM drive, or run the Explorer.
More…