Category System Utilities / File Tools
DateiCommander
Version: 19.0.29 | Shareware (EUR 34.95)
Der Datei Commander ersetzt mehr als 20 andere Programme . Die L
More…
EaseUS Todo PCTrans Free
Version: 9,8 | Freeware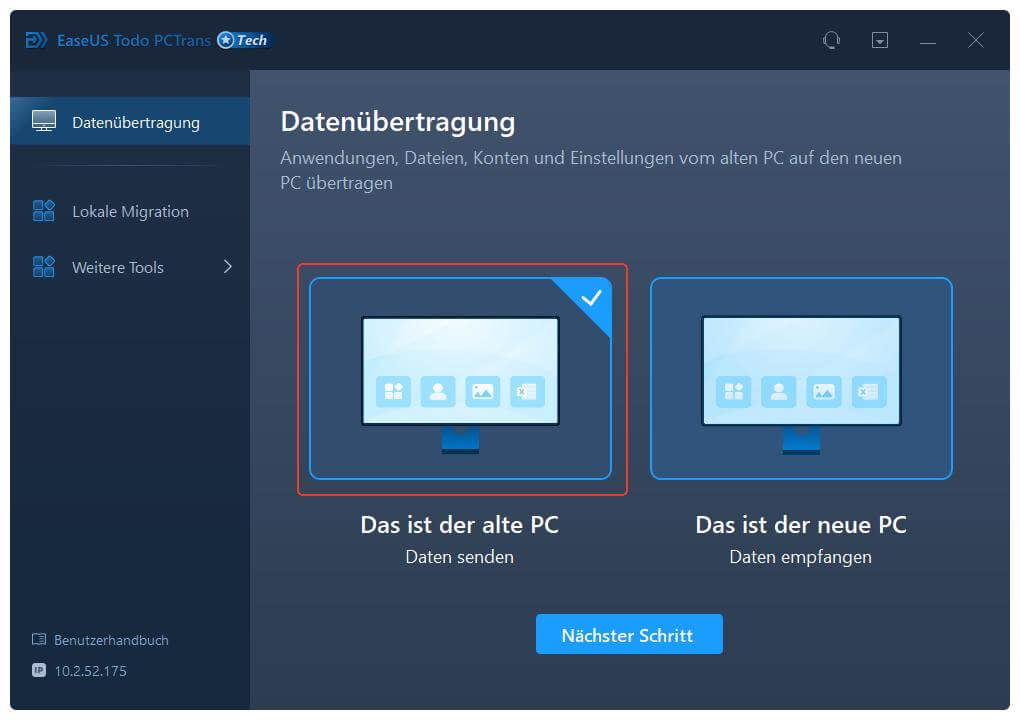 PC Transfer via Netzwerkverbindung
Verbinden Sie zwei PCs im gleichen LAN zur
More…
EaseUS Data Recovery Wizard Professional
Version: 11.8 | Full version (EUR 66.69)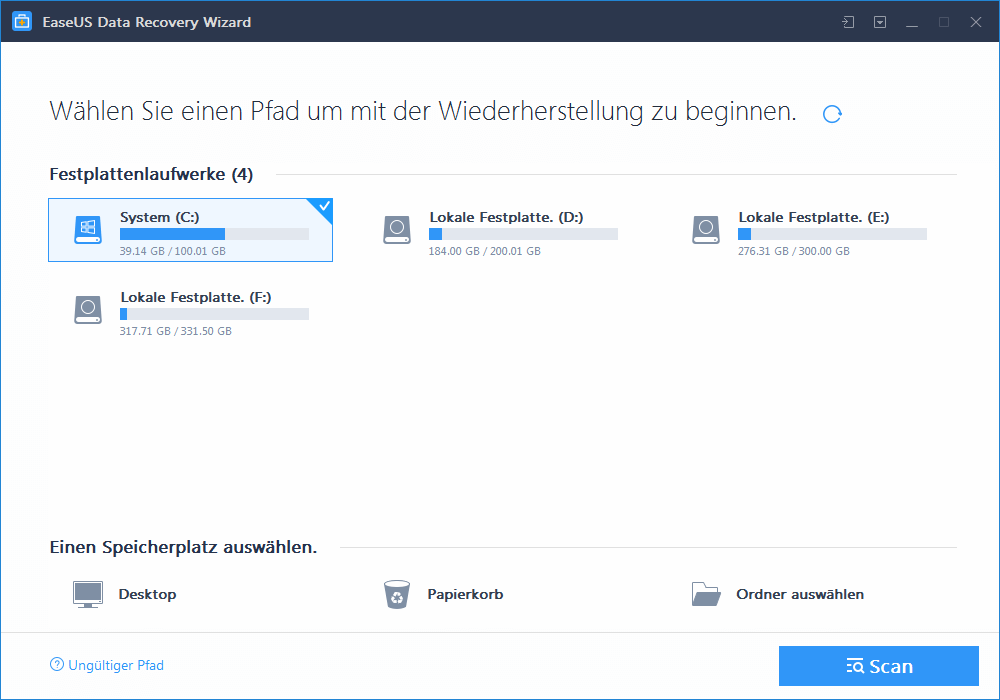 EaseUS Data Recovery Wizard stellt Daten wieder her, die durch L
More…
EaseUS Partition Master Professional
Version: 12.5 | Full version (EUR 34.95)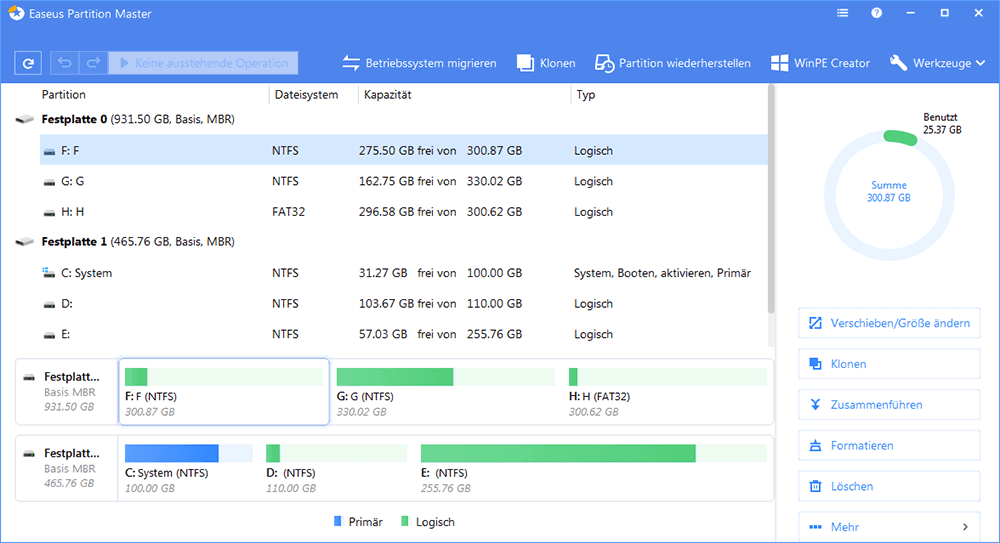 All-in-one Festplatte & Partition Manager Software, die drei Funktionen anbietet: Partition Manager, Laufwerk & Partition kopieren Wizard und Partition Wiederherstellen Wizard.
More…
EaseUS MobiMover Free
Version: 3.0 | Freeware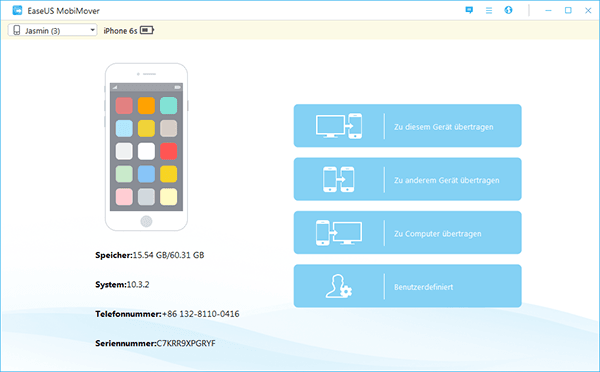 EaseUS MobiMover Free als eine m
More…
EF Multi File Renamer
Version: 5.00 | Shareware (EUR 10.00)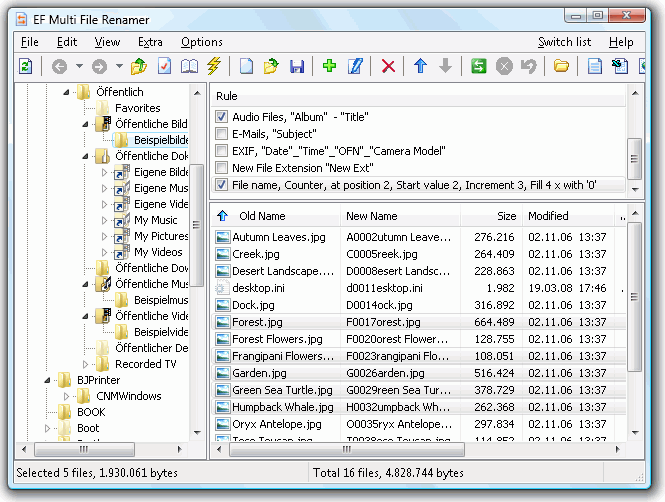 EF Multi File Renamer is a versatile tool for easily renaming multiple files or whole directories (including subfolders) in one step. Your renaming tasks can be carried out precisely with very little effort. Select the rule(s) you need for the current task from an extensive set of pre-defined rules, each with its own settings. Complex tasks can combine several rules in the required order which can even be repeated. Multilingual. Shareware
More…
EF Duplicate MP3 Finder
Version: 7.10 | Shareware (EUR 10.00)
The EF Duplicate MP3 Finder is a useful program that help you to find out and remove duplicate audio files with same or similar properties, files that occupy so unnecessarily storage place on your computer or your server. EF Duplicate MP3 Finder support the audio formats MP3, iTunes, Ogg/Vorbis, FLAC and WMA. Multilingual.Shareware
More…
EF Commander
Version: 12.20 | Shareware (EUR 25.00)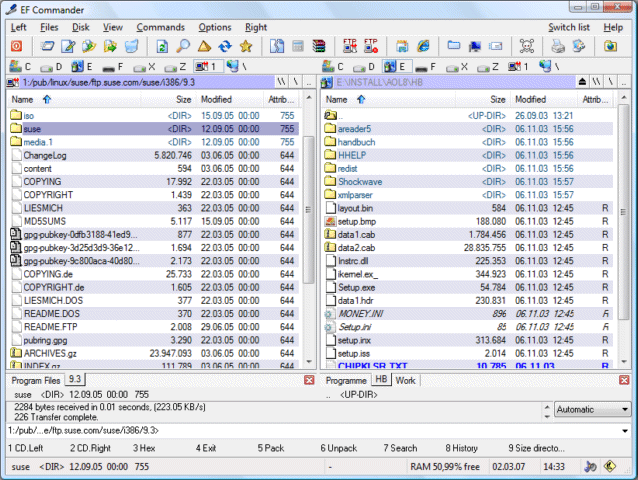 File manager, easy to use, full customized (colors, fonts, columns, keys, icons, etc.), tabbed interface, fast FTP client, link to PDAs with WinCE, multirenamer, internal packers, internal viewers, burn on CD/DVD, internal text and HEX editors, synchronize function, encode/decode UUE, XXE and MIME, create/Verify SFV, MD5 and SHAx, powerful filters, multilingual, and much more...
More…
XemiCo Address Book
Version: 1.0 | Freeware
XemiCo Address Book is a straightforward contact manager. It will allow you to keep all important details about your contacts in a searchable list. The program's icon in the system tray provides quick access on a double click. Completely free to use.
More…
Magellan Explorer
Version: 3.32 | Shareware (USD 39.95)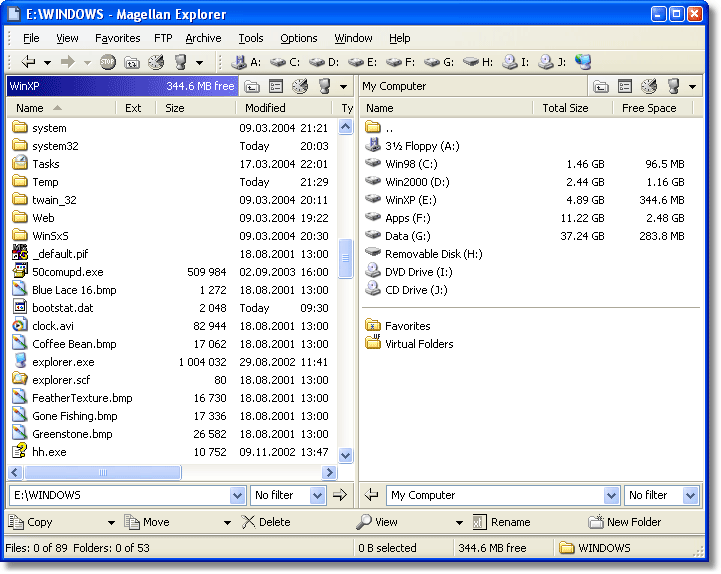 Magellan Explorer makes it easy to manage your files. Use the built-in high-speed FTP client, work directly with popular archive formats including ZIP, RAR, ACE and UNIX formats, and view pictures. All within a single, easy-to-use, attractive package.
Whether you prefer the dual window layout of Norton Commander or are more familiar with Windows Explorer, you will feel right at home as Magellan Explorer can be customized to fit your needs.
More…
Aidfile free data recovery software
Version: 3.674 | Freeware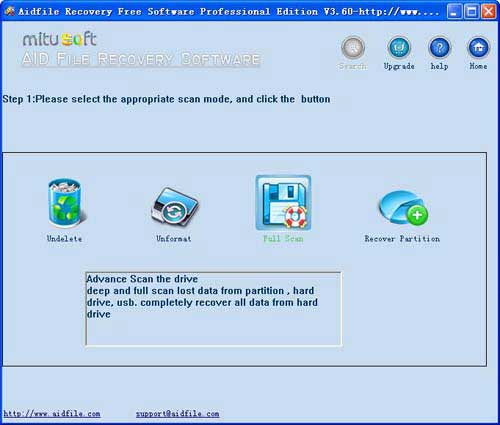 Aidfile data recovery software free edition to recover deleted files,recover files from lost partition,recover files after format.
More…
EF CheckSum Manager
Version: 8.60 | Shareware (EUR 10.00)
EF CheckSum Manager is a program designed for the integrity examination of files on the standard formats SFV, MD5 and SHAx. They can verify existing checksums or create new checksum for your important data. The EF CheckSum Manager is easy to use and much fast, supports the recursive processing of file structures, works up to whole drives. Multilingual. Shareware
More…