Category Graphic Apps / Viewers
ACDSee
Version: 23.0.2.1377 | Shareware (USD 59.99)
As a practical amateur, your photo collection keeps expanding and you need to keep your workflow flowing. With tools expediting digital asset management, productivity, and photo editing and distribution, ACDSee Photo Studio Home 2020 packs a valuable punch. Now featuring face detection and recognition, multiple image baskets for gathering assets from across your hard drive, improved keyword management, converting files in batches.
More…
Soft4Boost Photo Studio
Version: 7.7.7.473 | Shareware (USD 24.95)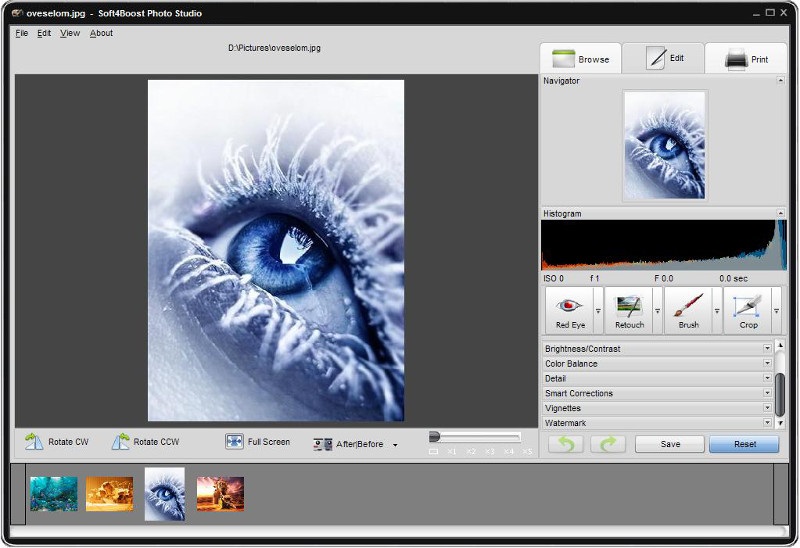 Edit your photos and improve their look. Crop, zoom pictures. Remove red-eye effect, adjust color parameters such as brightness or saturation. Sharpen or soften objects shapes with the Deblur tool. Apply pre-made effects. Work with various image formats such as JPEG, BMP, GIF, etc. Soft4Boost Photo Studio is a part of Soft4Boost package. Register once and use all tools from the www.Soft4Boost.com. Subscribe for $24.95/year or $39.95/lifetime.
More…
Able RAWer
Version: 1.19.5.11 | Freeware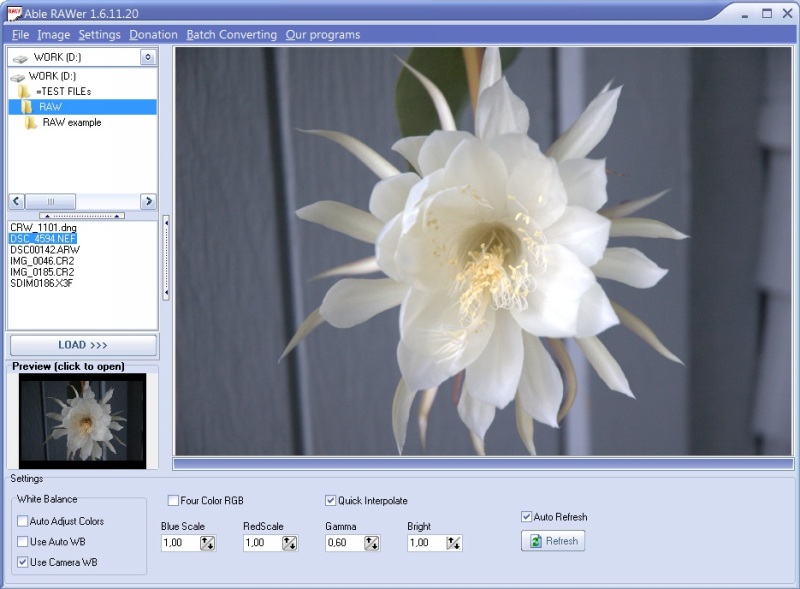 Able RAWer is an easy to use program targeted to view and correct RAW images (photos) taken with digital cameras. Supported formats: raw, crw, cr2, nef, pef, raf, x3f, bay, orf, srf, mrw, dcr. Able RAWer is a utility to read and manipulate raw images from digital cameras. Program allows to resolve all the exposure and white balance issues during the raw conversion.
More…
Able Photo Slide Show
Version: 2.19.4.12 | Shareware (USD 15.00)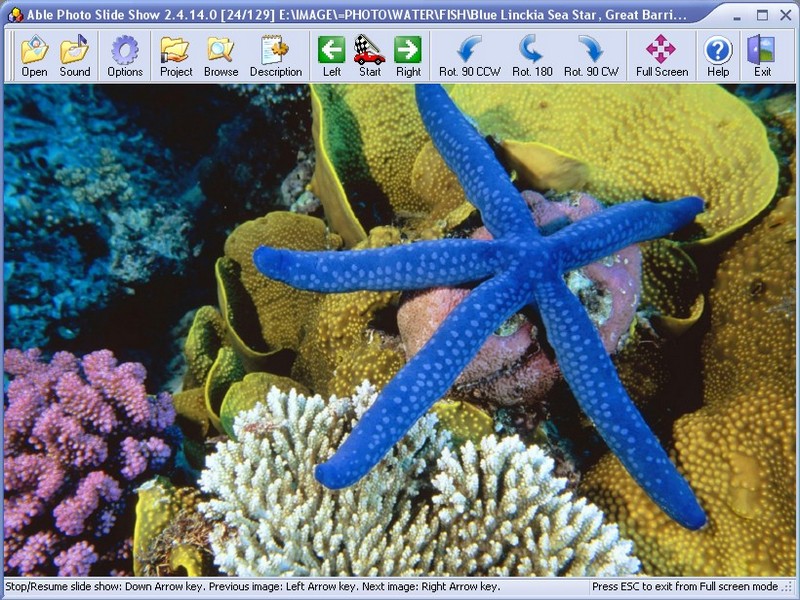 Have you ever wanted to see all the digital photos and other graphic files without opening each up individually? Able Photo Slide Show displays your graphic files continuously without you doing anything. You just point it to a file in folder, say how long to display each picture, select transition effects and then sit back and watch. If a picture is too large or less for your screen, it is resized to fit. It can also create standalone slide show.
More…
PRIMA Rapid Image Racer
Version: 1.4 | Freeware
Mein nun vierter und endg
More…
Coolutils EPS Viewer
Version: 1.0 | Freeware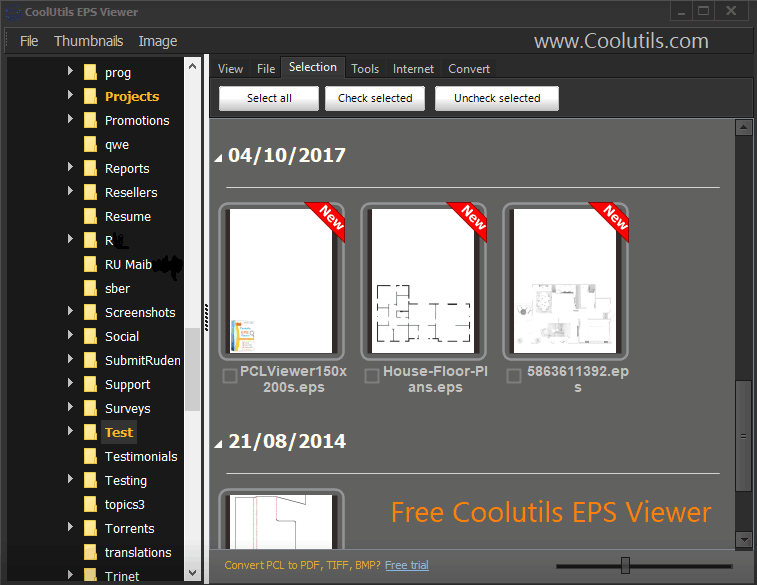 Can't open EPS files? Try a new free EPS viewer from Coolutils. It deals with EPS files fast. One file or a hundred of them in several folders, you will get acces to all of them. View EPS files absolutely free! CoolUtils EPS Viewer helps you to view your EPS files with with just a click of a button without having to make any unnecessary compromises on file. Download your copy now.
More…
Diji Album Viewer
Version: 7.0 | Freeware
Software for displaying Diji Album files (*.alb). Diji Album files can be created with the Diji Album Editor, free download at http:/www.xequte.com/dijialbum/index.html Diji Album files resemble real photo albums and are just as fun and almost as easy to create.
More…
DWGSee DWG Viewer Pro 3
Version: 3 | Shareware (USD 98.00)
A lite and fast dwg viewer, browse, view, markup, compare, copy/paste and batch print DWG/DXF/DWF files. Supports 2009 CAD drawings. Supports CAD drawings to images and pdf conversion. Supports hyperlink blocks.
More…
WSQ viewer
Version: 4.1 | Demo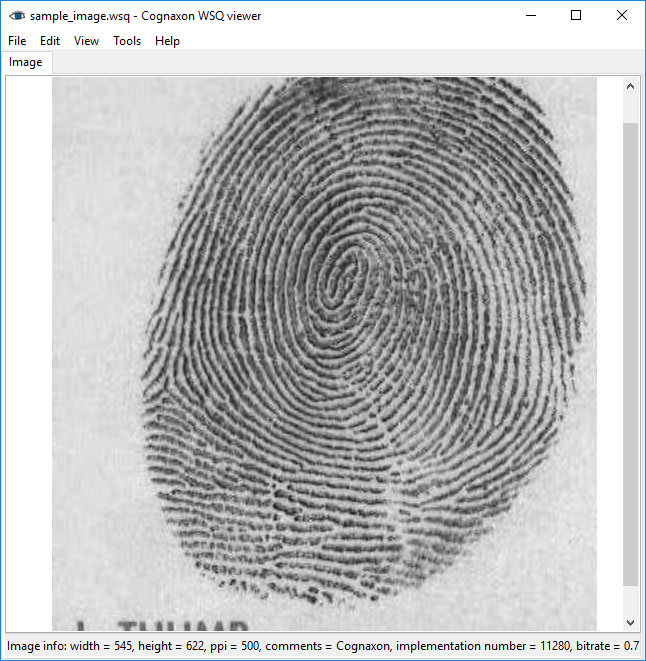 Free WSQ viewer/converter. Version 3.5.
Cognaxon WSQ viewer reads and converts between WSQ and 33 other graphic file formats.
Supported formats for reading:
WSQ, BMP, TIFF, TIF, JPG, JPEG, JP2, JPC, JPE, PNG, GIF, PSP, JFIF, RLE, DIB, TGA,WIN,VST,VDA,ICB, FAX, EPS, PCX, PCC, SCR, RPF, RLA, SGI, RGBA, RGB, BW,PSD, PDD,PPM,PGM, PBM,CEL,PIC,PCD,CUT,IFF,ICO,WMF,EMF
Supported formats for writing:
WSQ, BMP, TIFF, PNG, JPEG,RGB,TGA, JP2, JPC
More…
Sib Image Viewer
Version: 3.25 | Shareware (EUR 16.95)
If you are seeking a compact, reliable and easy-to-use image viewing tool, stop your searches and take a closer look at Sib Image Viewer. Sib Image Viewer gives you everything you need for your daily image viewing tasks. You can browse images in the thumbnail mode, view images in the full-screen mode, view slide shows, attach descriptions to files for easier navigation and, of course, convert your graphic files into a number of formats.
More…
My Photos Screen Saver
Version: 1.2 | Shareware (USD 24.95)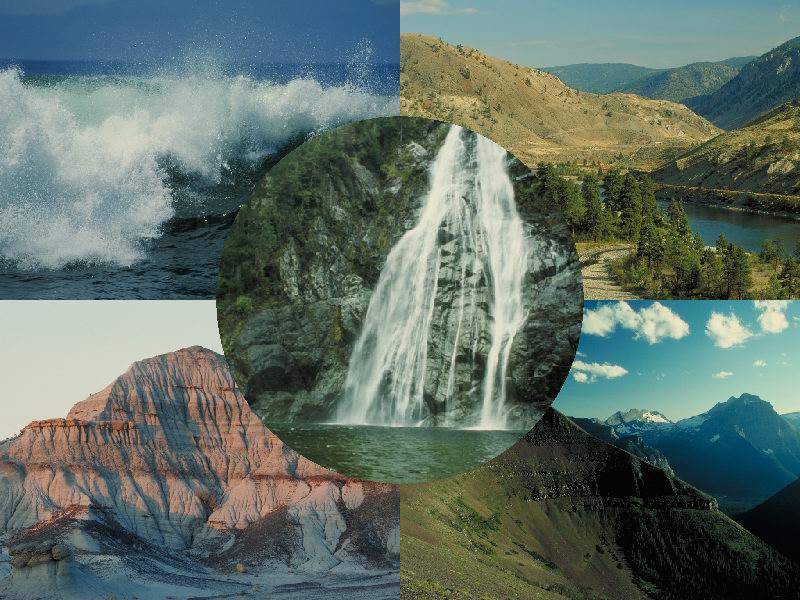 My Photos Screen Saver displays photos from your collection in the slideshow mode with added impact of many visual effects and settings.
Simply add your photos on My Photos Screen Saver's settings tab to have the computer display them when idling.
You can select the visual effects to apply as well as specify their durations, change the order of display for photos and the number of shots displayed simultaneously.
More…
AyeView
Version: 3.00 | Shareware (USD 19.95)
AyeView is a graphics image viewer converter and browser with image transformations, enables you to browse open view slide-show print your various images, such as bmp cur dcx emf gif ico jpeg jpg j2k j2c jp2 jpc pcx pgx png pnm pgm ppm ras tga tif tiff wbmp wmf, raw digital-camera images. You can convert images to other image formats, and flip mirror negative rotate resize images. AyeView is more smaller in size, no other plug-ins or ocx.
More…