Category Desktop / Screen Savers: Nature
Free Amusing Screensaver
Version: 1.0 | Freeware
Are you bored? Do you want to have a good laugh? Download this amusing screensaver and it will bring tons of fun and joy right to your desktop absolutely free. Just smile and have a great day!
More…
Forest World 3D Screensaver
Version: 1.01.5 | Shareware (USD 9.95)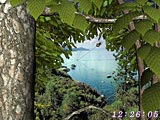 Watch the little funny spider as he goes about making his unique web in the depth of the forest. Let your screen take you to a quiet peaceful place far away from all the trouble of the busy urban world. Relax to the twitter of birds somewhere in the branches above that perfectly harmonizes with the ear-pleasing music. High-quality 3D graphics makes it all look so realistic that you can totally lose yourself in the awesome feeling of being there.
More…
Free Bliss Screensaver
Version: 1.0 | Freeware
Animals are the cutest creatures in the world. There is something about them that amuses and makes us smile. With this Free Bliss Screensaver you will enjoy these pretties in the most awesome environments ever. Put it on your desktop and have fun!
More…
free 3D Dolphin Aqua
Version: 3.76 | Freeware
Must see screensaver of photorealistic Dolphins spinning from the water , with sunrays reflected on top of mountains. This screensaver will help you relax after a boring day. It is the best product for everyone who wishes to view peaceful aquarium scenes and is looking for something special.
More…
Koi Fish 3D Screensaver
Version: 1.1 | Shareware (USD 19.95)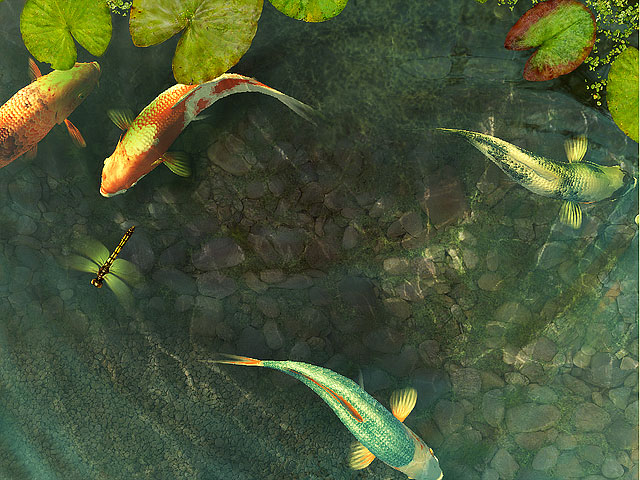 It is well-known that watching fish can ease tension and help us fight stress. But what if there's no place for an aquarium on your desk? The serenity and quietness of underwater world is perfectly captured in Koi Fish 3D, a beautiful screensaver showing an ornamental pond with Japanese fish. Crystal-clear water looking unbelievably real, lots of Koi fish of the most stunning colors, pleasant sound - you're already installing it, aren't you?
More…
Free Winter Screensaver
Version: 1.0 | Freeware
This screensaver will put a pretty snowy setting to your desktop. Take a walk through the beautiful winter scenery enjoying sun rays playing on the snow, making it sparkle brightly and awesome frozen nature sleeping in its innocence.
More…
Free Extraordinary Flowers Screensaver
Version: 1.0 | Freeware
Are you looking for an unusual present for your girlfriend? Then this screensaver is just what you need! It offers a great variety of wild and tropical flowers which will never fade. Present this huge extraordinary bunch of flowers to your girlfriend!
More…
Free Graceful Horse Screensaver
Version: 1.0 | Freeware
There is something in horses that makes our hearts fill up with warmth. Download this adorable screensaver and enjoy watching these kind, sensitive, graceful animals galloping and prancing right on your desktop!
More…
Aquatic Life 3D Screensaver
Version: 1.01.6 | Shareware (USD 9.95)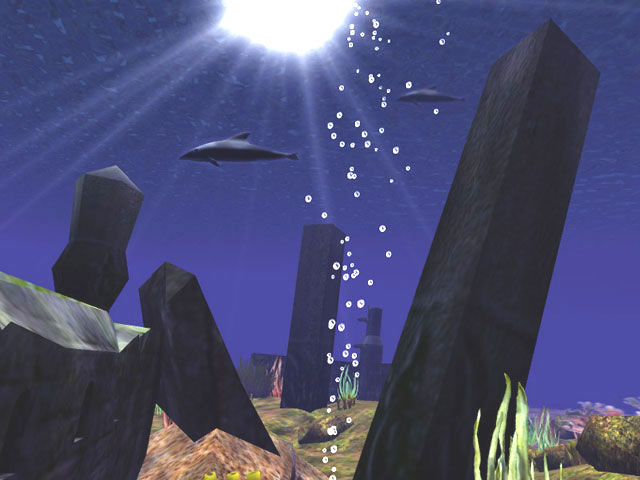 Dive into the warm coastal waters of the coral reef and explore the mysteries of aquatic life! There is so little we know about the ocean while it covers over 2/3 of the planet's surface and holds truly enormous treasures that are simply beyond belief. This awe-inspiring animated 3D screensaver will provide you with a unique chance to enjoy the fascinating beauty of the underwater world and its creatures right on your desktop.
More…
Spring Valley 3D Screensaver
Version: 1.01.5 | Shareware (USD 9.95)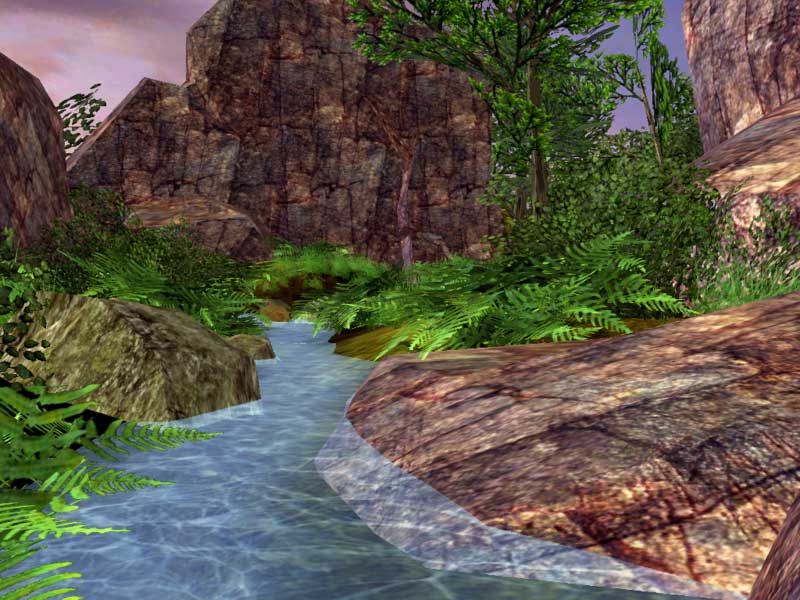 This ravishing animated 3D screensaver will take you to one of nature's most pristine wildlife areas, a beautiful quiet green valley with several rapid brooks carrying fresh cold waters from the hills above. The enchanting sounds they produce along with birds, twitter and relaxing music complemented by the eye-pleasing lush plant life will set your mind at ease.
More…
3D Living Waterfall Screensaver
Version: 1.01.6 | Shareware (USD 9.95)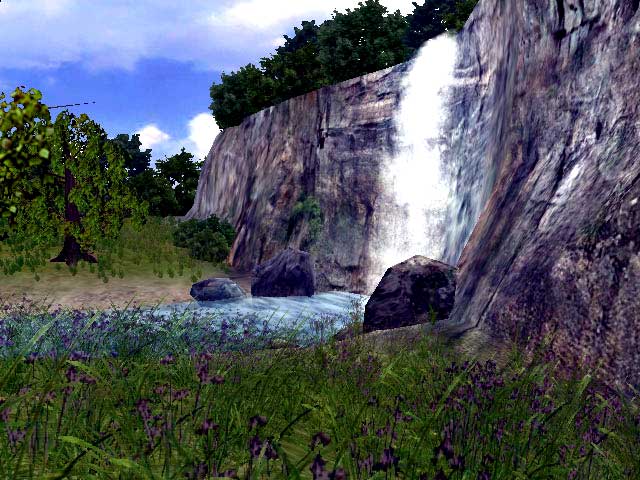 The beauty of nature is mind-boggling! Let your screen take you to this quiet place with a majestic waterfall that will hypnotize you and set your mind at ease. Re-energize yourself as you watch the fresh currents of the stream flash by with fish rushing up and down. The rich greenery around the setting further adds to the unique effect of total harmony with pristine nature. Watch the subtle movement of the trees and bushes on your desktop!
More…
Magic Tree 3D Screensaver
Version: 1.02.5 | Freeware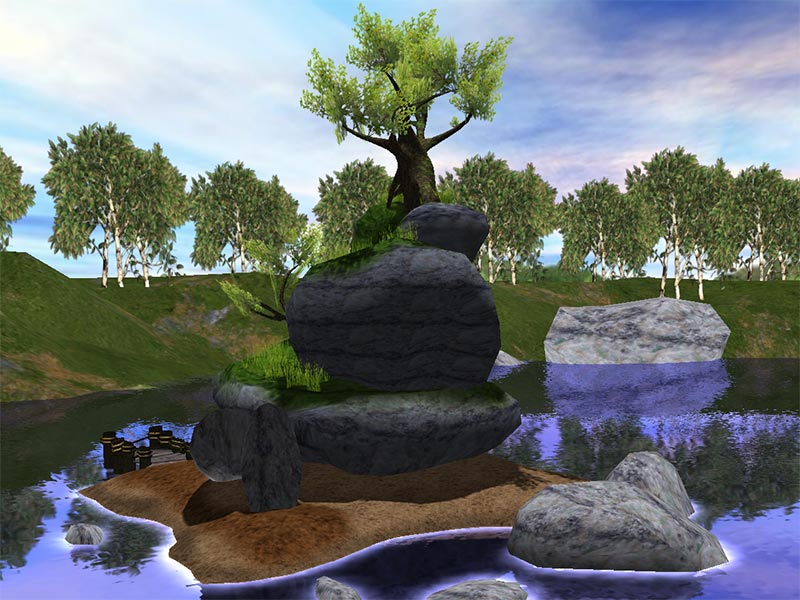 Imagine beautiful quiet lake among the green mountains. The very old oak tree grows on the small island at the midst of the water. This is the Magic Tree. Only one night of the year the strange appealing halo surrounds it, emitting colourful sparkles. This night Magic Tree grants the wishes of everyone who walk under its krone. Do you want the execution of all your desires ?
More…