Borealis Sky Screensaver
This programme is presented to you by:
SaversPlanet.com
10767 SE Mather Rd
97015 Oregon
United States
| | |
| --- | --- |
| Category: | Desktop / Screen Savers: Science |
| Version: | 2.0 |
| Release date: | 2019-07-29 |
| Size: | 2,729 KB |
| OS: | Windows XP/Vista/7/8/10 |
| Requirements: | Windows XP/Vista/7/8/10 |
| Languages: | German, English |
| Downloads: | 0 in June / 19 in total |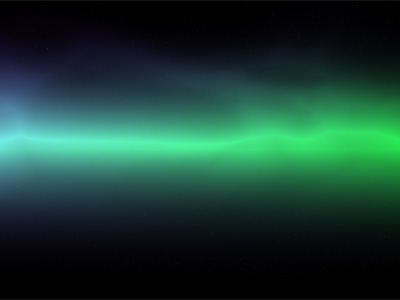 Take a rest and meditate with Borealis Sky Screensaver. Have you ever seen Aurora Borealis at the north? You can observe north borealis effects using our free 3D screensaver. Enjoy night space with glittering stars and borealis transition effects. Its color changes from blue to green, and twinkling colored rays light the night skybox. Solar wind emits light of varying color and complexity. Screensaver uses OpenGL and works very smooth. Surprise your friends, kids and relatives with free Aurora Borealis screensaver. Borealis Sky Screensaver works on any screen resolution and any Windows OS. Compact size and fast installation will surely impress you!

Here you can subscribe for the update infos for this programme. You will then receive an e-mail notice each time an update has been submitted for this programme.
In order to subscribe for the update infos, please enter your e-mail address below. You will then receive an e-mail with a link, which you need to click in order to confirm you subscription.
You can unsubscribe from the list at any time. For this purpose, you will find a link at the end of each update info e-mail.
This service is completely free of charge for you.

Comments on Borealis Sky Screensaver
There are no comments to this programme.
Write a comment