Category System Utilities / Backup & Restore (Filter: Shareware)
Isoo Backup (Eassos System Restore)
Version: 4.2.1.744 | Shareware (USD 29.95)
Eassos System restore is user-friendly and reliable software for Windows backup & restore. You can easily backup any Windows systems with it including EFI-based computers. It supports full backup and incremental backup and backup files can be protected by password. It's cost- effective solution to protect system, data and installed programs, as Eassos System Restore can perform system restore even when Windows fails to boot.
More…
TeraByte Drive Image Backup and Restore
Version: 3.31 | Shareware (USD 38.94)
TeraByte Drive Image Backup and Restore Suite is an affordable and reliable drive image backup and restore software package that is used for backing up all of your hard drive data to other media or external drives (such as eSATA, USB or 1394) and allows you to easily perform a bare-metal restore for efficient disaster recovery. It can also be used for disk to disk cloning and includes scheduling, encryption, and much more.
More…
Elcomsoft Phone Viewer
Version: 4.50.32516 | Shareware (USD 79.00)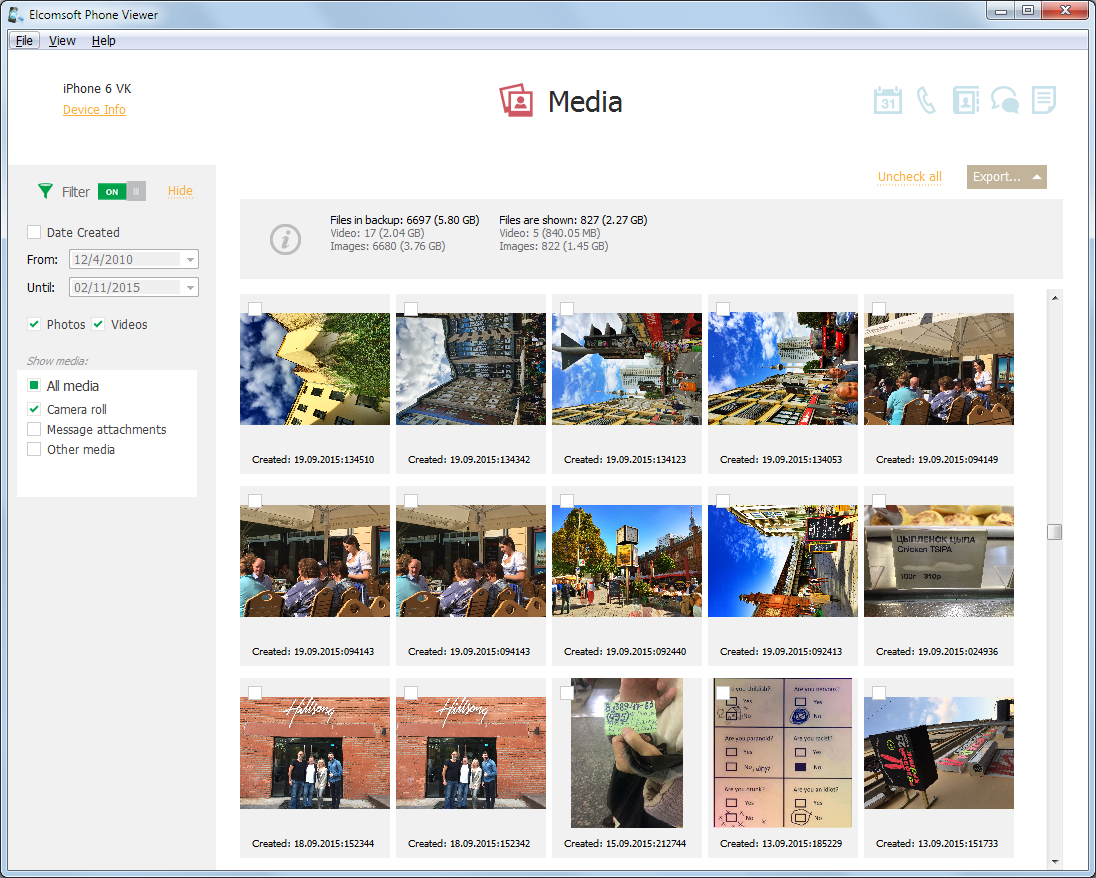 Elcomsoft Phone Viewer is a fast, lightweight forensic viewer for quickly accessing information extracted from mobile devices, backups and cloud services. Supporting a variety of platforms and data formats, the tool can display information extracted from local and cloud backups produced by iOS, Windows Phone and BlackBerry 10 devices. Password-protected iTunes backups can be automatically decrypted and analyzed without using third-party tools.
More…
MobieSync
Version: 2.0.6 | Shareware (EUR 35.97)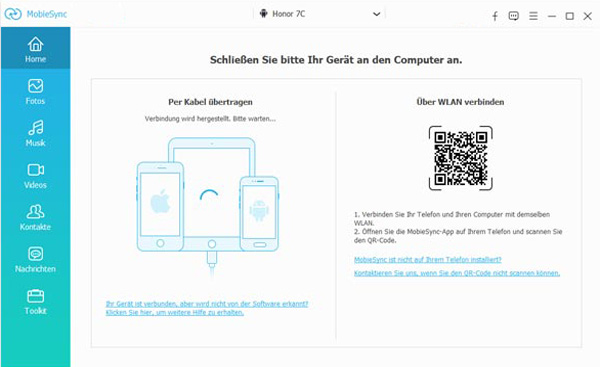 MobieSync ist ein Phone Manager Programm fuer Windows-Nutzer. Wenn Sie Ihre Handy Daten am Android oder iPhone auf PC oder vom PC auf Ihr Smartphone laden, koennen Sie diese leistungsstarke Software verwenden. Darueber hinaus ermoeglicht diese Software Ihnen, Bilder, Musik, Videos usw. zwischen verschiedenen Handys zu synchronisieren, Kontakte und Nachrichten zu sichern.
More…
Aiseesoft Data Recovery
Version: 1.1.16 | Shareware (EUR 34.96)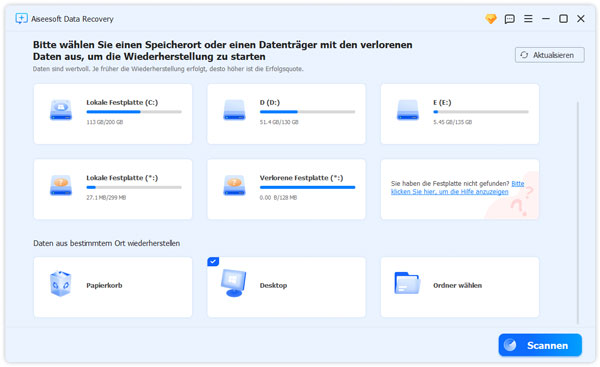 Aiseesoft Data Recovery ist eine professionelle und zuverlaessige Datenwiederherstellung Software unter Windows. Diese Software ermoeglicht Ihnen, geloeschte, verlorene, kaputtgegangene Dateien inkl. Fotos, Dokumente (Excel, Word, PowerPoint, PDF usw.), Audio, Videos, E-Mails usw. aus der Festplatte des Computers, der externer Festplatte, der Speicherkarte, dem USB-Stick usw. wiederherzustellen.
More…
SysInspire 7z password recovery
Version: 4.0 | Shareware (USD 19.00)
With SysInspire 7z Password Recovery Software, one can straightforwardly recover 7z password without worrying about the internal data of the 7z file. User can firmly open 7z file password with this 7z password unlock as it is developed with advance algorithm and tested on multiple types of passwords. After 7 zip file password recovery, retrieved password can be copied to clipboard as well.
More…
ABC Backup Pro
Version: 5.50 | Shareware (USD 49.95)
This program allows you to create backups at various different compression levels, automatically backups data on schedule to local or remote storages, network drives and ftp servers, supports writing to CDR, CDRW, DVD-R, DVD+R, DVD-RW or DVD+RW compatible media, has the ability to back up exclusively opened files like Outlook .PST files. The program can either mirror your data "as is" or create archived zip files (gzip compatible).
More…
eSoftTools EML Converter
Version: 6.5 | Shareware (USD 49.00)
EML Converter software easily is very effective and easy to convert EML to PST MS Outlook file in just a few seconds. The software is tested by our expert that supports conversion of EML files of multiple email applications such as Windows Live Mail, Outlook Express, Apple Mail, Dream Mail, and Thunderbird, etc. The software can run on all Windows OS 97, 2000,2010,2013,2016 and 2019 & MS Windows Vista up to Windows 10 (64-bite and 32-bite).
More…
GRBackPro Professional Backup
Version: 9.0.46 | Shareware (USD 59.00)
Professional Backup for Windows designed to solve your backup problems at a low price. Fully customizable, include/exclude files, skip directories. Zip64 compression with password. Run as a Service. Integrated restore, scheduler and tasks (email). Full, Incremental and Differential Backup modes. Supports: Windows Volume Shadow Copy, Unicode and Long path names. Span, Split, History modes. Support network UNC names and removable drives, NO Tapes.
More…
FoneLab - iPhone Datenrettung
Version: 9.1.80 | Shareware (EUR 79.95)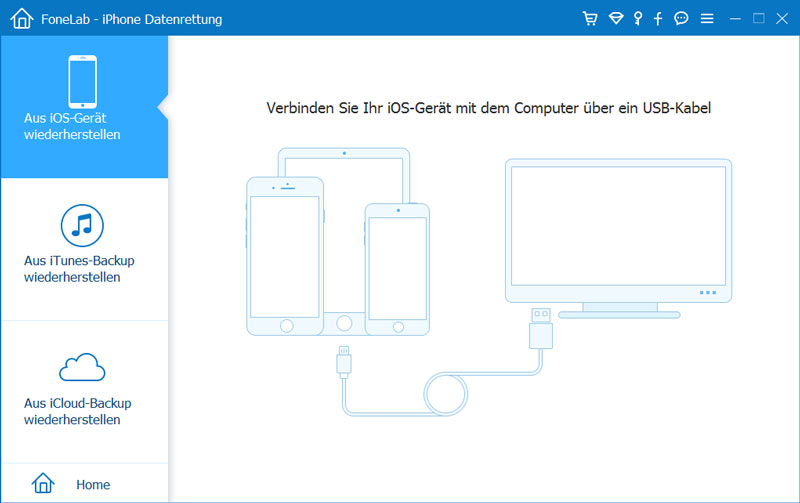 FoneLab - iPhone Datenrettung kann nicht nur gel
More…
FoneLab - Android Datenrettung
Version: 3.0.18 | Shareware (EUR 49.99)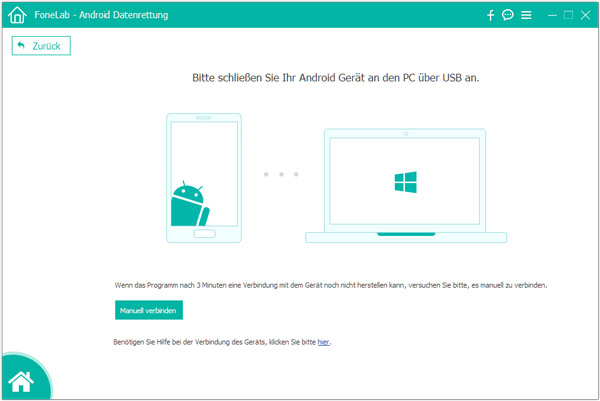 FoneLab - Android Datenrettung, eine professionelle Android Data Recovery Software, hilft Ihnen dabei, verlorene und gel
More…
FoneTrans
Version: 8.3.60 | Shareware (EUR 39.95)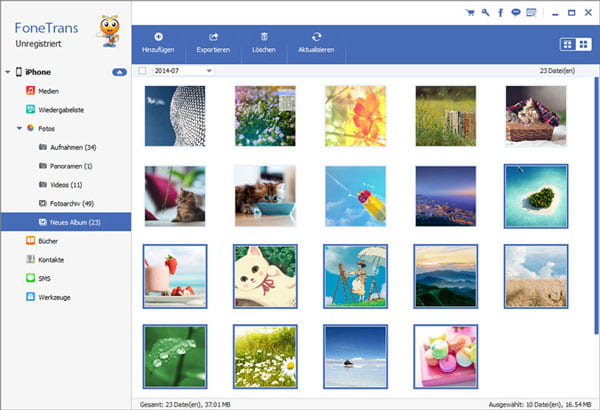 FoneTrans ist die beste iTunes Alternative, um Ihre Dateien zwischen iOS-Ger
More…