Kategorie Desktop / Bildschirmschoner: Personen (Filter: Shareware)
Photo Collage Screensaver
Version: 1.5.2 | Shareware (19,95 USD)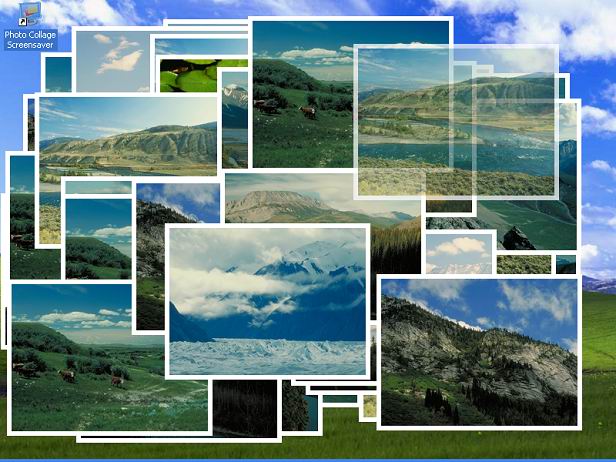 Photo Collage Screensaver will randomly place your photos on the display every time your computer is idle. If you have pictures of your friends, relatives or yourself, you definitely should try this screensaver! You can choose whether your pictures should be shown in turn or in random order, set the speed of displaying the pictures and stop the screensaver at any moment to have a better look at the picture.
Mehr…
Valentine's Day 3D Screensaver
Version: 1.2 | Shareware (9,95 USD)
Saint Valentine's Day is an excellent time to remind all the special people in your life that you love them and really care for them. This jolly screensaver will give you tons of brilliant ideas and entertain you at the same time. Watch as the little rascal known as Cupid shoots his very special arrows making more and more couples happy. Decorate your screen and set the right mood for this adorable holiday celebrating love and devotion!
Mehr…
Webcam Saver
Version: 1.4.3.1 | Shareware (19,95 USD)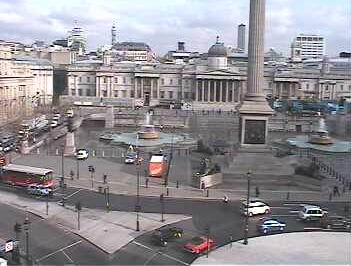 Would you like to be in London one minute and in New York the next one? With Webcam Saver, you can. Watch the pigeons at Trafalgar Square, switch to Venice Beach and see where a busy highway I-80 takes you. You don't have to buy airplane tickets to travel the world. Simply download this screensaver and the world will come to your desktop. Add your own webcam locations and customize the saver any way you like it.
Mehr…
Crossbones 3D Screensaver
Version: 1.0.5 | Shareware (9,95 USD)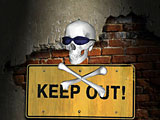 Guard your desktop with this awesome screen saver. Bet you have never seen such lovely skull on your screen. You will see rotating skull and crossbones - the symbol of real threat. Molten metal effects and cool sunglasses combine perfectly with sinister background. Impressive 3D graphics along with tense urban sound effects will really amaze you. Download this screen saver now - it not only saves your screen, but also the entire computer.
Mehr…
Real Beauty Screensaver
Version: 1.4 | Shareware (17,95 EUR)
In der Demoversion dieses Schoners sehen Sie 10 aufreizende Girls,
die sich in sehr gewagten Posen zeigen. Die Bilder bieten eine sehr hohe
Auflosung und sind auch als Hintergrundbild speicherbar. In der Vorschau
sind auch schon die weiteren Bilder der Vollversion zu sehen.
Mehr…
Models Screensaver
Version: 1.5 | Shareware (17,95 EUR)
Dieses screensaver zeigt qualitative Bilder der schonen Frauen in der Welt. You'll sehen: Claudia Shiffer, Cindy Crowford, Carmen Electra, Pamela Anderson, Catherine Zeta-Jones, Salma Hayek, Halle Beere, Arie Giovanni, Tiffani Thiessen, Eliza Dushku, Niki Schneider, Amanda Robbins, Lucy Liu, Diana sang und andere, wie so bekannt und unbekannte Modelle. Sie konnen jedes mogliches Bild als Tapete fur Schreibtisch verwenden.
Mehr…