Kategorie Lernen / Wissenschaft
MathProf
Version: 5.0 | Shareware (49,00 EUR)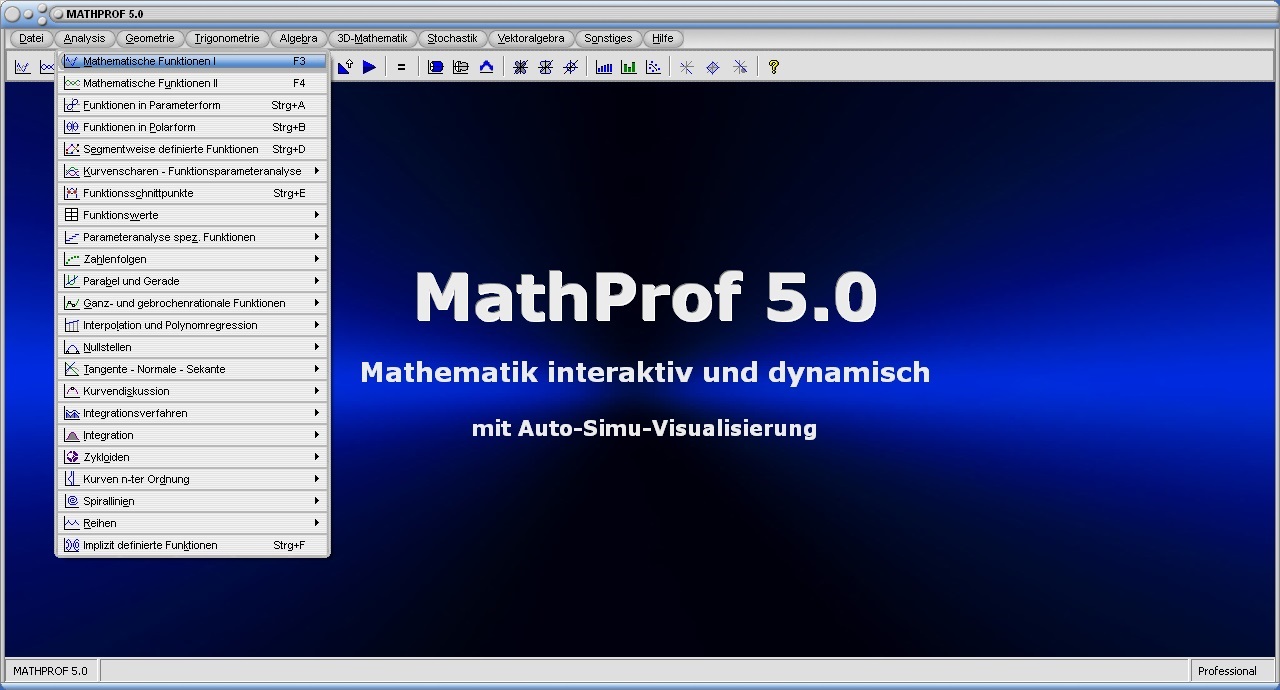 MathProf 5.0 - Ein einfach bedienbares Mathematikprogramm welches es, unter anderem durch die Darstellung zwei- wie auch dreidimensionaler Grafiken erm
Mehr…
PhysProf
Version: 1.1 | Shareware (30,00 EUR)
PhysProf ist ein Physikprogramm und stellt 70 Unterprogramme, u.a. zu Fachthemengebieten aus den Bereichen Mechanik, Elektrotechnik, Optik und Thermodynamik zur Verf
Mehr…
Clean the Window!
Version: 1.0 | Freeware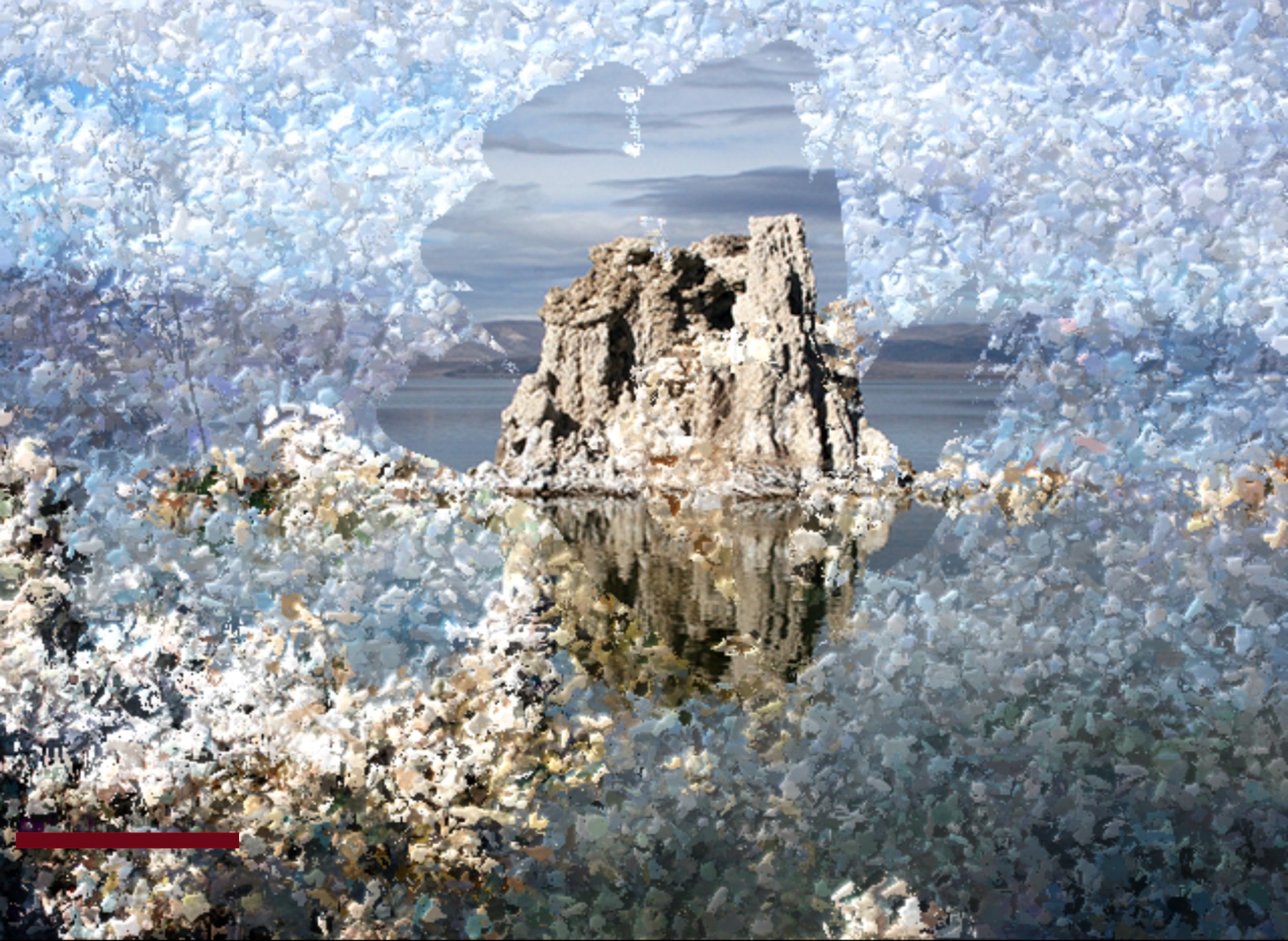 Interact with your computer using no mouse and no keyboard by simple hand waving in the air before the camera. The goal of the game is to clean the ice from the window before the window freezes back.
The game is perfect for children of small age, who still don't have skills how to use keyboard or the mouse. Improves physical coordination and provides a lot of fun.
The program requires video capture device (e.g. web camera).
Mehr…
PL Table
Version: 4.50 | Shareware
This Periodic Table is an excellent tool for both students and serious researchers. It has over 20 types of data on each element and all known isotopes in customizable, user-expandable tables. All sixteen numeric data types (plus any user-added data) can be corelated in particle or line graphs. Includes a powerful chemical equation balancer that can solve the most complex organic reactions and calculate molecular weights and amounts of reagents
Mehr…
ABC Typing game 4
Version: 08.24 | Freeware
Put your fingers on the yellow-colored keys: A S D F for the left hand, and J K L ; for the right hand. This is the position, in which speed typing is done, and from this position we reach for all other keys. In the first lesson, we practice speed typing the letters J and F, and continue to speed type all other letters.
Mehr…
Asynx Planetarium
Version: 2.80 | Freeware
Asynx Planetarium ist ein einfach zu bedienendes Planetariumprogramm und Solarsystemsimulator. Es zeigt den Sternenhimmel von jedem Ort der Erde zwischen 1760 und 9999. Über 10000 Sterne, alle Planeten, die 88 Sternbilder, alle Messier Objekte und die Mondphase werden sehr schnell dargestellt. Eigene Orte können bequem eingegeben und ausgewählt werden. Perfekt für Schüler und Kinder die damit die Sternbilder kennenlernen.
Mehr…
Data Mining
Version: 2.1 | Freeware
Learn data mining with easy-to-use examples. Teach computer to add, subtract, Boolean operations, Fishers Iris task and even chess moves with convenient application NeoNeuro Data Mining! You will be amazed how Data Mining learns chess step by step, like a child. Unlike neural nets NeoNeuro Data Mining works fast, can answer 'I dont know' to some questions and manages with multidimensional tasks.
Mehr…
Makhaon Videograbber
Version: 3.2.113 | Demo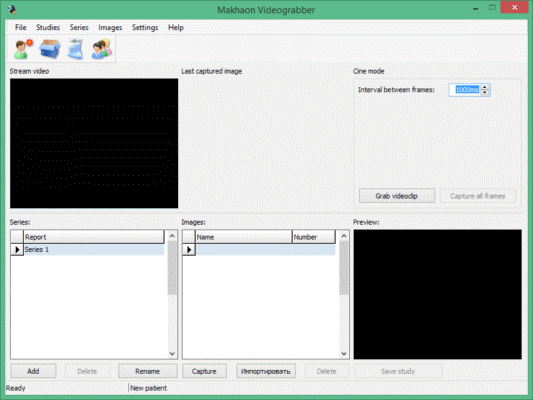 Takes medical images from non-standard medical devices and transforms them into DICOM-standard ones to better facilitate their transfer to the other DICOM-devices; and, provides their integrated view and analysis. Can dicomize bmp, jpg and pdf files.
Mehr…
Shultc table 04
Version: 1 | Freeware
Wide eyes develop speed reading. Our eyes have their clearest vision in the central zone of view. Everything that lies outside this central zone is seen as a frog would see it. This broad field of vision makes the searching process shorter. It is possible to widen our field and quicken our vision by using "Shultz tables". Work with Shultz tables develops three-dimensional (parallel) attention. The symbols can be perceived as one picture, (non- co
Mehr…
Eyes game
Version: 1 | Freeware
Wide eyes develop speed reading rate. All texts contain 50% of garbage. Try to remove 50% of letters and you still will be able to read the text. Try to understand this simple idea and you speed reading will go up. Human mind can read words like Chinese hieroglyphs (you see the the picture and understand the mean of it).
Mehr…
Widen span of your eyes (Shultc table)
Version: 1 | Freeware
Wide eyes develop speed reading. First left click on the red Go arrow in the lower right corner of this window and the Shultz Table will appear. Your main strategy is to softly look at the red dot in the center of the table and continue to see this central point while at the same time noticing all numbers on the corners of the table. With each left mouse click on the red dot in the center of the page, the numbers wi
Mehr…
Coner vision
Version: 1 | Freeware
Look first at the red dot in the middle of the screen. Try to look at the (whole) picture with a diffused view. When you see a pair of boxes of the same color, select both of them by left clicking on the matching box in the right row of colored boxes and also left clicking on the matching colored box in the left row of colored boxes.
If your selection is correct, two green dots will appear.
Press the red dot at the center of the scree
Mehr…