Kategorie System Utilities / Datei- & HDD-Management
Get Back Lost Images
Version: 2.0 | Shareware (49,00 USD)
Quickly get back lost images with the help of images recovery software. This get images back software provide complete solution for any other images format such as JPEG, TIF, GIF, RiFF, PNG, BMP, 3gp etc. Perfect images recovery software can completely get back deleted image/picture/photos from formatted windows hard disk, memory card & pen drive. This images recovery utility is compatible with all Windows 98/ME/2000/XP/2003/Vista & Windows 7 OS.
Mehr…
Easy File Undelete
Version: 3.0 | Shareware (39,95 EUR)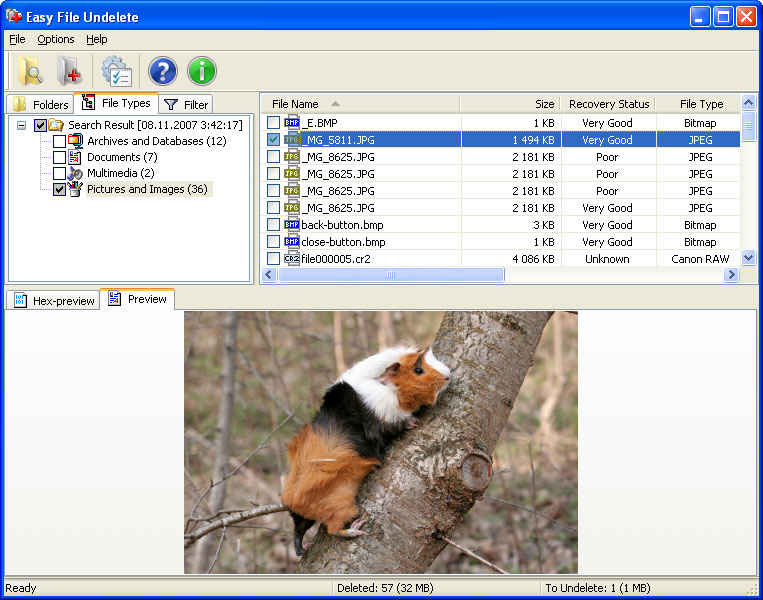 Ist das ideale Rettungspaket für alle, die versehentlich Dateien gelöscht haben, den Papierkorb geleert oder einen Disk oder ein Flash-Drive neu formatiert haben, auf dem wichtige Daten lagen. Die Software wurde speziell entwickelt, um Ihnen zu helfen, gelöschte oder verlorene Dateien wiederherzustellen.
Mehr…
Exchange EDB Export PST
Version: 8.7 | Shareware (217,00 EUR)
Enstella Exchange EDB export PST software is a perfect problem solver for Exchange users, who can get back their corrupt EDB file by using EDB export PST program. It recover EDB file by using best techniques and export Exchange EDB to PST within few mouse clicks. EDB to PST Exporter easily export Exchange EDB file to such PST as 97 to 2016. Software can retrieve EDB emails with attachments/tasks/notes contacts/calendar etc
Mehr…
Convert OST Contacts to Outlook
Version: 1.0 | Shareware (35,00 EUR)
If accidentally your OST contacts gets deleted or corrupted, we must be said that in that case Enstella superb Export OST Contacts tool will definitely recover contacts from OST file and convert OST contacts to Outlook completely. Enstella Convert OST contacts PST program efficiently restore OST contacts & convert OST contacts to PST without spreading any harm to most important contact list. Enstella OST contacts recovery tool is the safest tool.
Mehr…
SsdReady
Version: 1.4.1 | Freeware
We developed SsdReady tool for Windows so that you can have an idea, ahead of time, of how long an Solid-state drive will last in your computer. It's better to check under real conditions: everybody's usage patterns are different and exact predictions are impossible. At the same time, ssdready will tell you what to optimize if it finds too many disk writes.
Mehr…
vCard Converter Software
Version: 2.7 | Shareware (49,00 USD)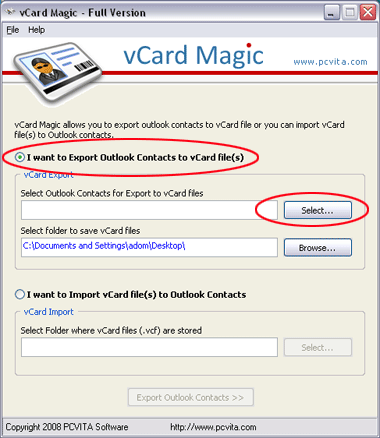 Professional vCard converter software has installed with two opposite but alike operations. To convert vCard to Outlook as well as Outlook to vCard contacts, you only need to install vCard Magic.exe that has the capabilities for both the operations. You can create a vCard by Outlook to vCard conversion and save various contacts in Outlook with vCard to Outlook conversion strategy which is speedily accomplished by our vCard converter software.
Mehr…
Exchange Data Recovery
Version: 8.7 | Shareware (200,00 EUR)
Now easily and quickly recover corrupt EDB file or repair exchange mailbox store into PST Outlook with Enstella Exchange Data recovery software. Best EDB to PST recovery tool easily extract exchange database form exchange server version (5.0/5.5/2000/2003/2007/2010/2013), read exchange mailbox and export exchange mailbox to PST with EDB mailbox list like- contacts, tasks, deleted items, send items, junks e-mail, personnel folders etc.
Mehr…
Exchange 2007 Server Recovery
Version: 7.5 | Shareware (200,00 EUR)
Need to Migrate Exchange 2007 mailboxes to MS Outlook with all emails and other related items? Don't be frustrated! Enstella Systems has nice solution for Exchange 2007 mailbox recovery which easily solve your frustration about Exchange 2007 database corruption. Try Enstella Exchange 2007 Server Recovery software & recover exchange 2007 mailbox as .PST file. Quickly Repair corrupt Exchange 2007 mailbox and export exchange 2007 mailbox to PST.
Mehr…
Extract vCard Photo
Version: 2.2 | Shareware (49,00 USD)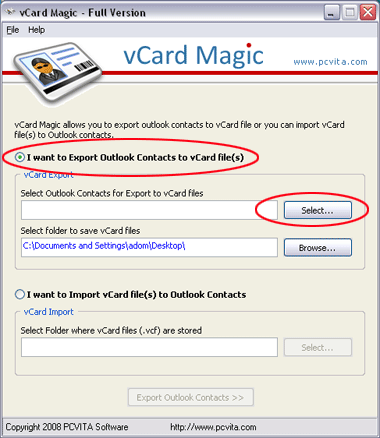 Extract vCard photo is now very easy and quick if you have vCard photo extractor. This software is equipped with the entire feature that is needed to extract vCard photo as it is from Outlook. Together with extract vCard photo, you can also extract vCard files other information like contact name, email ID, company information. The most beneficial feature is that software can also capable to extract vCard photo in contact massively.
Mehr…
SQL Server Recovery
Version: 6.1 | Shareware (110,00 EUR)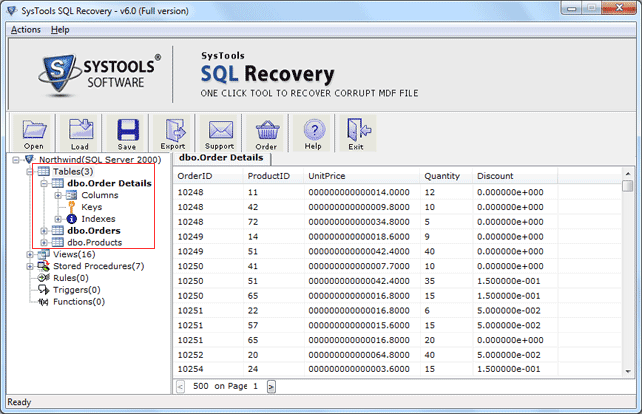 SQL Server recovery tool uses advanced techniques and algorithms to deal with SQL server database error and recovers all data items like table, triggers, stored procedure, views, rules, functions etc. MS SQL Server recovery tool can repair damaged SQL Server database and also retrieves MDF and NDF files from corrupted SQL Server into healthy Server database. Tool supports SQL Server versions (2000 to 2014) and runs on Windows (95 to Win8) etc.
Mehr…
Export Multiple Contacts
Version: 2.2 | Shareware (49,00 USD)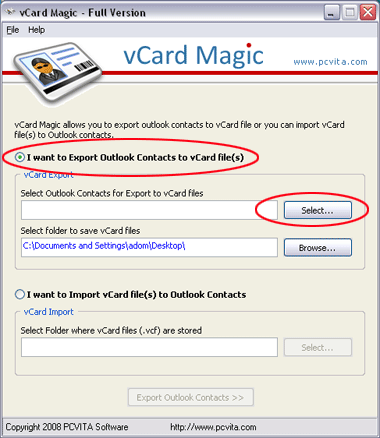 Export multiple contacts from Outlook to vCard is best format to provide you excellent option that helps to export multiple contacts from Outlook to vCard file. Software converter entire details present into single contacts like contacts name, contact number, URL's, emails id, photo etc.
Mehr…
GF Split And Merge
Version: 1.0 | Freeware
This tool is used for splitting a file into multiple parts. There are two ways to split a file using this: split into a fixed number of files or split into files of a specific size each. From the Split Page, you can select the file you want to split, select the output directory and hit the 'Run' button. The application creates Files with numbered extensions. From the Merge Page select the input files.
Mehr…