Kategorie Heim & Hobby / Persönliche Interessen
Academy Travel: Cruises
Version: 1.17 | Freeware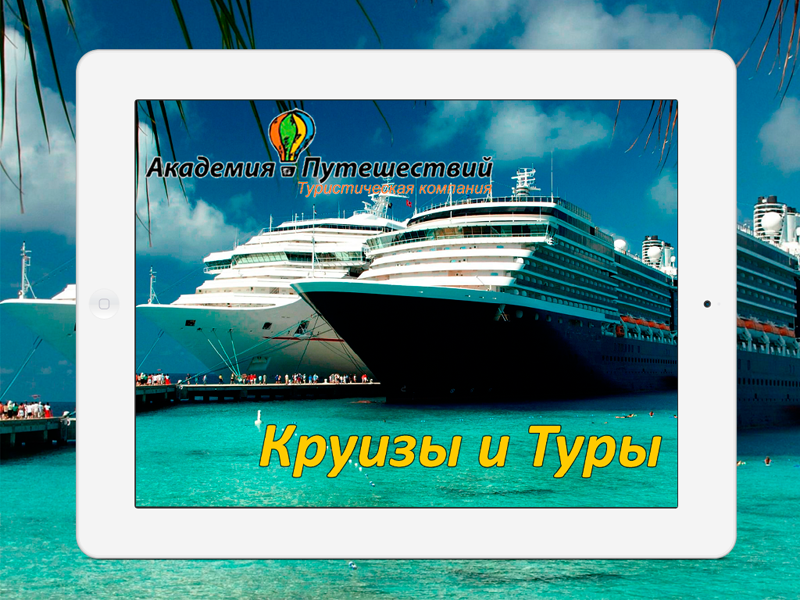 This application gives you the opportunity to get up-to-date information about popular cruises. See the routes, dates and prices of cruises, informs about discounts, bonuses, promotions. This information will help you to carry out a delightful voyage. Your dream of a magnificent cruise will become a reality.We are always glad to see you and are ready to choose the cruise and additional services, which are best for you! Call us!
Mehr…
Valentines Day Date Ideas
Version: 1.12 | Shareware (0,99 USD)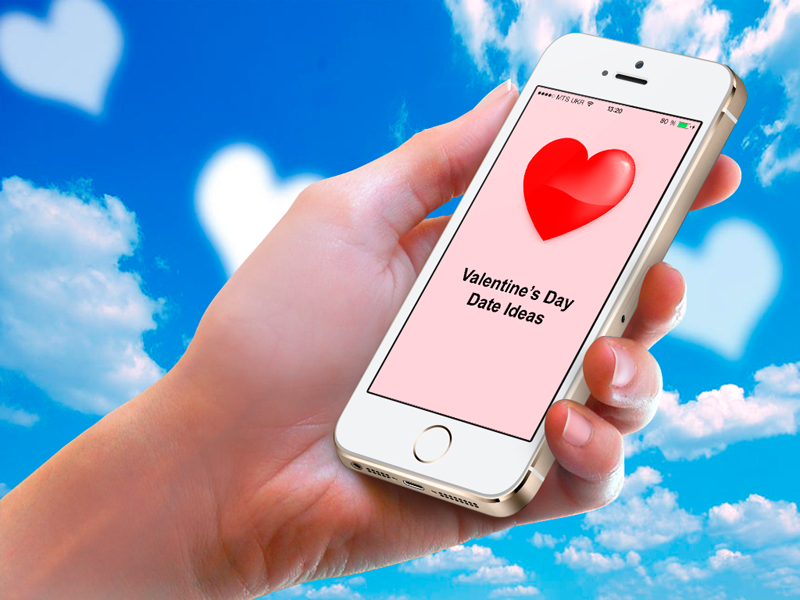 These romantic date ideas will enhance your relationship with your Valentine. We have selected the most effective, tried and tested ideas that let you win his or her heart, express your feelings to your girlfriend or boyfriend, spice up the romance in your relationship with your husband or wife. Our app is full of tips that will inspire you to make this Valentine's Day a special occasion for you and your loved one.
Mehr…
St. Patricks Day Checklist
Version: 1.11 | Shareware (0,99 USD)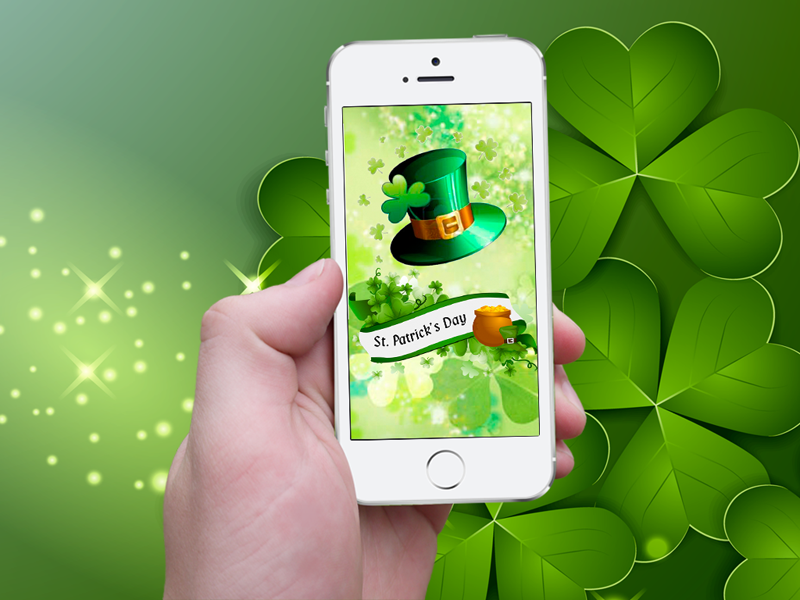 St. Patrick's Day is one of the most amusing and interesting parties for both children and adults. It is a holiday known for parades, shamrocks and all things Irish. But believe it or not there's a lot more to St. Patrick's Day than simply wearing green and knocking back a pint of Guinness. This checklist app will help you be prepared for celebrating St. Patrick's Day in accordance with all traditions.
Mehr…
Passover Checklist
Version: 1.12 | Shareware (0,99 USD)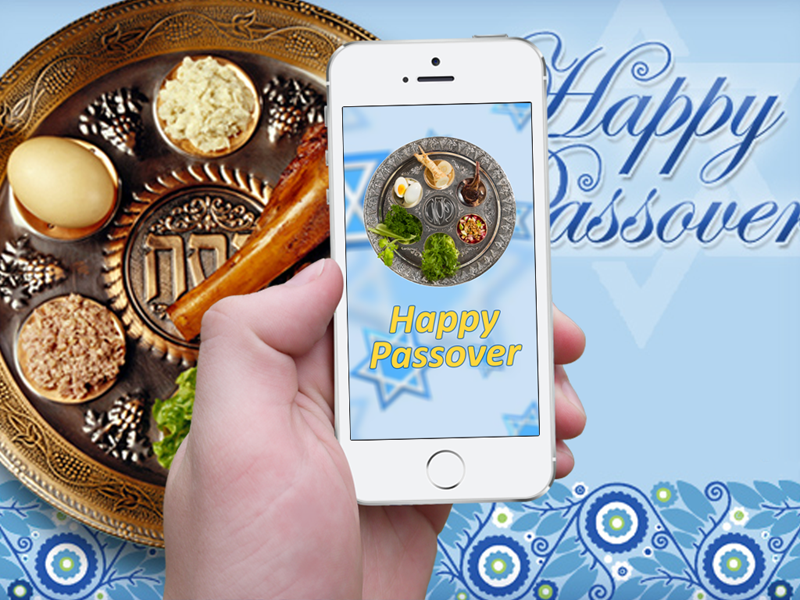 Passover is a great religious Jewish holiday that refers back to the time of the Exodus from Egypt when the Hebrew people were enslaved by Pharaoh. Probably all Jewish and Christian people of the world know the story of Exodus, as this book is a part of the Holy Bible. This Passover checklist would be helpful to all people who would like to know more about the great holiday of Pesach (Passover), including its traditions and customs...
Mehr…
April Fools Day Checklist
Version: 1.13 | Shareware (0,99 USD)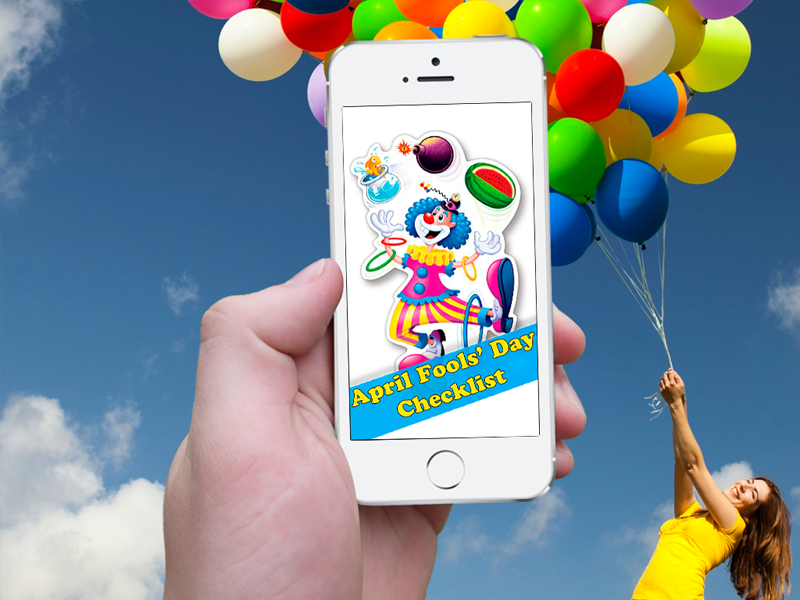 April Fools' Day just begs us to play pranks and dupe our unsuspecting friends and acquaintances. On this day you're supposed to act completely silly, so there's no better time to party! With our April Fools' Day Checklist, you'll surely have fun planning funny jokes and pranks to put on at your party. Though historical evidence is ambiguous, most believe that when the Gregorian calendar was adopted in the late 1500s...
Mehr…
All Travel Checklists
Version: 1.52 | Freeware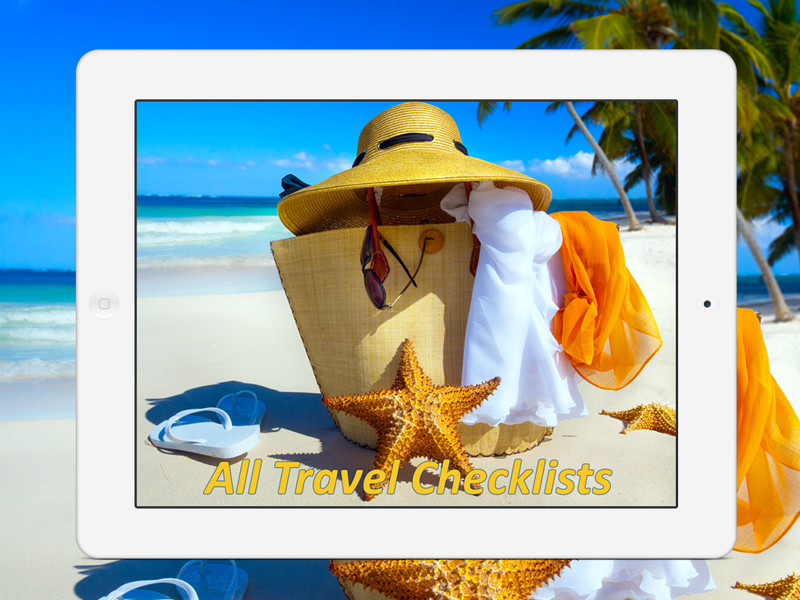 You need to carefully plan your vacation to have only sweet memories when it is over. This is especially true when you travel to the country which language you don't understand and which cuisine is totally different from yours. So what steps should you take before going on vacation? Let's try to use the experience of skilled tourists. All Travel Checklists App is an interactive library that helps you not to forget anything at home and keep...
Mehr…
Easter Dinner Checklist
Version: 1.05 | Freeware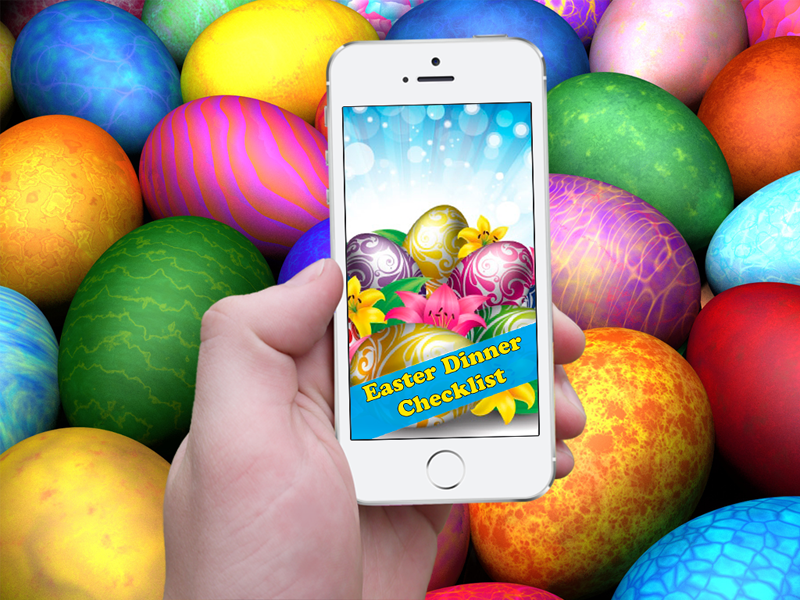 Holding an Easter dinner can be a huge undertaking if you plan to invite guests and celebrate this holiday in the best way. Easter Dinner Checklist is designed to help families pull off the dinner successfully. It gives ideas on traditional Easter dinner and suggestions on planning a festive party. The word "Easter" comes from "Eostre", name of an ancient Anglo-Saxon goddess. In the ancient world pagans honored this goddess by organizing an...
Mehr…
All Household Checklists
Version: 1.07 | Freeware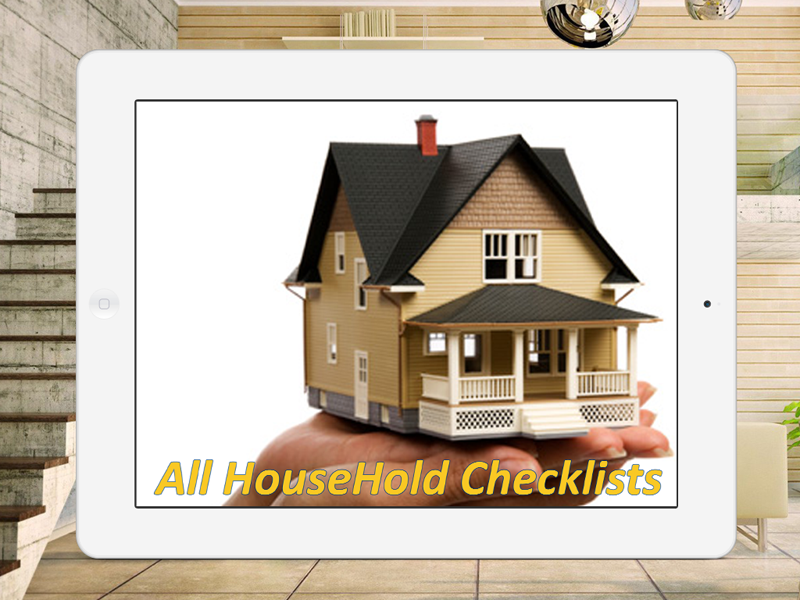 You may be at a loss when you start managing your household. Of course, your parents can give you valuable advice and share their life experience. However, very often your parents' experience just doesn't work in the present context. Life moves forward and each year we get new technology that can be applied in the household. New ideas, new approaches, new devices. all of that cannot be transferred 'from father to son'. Here is where All Household
Mehr…
Hearthside Family Records
Version: 3.0 | Shareware (9,95 USD)
Hearthside Family Records is software designed to take much of the stress out of our lives by providing easy retrieval and retention of important family and financial papers and records. It is installed on the home computer and gives immediate access to vital records in the areas of personal, career, financial, legal, investment, insurance, and medical information, as well as the information needed in case of the loss of a loved one.
Mehr…
Termin-Master
Version: 7.00 | Shareware (26,95 EUR)
TERMIN-MASTER für Windows macht es Ihnen leicht,Ihre Termine ebenso komfortabel wie einfach zu verwalten.Vier Terminarten; Jubiläen, einmalige-, monatliche- und wöchentliche Termine umfassen praktisch das gesamte Spektrum der möglichen Terminarten.Eine beliebige Vorlaufzeit kann von Ihnen je nach Wichtigkeit des Termins eingeben werden.Die Datei 'Termin.Exe' wird in den Autostartordner von Windows eingebunden.
Mehr…
Burdachok Mobile App
Version: 0.3 | Freeware
Mobile Application for http://burdachok.ru website. For reading and taking part in community.
Mehr…
FreeText
Version: 1.46 | Freeware
FreeText ist eine einfache und leicht zu bedienende Notebook für Notizen, halten to-do-Listen, Speichern von Informationen über Konten und Kontakte, etc. Es kann hilfreich sein, wenn Sie einen Link, interessante Zitat Telefonnummer oder einfach sparen müssen einfügen von Text aus einer Zwischenablage für eine kurze Zeit.
Mehr…