Kategorie Entwicklung / Komponenten & Bibliotheken
Bytescout PDF SDK
Version: 1.4.1.167 | Shareware (10,00 USD)
API to create rich PDF documents with text, images, graphics, use existing PDF. Full set of methods and properties (Bytescout.PDFnamespace) to create documents (completely new documents or using existing PDF documents) with ability to draw on the page of existing PDF document.
Mehr…
VeriEye Standard SDK Trial
Version: 2.7 | Demo (339,00 EUR)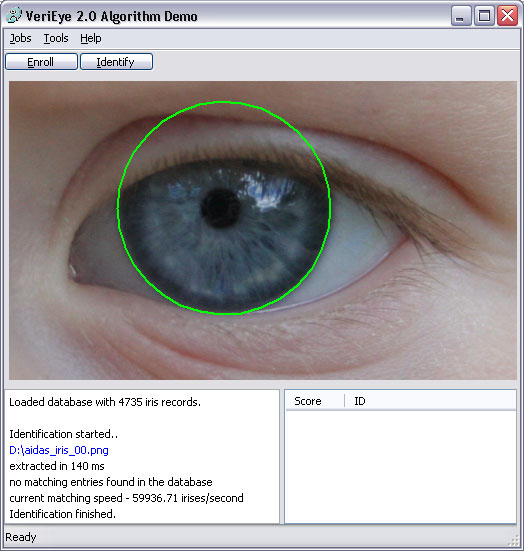 Eye iris identification SDK for standalone and Web based applications. Based on proprietary iris recognition technology that features robust iris detection in images with gazing away eyes or narrowed eyelids. Provides reliable iris matching at speed of 548,000 irises per second. Multiplatform: Windows, Android, Linux and Mac OS X. Programming samples: C, C++, C#, Visual Basic .NET, Sun Java 2. Trial requires constant internet connection.
Mehr…
aiCharts for Android
Version: 1.7 | Shareware (299,00 USD)
ArtfulBits Android Tabelle (aiCharts) ist eine professionelle Lösung mit umfangreiche Features. aiCharts ist eine vollständige Framework die Entwicklern ermöglicht Applikationen mit geschickte interactive Tabellen in wenige Stunden (mit vorhandener technischer Support, Beispielen und Anleitungen) aufzupeppen. aiCharts bietet ausgezeichnete visuelle Erlebnisse mit flexibler Anpassung, entwickelt speziell für die Android-Plattform.
Mehr…
Silverlight Viewer for Reporting Service
Version: 1.1 | Shareware (450,00 USD)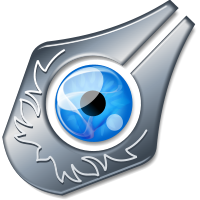 Silverlight Viewer for Reporting Services is a unique product intended for displaying the Reporting Services reports in Silverlight applications. The component includes a native Silverlight control and provides a wide set of abilities for RIA and SaaS building: zooming, interactive sorting, panning, etc. Full compatibility with Silverlight 3.0 allows you to use out-of-browser mode. Export to PDF, Excel, Html, Cvs, Xml, Mhtml, TIFF is available.
Mehr…
USB Monitoring Control
Version: 2.12.00.2387 | Demo (134,99 EUR)
USB-Überwachung, Kontrolle ActiveX - USB-Geräte Sniffing Control Data Com-Bibliothek. USB-Geräte Connection Monitoring-Komponente. Die Bibliothek läßt Sie alle aufzuzählen, USB-Geräte installiert, fügen Sie ein Monitor-Objekt zu erhalten und die Kontrolle übertragen Daten-Pakete.
Mehr…
Active Query Builder Java Edition
Version: 1.0.5 | Demo (450,00 USD)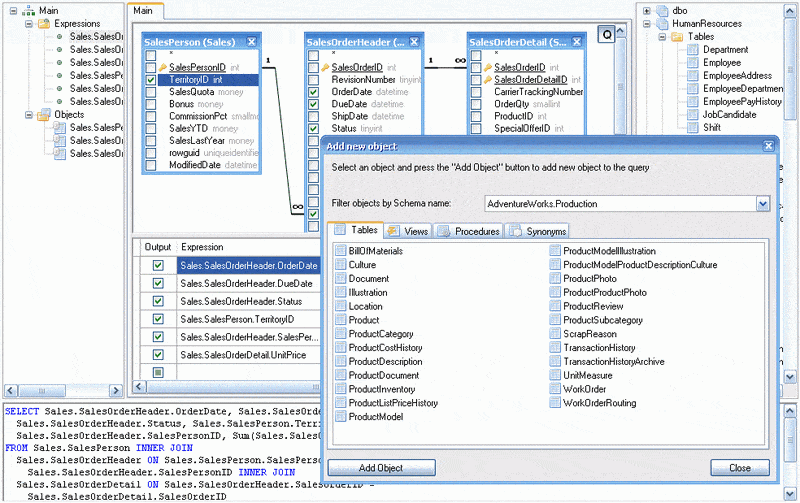 Active Query builder is a Java component to create SQL queries easily. It's visual interface is similar to MS Access so it is already familiar to most database users. Active Query Builder is a true two-way SQL query builder that allows to combine visual query building with direct SQL text editing. Moreover, Active Query Builder can be used as an unfailing assistant in parsing, analyzing and programming modification of SQL queries.
Mehr…
VeriLook Surveillance SDK Trial
Version: 2.2 | Demo (790,00 EUR)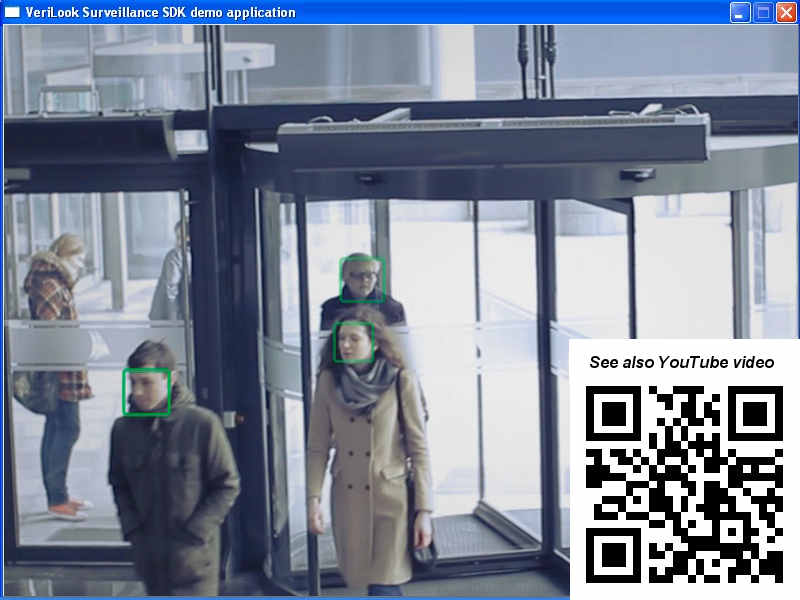 Real-time biometric facial recognition SDK for surveillance systems. Automatic operation with multiple face detection, tracking, gender determination, enrollment, identification. Can be used for security, law enforcement, time-attendance control, visitor counting solutions. Programming samples in Java, .NET and C. Supports multiple network cameras and data processing nodes on Windows and Linux. See also demo video at http://youtu.be/mdhvRNYX0PI
Mehr…
Screen Scraping Library
Version: 13.5 | Shareware (149,95 USD)
Screen Scraping Library hilft Software Entwicklern neue Projekte mit bereits existierende Projekten und Altsoftware zu verbinden indem Text aus allen Arten von Fenstern ausgelesen wird. Mithilfe der Bibliothek wird es möglich, Text aus GUI und Konsolenfenstern auszulesen, auch aus Webseiten und Bildern und sogar aus Anwendungen, die im Vollbildmodus laufen - auch mit ausgefallenen Fonts. Hierzu wird ein Zeichenerkennungssystem (OCR) verwendet
Mehr…
PDF Vision .Net
Version: 2.0.0 | Shareware (150,00 USD)
PDF Vision .Net is a component to convert images and HTML to PDF with page header, footer. The DLL component doesn't require Adobe Acrobat or any other requirements. The component can convert JPEG, GIF, TIFF, BMP, PNG to PDF and HTML to PDF. The PDF Vision .Net is completely written on managed C#, it represents only the file "PdfVision.dll" and doesn't require anything else.
Mehr…
PerformancePoint Print WebPart
Version: 2.1 | Shareware (500,00 USD)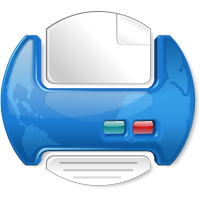 PerformancePoint Print WebPart is an easy to use solution for PerformancePoint Server 2007 and SharePoint which allows the printing of scorecards, dashboards and other documents directly from PerformancePoint. Convenient print preview allows you to see how the needed document will look in a printed document. All printing settings (paper type, paper size, page margins) are easily customized.
Mehr…
Bricolsoft Zip ActiveX Component
Version: 2014 | Shareware (799,00 USD)
Powerful, easy-to-use, high performance ActiveX/DLL zip compression component that (1) Enables quick and efficient zip / unzip with just a few lines of code (2) Supports modern compression methods (XZ, JPEG, WavPack, BZip2, LZMA, PPMd), multipart archives, large files over 4 GB, WinZip AES, self-extract and Unicode filenames/comments (3) Creates files that are compatible with WinZip, PKZIP and 7-Zip (4) Works with C#, VB.NET, VB6, Delphi & more.
Mehr…
Docmail Word .Net
Version: 2.1 | Shareware (34,71 EUR)
Doc to HTML Docmail Word .Net is an ASP Net component that enables to convert automatically DOC documents to HTML Web page. In addition it supports converting other Word files to HTML such as DOCX,RTF,TXT. It also allows automatically to send resulting HTML via email as a HTML report. The component is packed with ready-to-use 2 fully featured de mos written in both C# and Visual Basic. The component requires Microsoft Office(R) installed.
Mehr…