Kategorie Grafik / Viewer
ACDSee
Version: 23.0.2.1377 | Shareware (59,99 USD)
ACDSee Photo Studio Home 2020 - Als praktischer Amateur wird Ihre Fotosammlung ständig erweitert, und Sie müssen Ihren Workflow am Laufen halten. ACDSee Photo Studio Home 2020 bietet Tools, die die Verwaltung digitaler Assets, die Produktivität sowie die Bearbeitung und Verteilung von Fotos beschleunigen.
Mehr…
Soft4Boost Photo Studio
Version: 7.7.7.473 | Shareware (24,95 USD)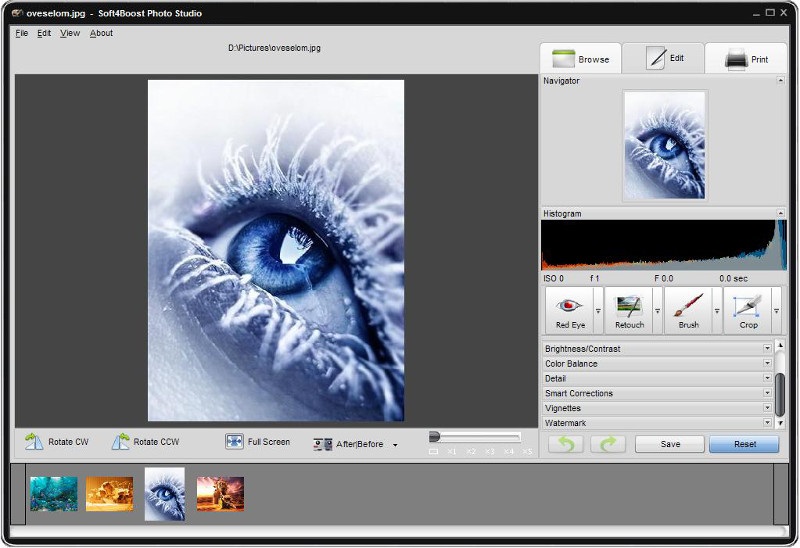 Fotos bearbeiten und verbessern. Drehen Sie sie um, korregieren, Größe ändern. Entfernen Sie den Rote-Augen-Effekt. Stellen Sie Farbbalance, Helligkeit, Kontrast und Sättigung ein. Wenden Sie fertige Voreinstellungen an. Bearbeiten Sie solche Bildformate wie JPEG, BMP, GIF usw. Erwerben Sie käuflich ein Abonnement für $24.95/Jahr oder $39.95/unbefristet und benutzen Sie alle Anwendungen aus dem SorentioApps.com-Paket.
Mehr…
Able RAWer
Version: 1.19.5.11 | Freeware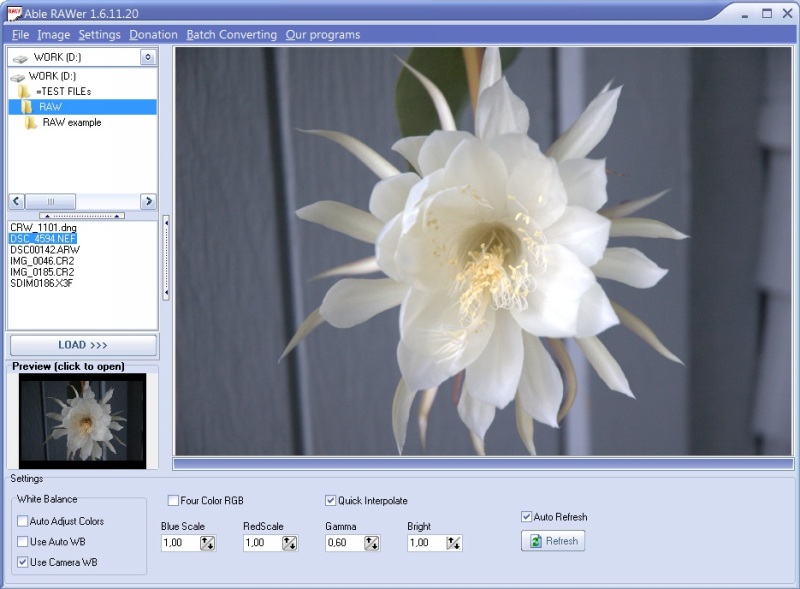 Able RAWer is an easy to use program targeted to view and correct RAW images (photos) taken with digital cameras. Supported formats: raw, crw, cr2, nef, pef, raf, x3f, bay, orf, srf, mrw, dcr. Able RAWer is a utility to read and manipulate raw images from digital cameras. Program allows to resolve all the exposure and white balance issues during the raw conversion.
Mehr…
Able Photo Slide Show
Version: 2.19.4.12 | Shareware (15,00 USD)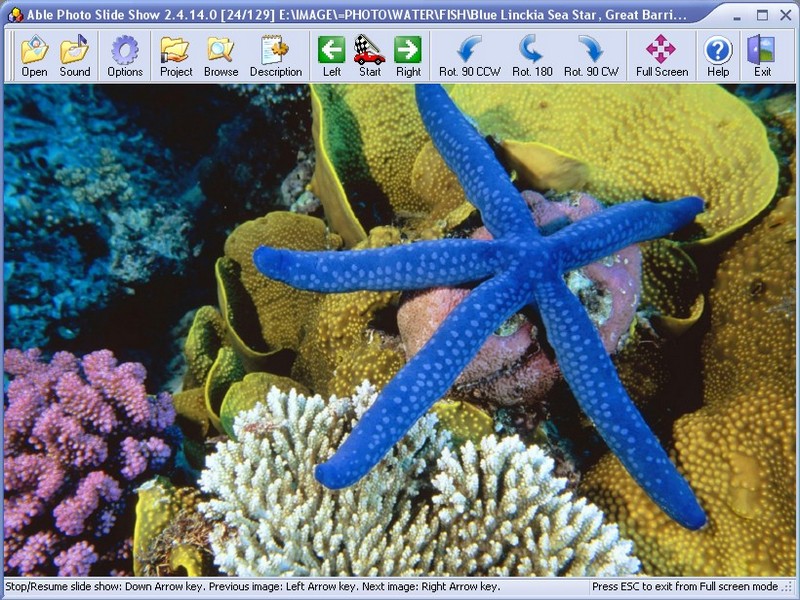 Haben Sie jemals alle Digitalfotos und andere grafische Dateien sehen wollen, ohne jeden einzeln zu öffnen? Fähige Foto-Diashow zeigt Ihre grafischen Dateien unaufhörlich ohne Sie an, irgendetwas tuend. Sie spitzen es gerade zu einer Datei im Ordner an, sagen, jedes Bild wie lange anzuzeigen, Übergang-Effekten auszuwählen und dann sich zurückzulehnen und zuzusehen. Wenn ein Bild zu groß ist oder weniger für Ihren Bildschirm, wird es in der Größe
Mehr…
PRIMA Rapid Image Racer
Version: 1.4 | Freeware
Mein nun vierter und endg
Mehr…
Coolutils EPS Viewer
Version: 1.0 | Freeware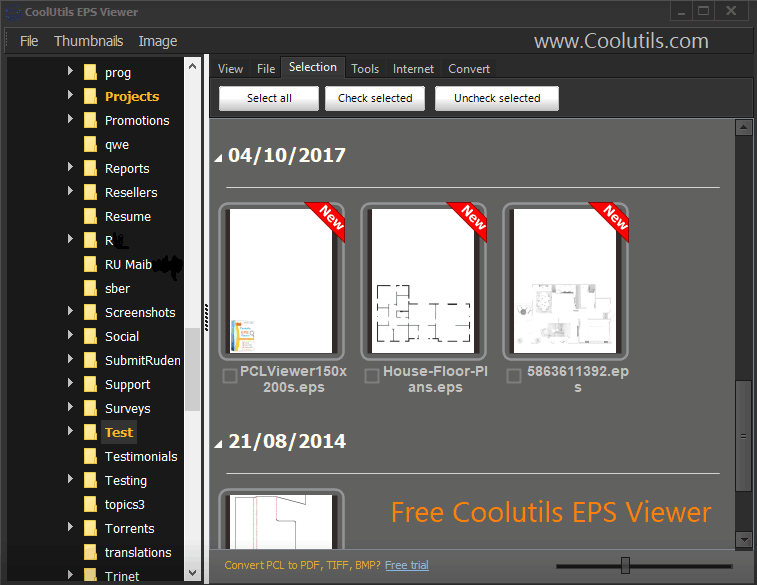 Can't open EPS files? Try a new free EPS viewer from Coolutils. It deals with EPS files fast. One file or a hundred of them in several folders, you will get acces to all of them. View EPS files absolutely free! CoolUtils EPS Viewer helps you to view your EPS files with with just a click of a button without having to make any unnecessary compromises on file. Download your copy now.
Mehr…
Diji Album Viewer
Version: 7.0 | Freeware
Software for displaying Diji Album files (*.alb). Diji Album files can be created with the Diji Album Editor, free download at http:/www.xequte.com/dijialbum/index.html Diji Album files resemble real photo albums and are just as fun and almost as easy to create.
Mehr…
DWGSee DWG Viewer Pro 3
Version: 3 | Shareware (98,00 USD)
A lite and fast dwg viewer, browse, view, markup, compare, copy/paste and batch print DWG/DXF/DWF files. Supports 2009 CAD drawings. Supports CAD drawings to images and pdf conversion. Supports hyperlink blocks.
Mehr…
WSQ viewer
Version: 4.1 | Demo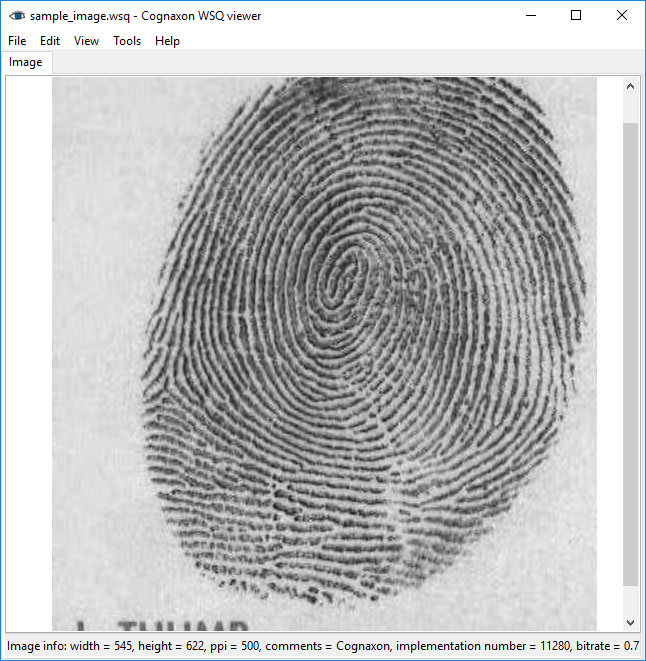 Free WSQ viewer/converter. Version 3.5.
Cognaxon WSQ viewer reads and converts between WSQ and 33 other graphic file formats.
Supported formats for reading:
WSQ, BMP, TIFF, TIF, JPG, JPEG, JP2, JPC, JPE, PNG, GIF, PSP, JFIF, RLE, DIB, TGA,WIN,VST,VDA,ICB, FAX, EPS, PCX, PCC, SCR, RPF, RLA, SGI, RGBA, RGB, BW,PSD, PDD,PPM,PGM, PBM,CEL,PIC,PCD,CUT,IFF,ICO,WMF,EMF
Supported formats for writing:
WSQ, BMP, TIFF, PNG, JPEG,RGB,TGA, JP2, JPC
Mehr…
Sib Image Viewer
Version: 3.25 | Shareware (16,95 EUR)
Sind Sie auf der Suche nach einem kompakten, verlässlichen und unkomplizierten Bildanzeigeprogramm? Dann können Sie mit Sib Image Viewer Ihre Suche beenden, denn es bietet alles für tägliche Aufgaben mit Bildern. Suchen Sie im Thumbnail-Modus nach Bildern, mit Vollbildmodus und Slideshow-Funktion, fügen Sie Kommentare zur besseren Navigation hinzu und natürlich können Siealles in zahlreiche Formate wie Windowssymbole in Sekunden umwandeln!
Mehr…
My Photos Screen Saver
Version: 1.2 | Shareware (24,95 USD)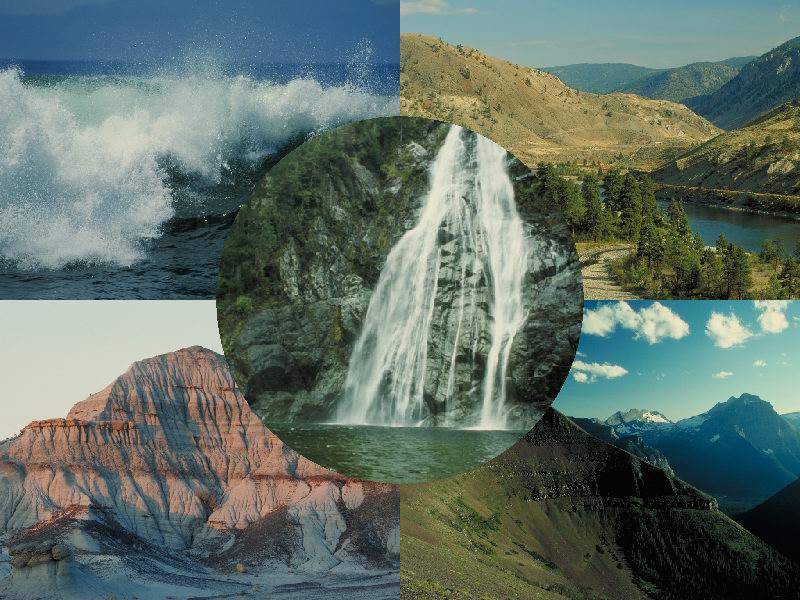 My Photos Screen Saver displays photos from your collection in the slideshow mode with added impact of many visual effects and settings.
Simply add your photos on My Photos Screen Saver's settings tab to have the computer display them when idling.
You can select the visual effects to apply as well as specify their durations, change the order of display for photos and the number of shots displayed simultaneously.
Mehr…
AyeView
Version: 3.00 | Shareware (19,95 USD)
AyeView is a graphics image viewer converter and browser with image transformations, enables you to browse open view slide-show print your various images, such as bmp cur dcx emf gif ico jpeg jpg j2k j2c jp2 jpc pcx pgx png pnm pgm ppm ras tga tif tiff wbmp wmf, raw digital-camera images. You can convert images to other image formats, and flip mirror negative rotate resize images. AyeView is more smaller in size, no other plug-ins or ocx.
Mehr…