Kategorie Lernen / Wissenschaft (Filter: Demo)
Makhaon Videograbber
Version: 3.2.113 | Demo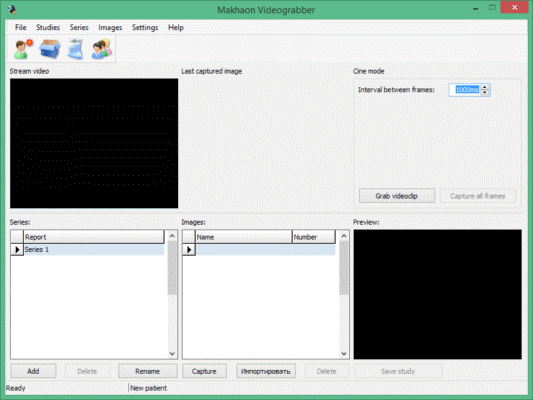 Takes medical images from non-standard medical devices and transforms them into DICOM-standard ones to better facilitate their transfer to the other DICOM-devices; and, provides their integrated view and analysis. Can dicomize bmp, jpg and pdf files.
Mehr…
GENOM 2005
Version: 3.42 | Demo (799,00 EUR)
Genom 2005 ist ein komplexes, aber dennoch leicht zu bedienendes Programm zur Analyse von Microarray-Genexpressionsexperimenten (Affymetrix bzw. Ähnliche Technologien). Schwerpunkte: Funktionsvorhersage, Darstellung von Pathways (KEGG, GenMAPP, BioCarta)mit Editor, Clusteralgorithmen, Sequenzanalyse, viele Zusatzinformationen zu den Probesets und Genen, ...
Mehr…
Makhaon Workstation
Version: 3.2.734 | Demo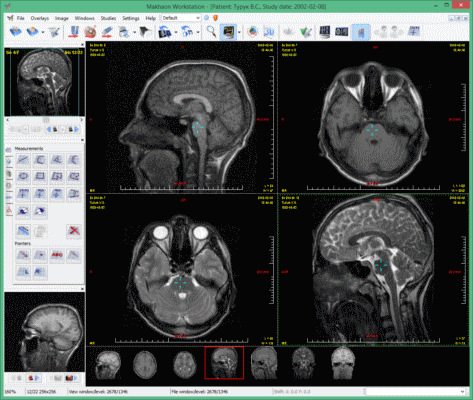 It improves the diagnostic capabilities of the existing medical equipment and increases their capacity, creating additional working storage areas for doctors dealing with this equipment; it better facilitates instances of remote consulting regarding the medical information stored; and, makes it possible to compare the recent studies and medical advances with previous studies or with a study obtained from the other modality.
Mehr…
Makhaon Worklist Server
Version: 3.2.42 | Demo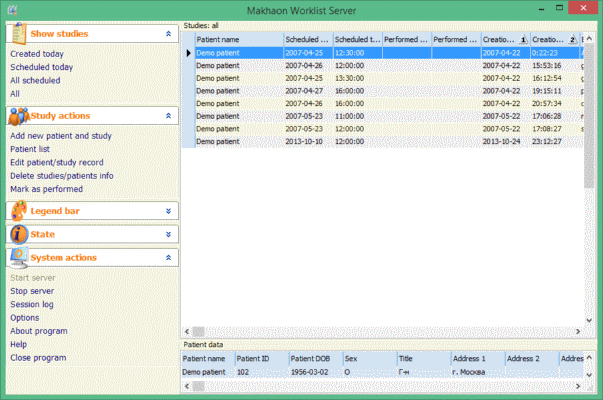 Protects the integrity of the patients` data storage in the healthcare provider information system (HIS), as well as provides medical research planning and patients` data transfer to medical devices. Supports integration with HIS and RIS via HL7 protocol and OLE interface.
Mehr…