Kategorie Desktop / Bildschirmschoner: Wissenschaft (Filter: Freeware)
3D Rubik's Screensaver
Version: 2.0 | Freeware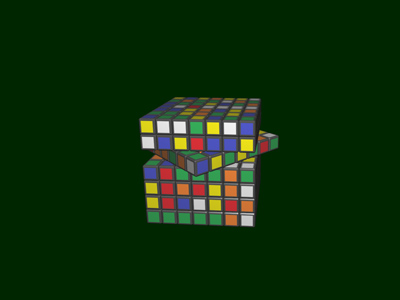 Wir freuen uns, Ihnen unseren neuen kostenlosen 3D-Bildschirmschoner unseres eigenen Designs vorstellen zu können! Diesmal sehen Sie einen mehrfarbigen 3D-Rubik-Würfel in der Größe 5x5x5. Vor allem wird es schnell in drei Dimensionen gemischt. Und dann fängt an, sanft in der ursprünglichen Form zu sammeln! So dass Sie es aus allen Winkeln betrachten können, während es sich im Raum bewegt und von imaginären Ebenen abprallt.
Mehr…
Free Space Exploration Screensaver
Version: 1.0 | Freeware
There is something about space that has attracted people for centuries. The search for intelligent life beyond the Earth has driven scientists to develop new technologies to make space exploration become practically possible. With this screensaver you can enjoy the present achievements right on your screen absolutely free. This majestic beauty will make you hold your breath with its amazing grace!
Mehr…
Free Star Screensaver
Version: 1.0 | Freeware
This stellar screensaver will unveil all the treasures of heaven. Graceful and fascinating constellations and marvelous nebulas will lace your desktop with fabulous starry design of the unknown master. Distant stars will light up your way to the captivating depths of space. Plunge into this mysterious world of the wonders of the universe and enjoy the unrivalled beauty of this fantastic visual feast!
Mehr…
Free Galaxy Screensaver
Version: 1.0 | Freeware
Galaxies are one of the universe mysteries which you can try to unravel with this Free Galaxy Screensaver. Enchanting views will take you on an exciting voyage past unexplored distant worlds into the deep space. You would enjoy myriads of stars, odd nebulae and interstellar clouds. Download this screensaver and marvel at this awesome cosmic beauty through your screen absolutely free!
Mehr…
Free Nasa Space Screensaver
Version: 1.0 | Freeware
NASA has been in the forefront of space agencies for years. They have explored our Solar System and a big number of different space phenomena and now continue their ongoing research of the deep space. With this outstanding screensaver you get a unique opportunity to join NASA and travel to the outer space with them. Just click the 'Download' button and you are on the team!
Mehr…
Free Moon Screensaver
Version: 1.0 | Freeware
Have you ever dreamed of a moon flight? Then download this Free Moon Screensaver and feel like one of the astronauts of Apollo team. You would fly over odd craters and mountains enjoying the peacefulness and silent beauty of this mysterious celestial body. This enchanting lunar scenery will make you relax and free you from any anxious thoughts. Put it on your desktop and take an unforgettable voyage around the Moon!
Mehr…
Magic Book 3D Screensaver
Version: 1.02.5 | Freeware
Magic Book 3D Screensaver presents a philosophic approach to the process of time. The book fixes the moments of our life on each page. On one page, it has the past; on the next, the future comes. Where is the present then? This screen saver makes it possible to behold this enigma while the time is turning over on the shabby old book pages. Do you want to look at the book and pass through the events of your life?
Mehr…
Space Screensaver
Version: 6.6 | Freeware
Stunning space-themed 3D screensaver, complete with music. Modeled the solar system, all planets revolve around the axis of the sun. The rear is littered with asteroids, galaxies, and a pair of whizzing comets. This screensaver belongs on your monitor during idle time and will by the envy of the office.
Mehr…
Zoom Mania
Version: 3.0 | Freeware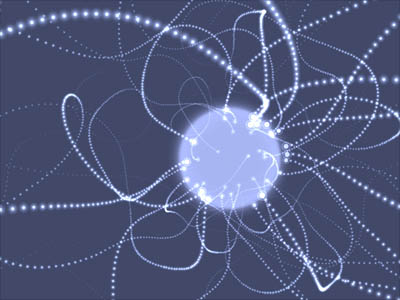 Zoom-Zoom-Bildschirmschoner Sie in den unendlichen Existenz. Änderungen Farben, Größen und Formen. Aber hört nie auf! Reise in die unbekannte Welt der Zoom-Manie mit freiem Spezialeffekte Bildschirmschoner. Durch Drücken von F1-Taste können Sie Anweisungen zum Bearbeiten der Attraktoren und andere Optionen. Bildschirmschoner ist sehr kompakt und schnell. Nur wenigen Mausklicks zu installieren!
Mehr…
Galaxy Dance Screensaver
Version: 3.0 | Freeware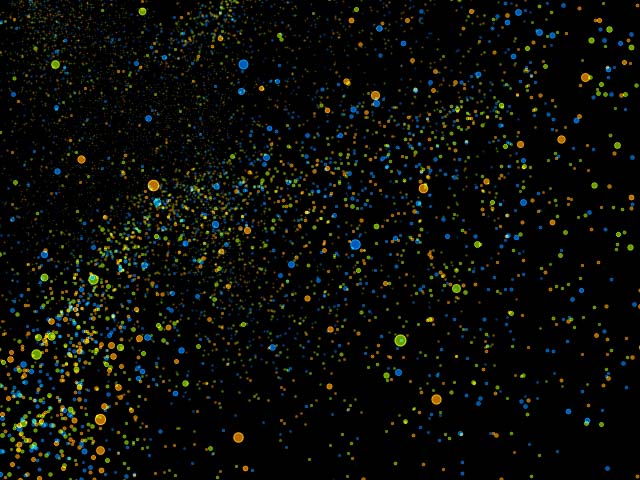 Von Ihnen Desktop können Sie einige seltsame Tanz Galaxien. Diese Galaxien bestehen aus Millionen von bunten Blasen, bewegt sich in 3D-Welt und neue Zahlen. Aber wenn Sie nicht wie Galaxien kann man sich vorstellen, Meerestiefe mit Plankton oder alles, was Sie wollen. Lassen Sie Ihren thouhgts Galaxie mit freiem Tanz Bildschirmschoner. Viele Special Effects und zahlreichen Einstellungen lassen Sie nicht gleichgültig.
Mehr…
Fly Again Screensaver
Version: 3.0 | Freeware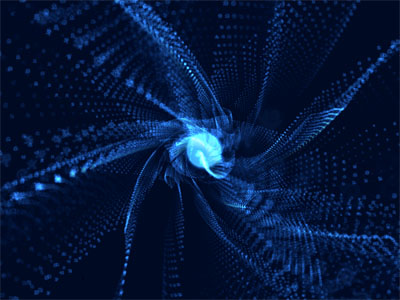 Neue Bildschirmschoner kommt hier auf Sie fliegen. Dieses Mal ist es nicht leicht sein, dass gonna. Wenn Sie möchten, dass Sie lesen können, sehr selten und in Ausnahmefällen alten Symbole und Zeichen. Entspannen Sie sich und lassen Sie diese wunderbare Effekte erhalten Sie es, es ist egal, wo!
Mehr…
Fantastic Walk Screensaver
Version: 3.0 | Freeware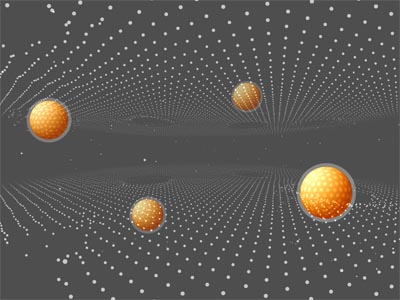 Parallel Realitäten werden von wild tanzend Feuerbälle eingedrungen. Realitäten auch nicht stabil sind: Kollabieren, kollidiert aber auf wundersame Weise neu anordnen, um in der Logik. Aber man kann diese Realität, indem Sie spezielle Tasten auf der Tastatur, bewegen Sie die Maus und damit unterschiedliche Einstellungen zu kontrollieren. Spielen Sie mit dieser Illusion und bekommen eine Menge Spaß!
Mehr…