Kategorie Entwicklung / Compiler & Interpreter (Filter: Freeware)
JadRetro for Linux
Version: 1.6 | Freeware
JadRetro is a command-line utility that could help You to successfully decompile Java classes created by the modern Java compilers (of Java 1.4, Java 1.5 or later). JadRetro operates by transforming the specified Java class files (if needed) into ones which could be processed correctly by an old Java decompiler (designed to work with classes of Java 1.3 or earlier). JadRetro is not a decompiler itself, it is a class transformer for decompilers.
Mehr…
Gentee
Version: 3.6.2 | Freeware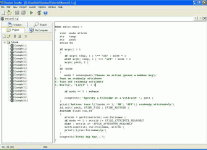 Gentee is a friendly full-scale programming language. It is a reliable assistant in your everyday work. It is easy-to-master, and can be your first, as well as tenth programming language. All necessary documentation and a set of libraries are available. Software engineers can easily use it in their applications. Everything is free of charge!
Mehr…
Jabaco
Version: 1.5.2 | Freeware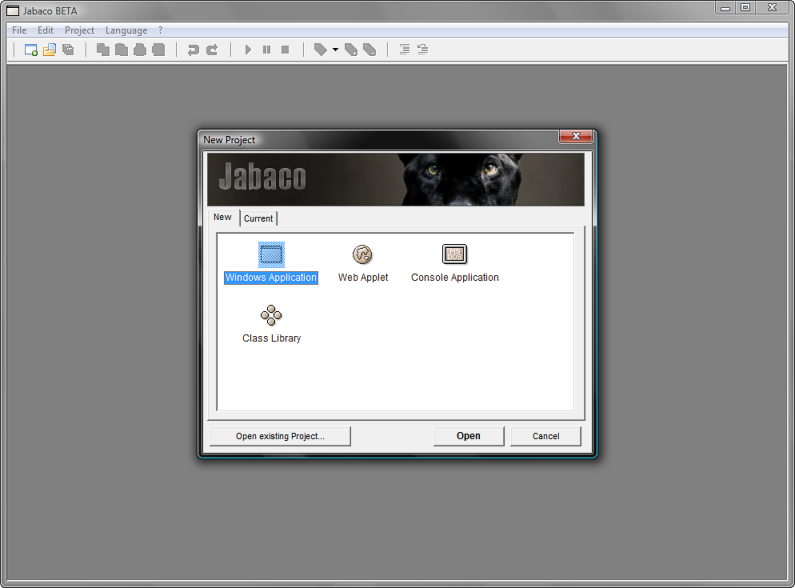 Jabaco ist eine objektorientierte Programmiersprache. Die Syntax von Jabaco ähnelt der populären Programmiersprache Visual Basic von Microsoft. Der Jabaco-Compiler erzeugt performanten, plattformunabhängigen Java Bytecode. Jabaco nutzt die Java Runtime Environment ab Version 1.4.2 als Grundlage. Der Programmierer hat die Möglichkeit dieses umfangreiche Framework zu nutzen und damit komplexe Problemstellungen zu lösen.
Mehr…