Kategorie Desktop / Bildschirmschoner: Sonstige
Space Dust 3D Screensaver
Version: 1.32 | Freeware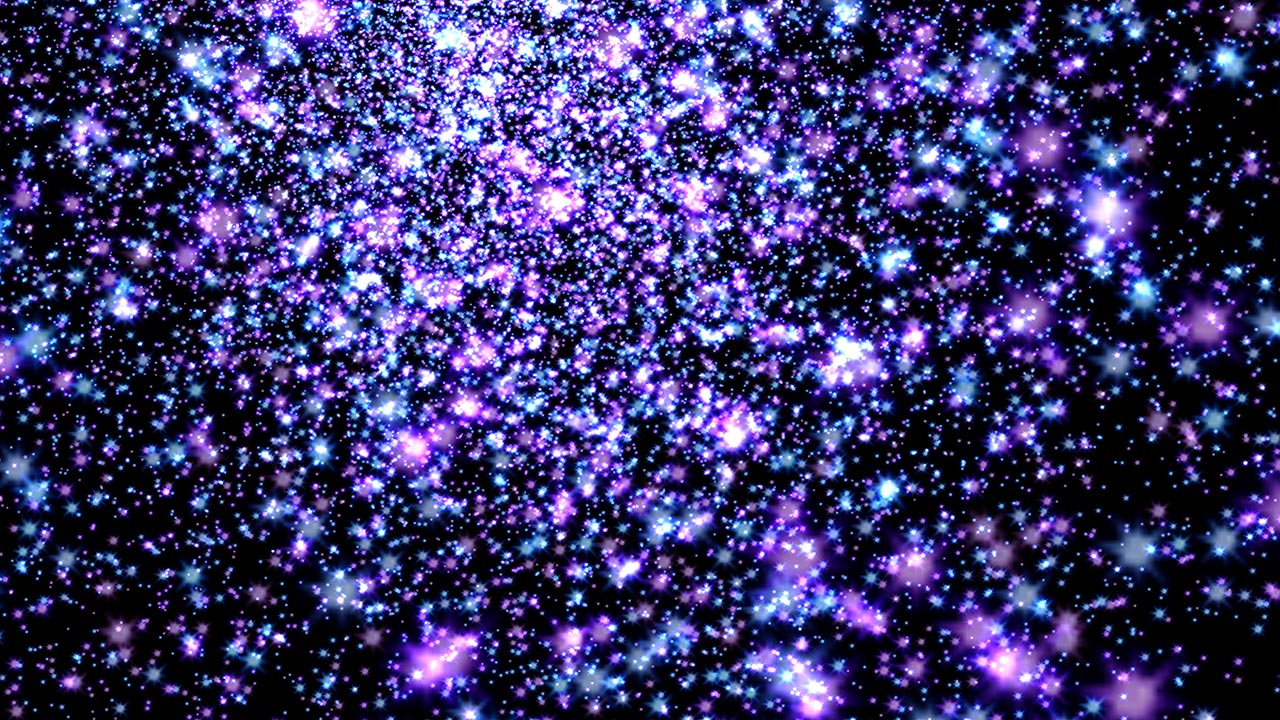 Space Dust 3D Screensaver will fascinate you with the fabulous flying through a space dust. It's also an live wallpaper which will animate your desktop wallpaper with an effect of space dust.
Mehr…
Soft Shines 3D Screensaver
Version: 3.71 | Shareware (9,95 USD)
Soft Shines 3D is a screensaver which will relax you with soft shines on your screen. It's also an live wallpaper which will animate your desktop wallpaper with effects of beautiful soft shines.
Mehr…
Shuffle Desktop Screensaver
Version: 3.0 | Freeware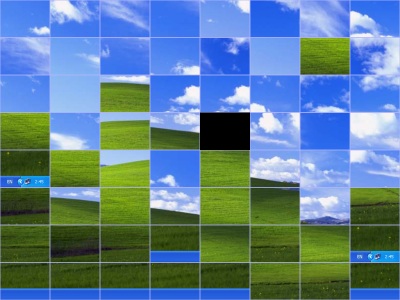 Zunächst einmal wird es Ihrem Desktop in 64 Stücke schneiden. Und dann mischen Sie es in verschiedenen zufälligen Art und Weise. Aber keine Sorge, wenn Sie eine beliebige Taste Sie Ihren Desktop sehen werden, weil es nur ein Bildschirmschoner ist zu drücken. Einige Spezialeffekte sind auch für Spaß hat. So ist es unterhaltsam und entspannend auf freie shuffle Bildschirmschoner in Aktion zu beobachten.
Mehr…
Deep In Space
Version: 3.0 | Freeware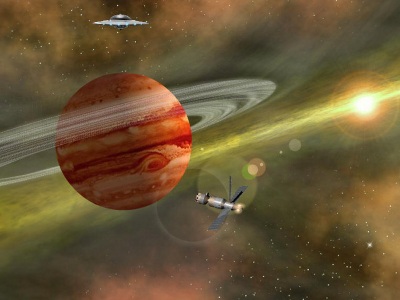 Unerforschten Tiefen von weit entfernten Raum seit jeher die Phantasie der Menschheit begeistert. Was ist jenseits des Sonnensystems? Gibt es andere Zivilisationen? Installieren Freiraum Bildschirmschoner und eine wunderbare Reise in den Weltraum auf unser Raumschiff. Unbekannt Planeten, intelligente Bewohner des Universums, Asteroiden und Feuerbälle, Raumschiffe und Kometen werden Sie beeindrucken.
Mehr…
City Salute Screensaver
Version: 3.0 | Freeware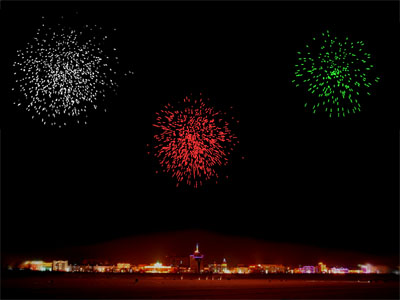 Hey, venez voir le nouveau screensaver salue gratuit! Il est un jour férié dans la ville et tous les citoyens à s'unir pour profiter de la saluer. Couleurs et des effets divers saluer ne vous laissera pas indifférent à cet écran de veille. Écran Salute n'a pas de son, nous ne voulons pas de vous mettre hors tension. Mais s'il vous plaît revenir et vérifier les mises à jour! Ville Salute économiseur d'écran est très compact et rapide.
Mehr…
Figures Screensaver
Version: 3.0 | Freeware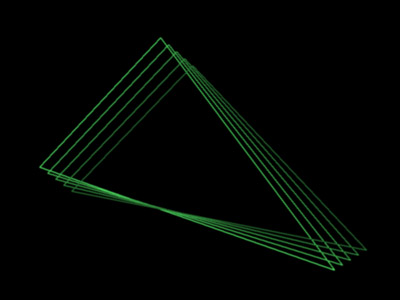 Wir wünschen Ihnen klassische Figuren wie Bildschirmschoner Freigabe. Finden Blickfang Aktion auf schwarzem Hintergrund zu speichern Bildschirm und entspannen. Unsere Version hat eine Menge von Variationen verschiedener Parameter. Fünf Dreiecke verändern ihre Farbe, Größe, Geschwindigkeit und Position. Deshalb jedes Mal, wenn Sie Zahlen Bildschirmschoner neue Emotionen bekommen ausgeführt wird.
Mehr…
Steam Clock 3D Screensaver
Version: 1.0 | Shareware (9,99 USD)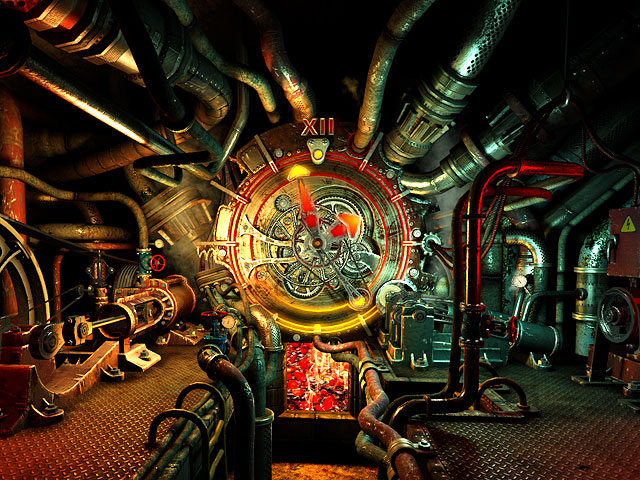 Mit Sicherheit hat Sie noch kein Mechanismus so beeindruckt wie dieser! Unser animierter Bildschirmschoner zeigt, dass Zeit auch in Dampfmaschinen ihren Ursprung finden kann. Das Geheimnis dieser Wunderuhr kennt nur der Gnom, der ab und zu etwas Kohle nachlegt. Zahnräder rattern, Rohre zischen, Kolben tanzen, Turbinen rotieren, Zylinder glänzen, die Flamme braust auf - die Arbeit ist in vollem Gange, denn jede Sekunde zählt!
Mehr…
12Ghosts ScrSavMan
Version: 9.70 | Shareware (12,99 USD)
Automate screen saver settings by shortcut, batch file, or scheduling. Change screen saver, stop it with a scheduler, start with password protection, set time-out (within seconds!), enable/disable screen saver, set/reset password protection, enter standby mode, change wallpaper. This tool supports the Nutek power management standard, that turns off monitor power when a totally blank screen is detected.
Mehr…
7art Emerald Clock ScreenSaver
Version: 1.1 | Freeware
The Emerald Clock's face is weaving from delicate emerald guiding threads, each symbolizing our connection to other people. It does not matter where these people reside, as soon as we recall somebody in our heart we could instantly resume our relations. The more people our heart can hold the more happy we could be. The Emerald Clock is just a magical reminder to help us to keep visible and invisible contacts with all our friends.
Mehr…
7art Orange Clock ScreenSaver
Version: 1.1 | Freeware
Orange Clock screensaver will paint the River of Time in tender orange colors to cheer your moods gently. It's time to see the difference. Positive orange vibrations will energize you softly and will help to keep the smile at your face.
Mehr…
7art Angry Wolves ScreenSaver
Version: 1.6 | Shareware (14,95 USD)
Doggy with heart full of anger Singing the Moon Song above... Wilderness, freedom and danger... Fury with portion of love... Let's enjoy Angry Wolves, so attractive ancestors of Dogs!
Angry Wolves screensaver is a great gift to all Wolf admirers. In addition to displaying amazing wolves while your computer is in idle state it also works as an automatic desktop wallpaper changer.
Mehr…
7art Galaxy ScreenSaver
Version: 1.0 | Shareware (19,95 USD)
This screensaver contains 32 photos of different objects in the Universe made mainly by Hubble telescope. You can see the formation of new stars and relict light of ancient stars, "blackholes" and "supernova" stars, also nebulas, constellations and whole galaxies located far far away from us.
The views of these great space wonders from the deep of the Universe won't leave you indifferent!
Mehr…