Kategorie Desktop / Bildschirmschoner: Wissenschaft
Magic Alchemy 3D Screensaver
Version: 1.21.5 | Shareware (9,95 USD)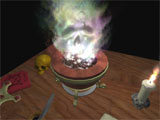 The Magic Alchemy 3D Screensaver shows you an ancient alchemy lab complete with mystic stuff, amazing lighting effects and mysterious fog. It uses the graphic effects which won the "fog" contest at flipcode.com. Show it off and it will impress you
Mehr…
Fantastic Matrix World 3D Screensaver
Version: 1.51.5 | Shareware (9,95 USD)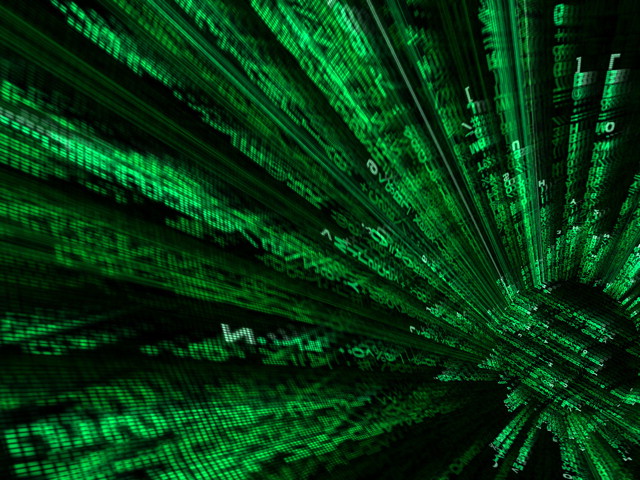 If you ever seen The Matrix movie and like it a lot - then no comments needed, this screensaver is for you! Just transmit yourself into the Matrix world, full of mysterious stuff. Astonishing matrix stripes, warping desktop, flying objects, matrix tunnel and other visual 3D effects are included. Enigmatical ambient music track adds true outer-world feeling.
Mehr…
Deep Space Trip 3D Screensaver
Version: 1.0.4 | Shareware (9,95 USD)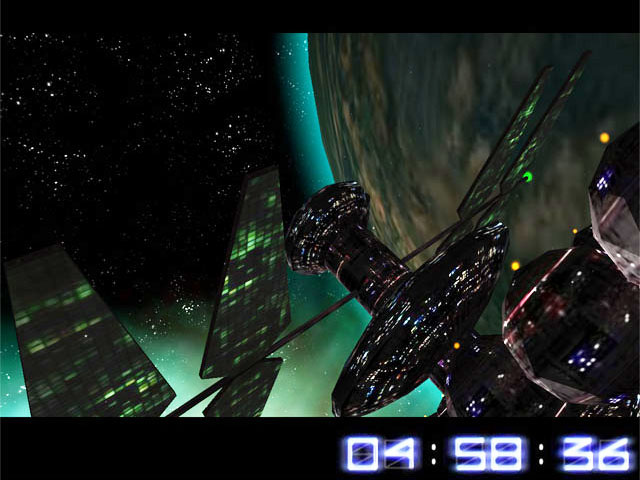 Get to the very center of the Universe and discover new bright stars and mysterious planets on your way. See huge space stations and magnificent battleships on a voyage to conquer new civilizations. Turn your screen into a teleport gateway to another world. The outstanding graphics and the enchanting space scenery with fascinating special effects and music make it very difficult to believe you are not actually there.
Mehr…
Future City 3D Screensaver
Version: 1.01.7 | Shareware (9,95 USD)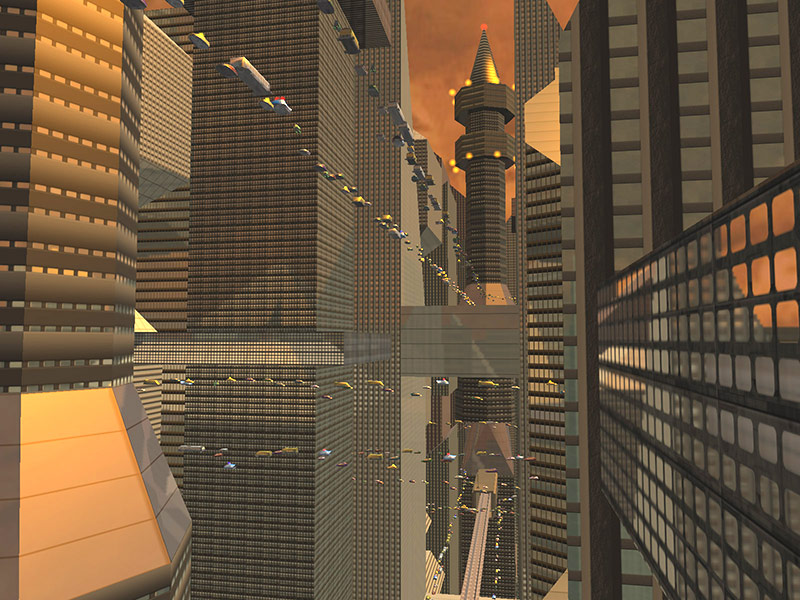 Imagine the future New York City, about 100 years of now. It's full of flying vehicles which moves through traffic lanes set at multiple levels rising up between the imposing skyscrapers with elevators and flickering lights. The high-velocity trains crosses the streets at breath-taking height. Mysterious mulberry sunset sky and sun reflecting on the glass surface of the buildings complete the futuristic cityscape.
Mehr…
The Secrets of Egypt 3D Screensaver
Version: 1.0.5 | Shareware (9,95 USD)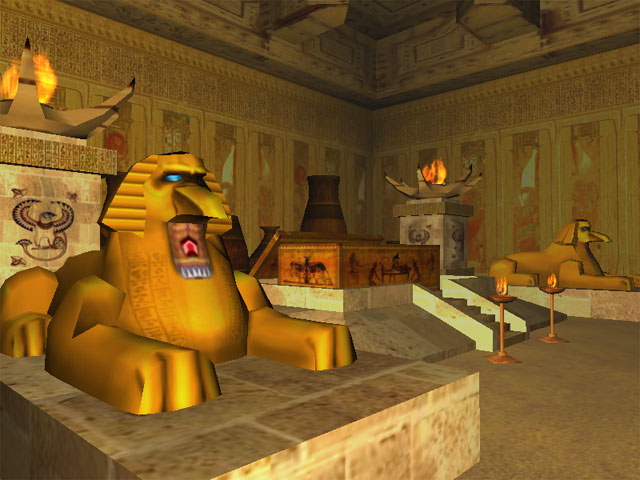 The Secrets of Egypt are the most substantial ancient monuments in the world - and the most mysterious. They fascinated travellers and conquerors in ancient times and continue to inspire wonder in the tourists, mathematicians, and archeologists who visit, explore, measure and describe them. Travel to ancient Egypt with The Secrets of Egypt 3D Screensaver. Explore the secrets of the Great Pyramids now!
Mehr…
Space Travel 3D Screensaver
Version: 1.0.2 | Shareware (19,95 USD)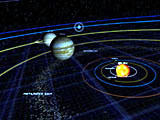 The rings of Saturn have puzzled astronomers ever since they were discovered by Galileo in 1610, during the first telescopic observations of the night sky. Have you ever dreamed of getting a chance to see them with your own eyes? This screensaver features a very realistic and accurate 3D model of the Solar System. Embark on your own exploratory voyage with this screensaver of unparalled beauty!
Mehr…
Venus Observation 3D Screensaver
Version: 1.0.5 | Shareware (9,95 USD)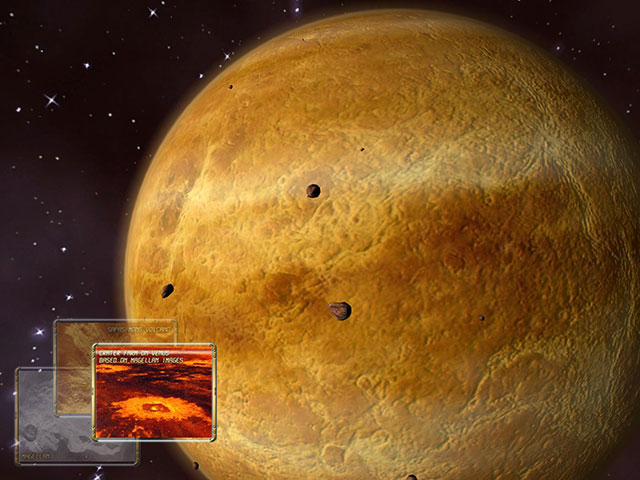 This screensaver takes you on a journey to the beautiful Venus, the brightest natural planet object in the sky, which reaches its maximum brightness shortly before the sunrise or shortly after sunset. It often called the Morning Star or the Evening Star. Transfer yourself to the orbit of the Venus planet. Observe and explore this amazing cosmic object. Detailed space scenes in full 3D complete with relaxing music will definitely impress you.
Mehr…
Free Milky Way Screensaver
Version: 1.0 | Freeware
If you look up in the sky on a clear dark night you will see an awesome starfield with a faint shimmering path running across. Would you like to take an exciting walk along this Milky Way enjoying hazy light of distant stars and the mesmerizing beauty of our home galaxy? Download this charming screensaver and feel like a real space wanderer exploring the unknown worlds!
Mehr…
Deep Space Plasma 3D Screensaver
Version: 1.51.6 | Shareware (9,95 USD)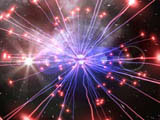 Shows you off a colourful plasma effect also known as Plasma Sphere or Illuma Storm, complete with beautiful space scenes and ambient music. Watch a space plasma object arriving from a galaxy far far away.
Mehr…
Star Wars Galaxy Screensaver
Version: 1.0 | Freeware
This Star Wars Galaxy Screensaver will take you on a fabulous journey around the Galaxy Far, Far Away. You will explore the life of different civilizations inhabiting the numerous worlds and take part in their battles like a real Jedi knight with your favorite characters of the Star Wars saga. Download it now and get involved in the risky adventure full of danger and excitement!
Mehr…
Mercury 3D Screensaver
Version: 1.01.6 | Shareware (9,95 USD)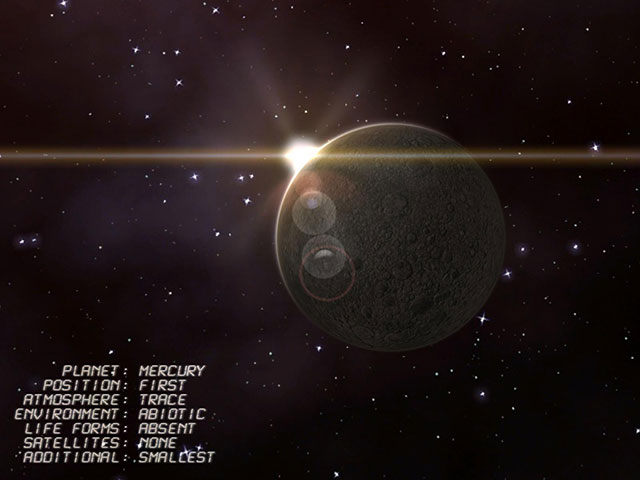 Take a tour to the beautiful Mercury. Named after the Roman god of commerce, travel and thievery, Mercury is the closest planet to the Sun and the eighth largest. It can only be seen in morning or evening twilight so the Greeks gave it two names, Apollo for when it appeared as a morning star and Hermes when it came as an evening star. Relax, watching the spectacular Mercury planet views accompanied by mysterious ambient sounds.
Mehr…
Free Star Trek Screensaver
Version: 1.0 | Freeware
This free screensaver is an excellent chance for all "Star Trek" series fans to experience faster-than-light space travel, explore new worlds and bodily go where no man has gone before. Download this fantastic screensaver and enjoy incredible adventures with James T. Kirk, Jean-Lue Picard and other Star Trek captains of all times on board starship "Enterprise". Discover the universe right on your desktop!
Mehr…