Kategorie Desktop / Bildschirmschoner: Natur
Spring Valley 3D Screensaver
Version: 1.01.5 | Shareware (9,95 USD)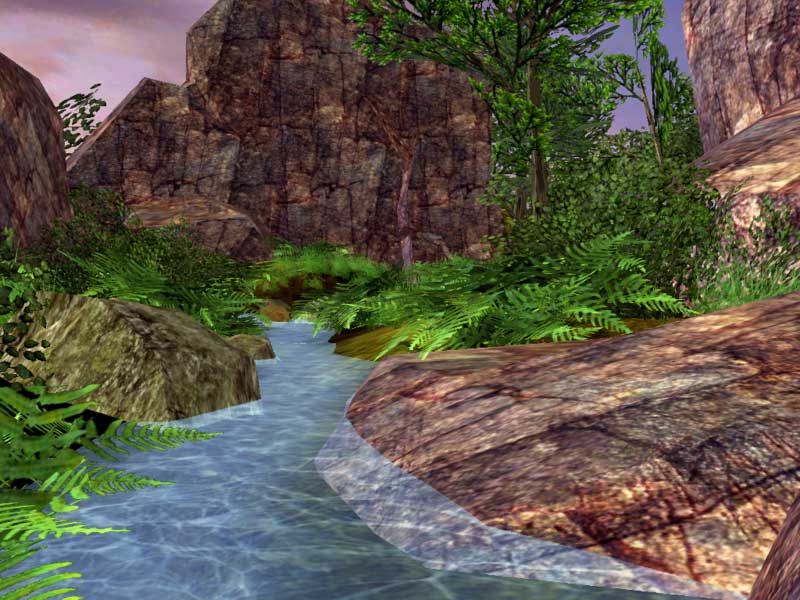 This ravishing animated 3D screensaver will take you to one of nature's most pristine wildlife areas, a beautiful quiet green valley with several rapid brooks carrying fresh cold waters from the hills above. The enchanting sounds they produce along with birds, twitter and relaxing music complemented by the eye-pleasing lush plant life will set your mind at ease.
Mehr…
Aquatic Life 3D Screensaver
Version: 1.01.6 | Shareware (9,95 USD)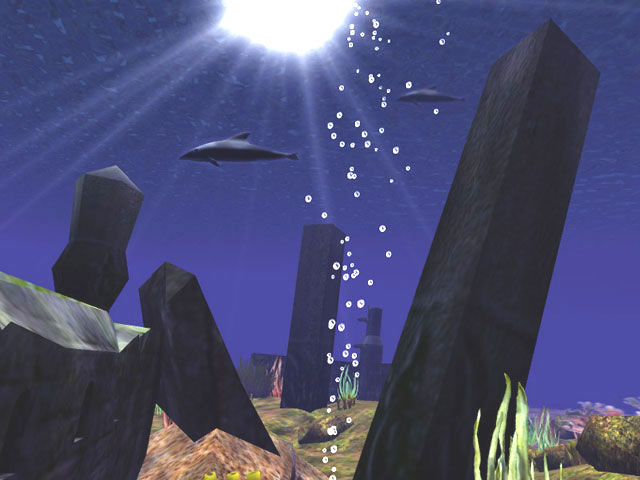 Dive into the warm coastal waters of the coral reef and explore the mysteries of aquatic life! There is so little we know about the ocean while it covers over 2/3 of the planet's surface and holds truly enormous treasures that are simply beyond belief. This awe-inspiring animated 3D screensaver will provide you with a unique chance to enjoy the fascinating beauty of the underwater world and its creatures right on your desktop.
Mehr…
Free Graceful Horse Screensaver
Version: 1.0 | Freeware
There is something in horses that makes our hearts fill up with warmth. Download this adorable screensaver and enjoy watching these kind, sensitive, graceful animals galloping and prancing right on your desktop!
Mehr…
Magic Tree 3D Screensaver
Version: 1.02.5 | Freeware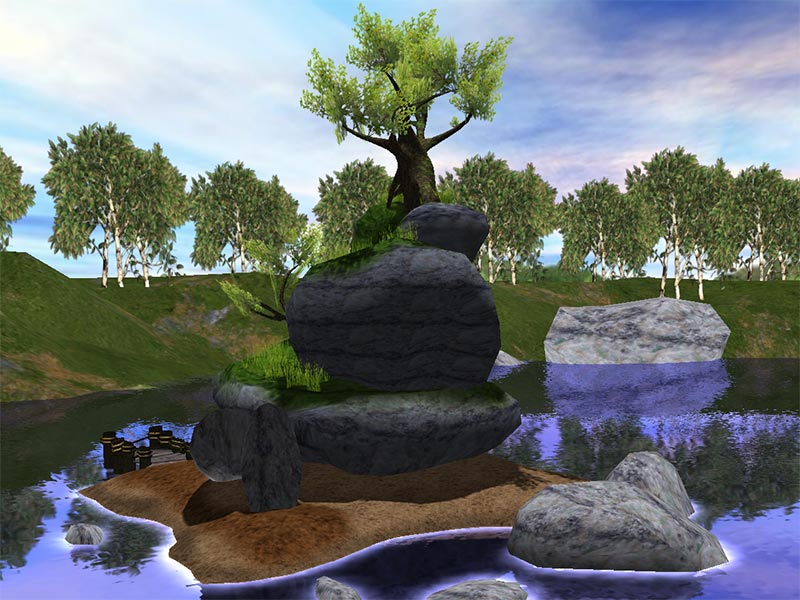 Imagine beautiful quiet lake among the green mountains. The very old oak tree grows on the small island at the midst of the water. This is the Magic Tree. Only one night of the year the strange appealing halo surrounds it, emitting colourful sparkles. This night Magic Tree grants the wishes of everyone who walk under its krone. Do you want the execution of all your desires ?
Mehr…
Lagoon 3D Screensaver
Version: 1.2 | Shareware (9,99 USD)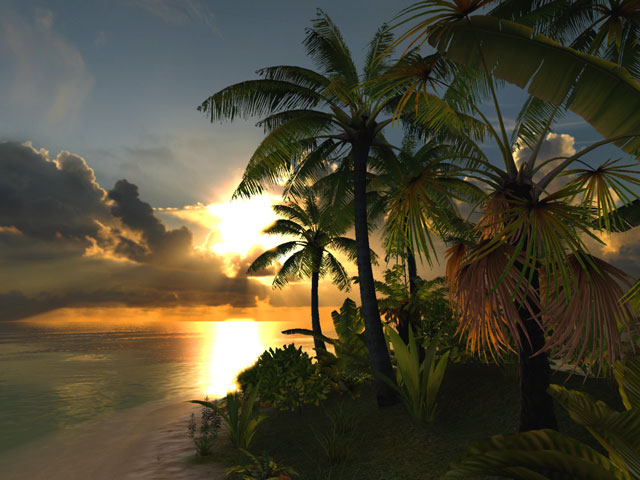 Der Lagoon 3D Screensaver entführt Sie zu einer karibischen Insel mit einem perlenweißen Strand, schimmerndem Wasser und Palmensilouetten am Himmel. Der Sonnenuntergang spiegelt sich mit Hunderten von roten, orangen und gelben Farbtönen im Wasser. Das Panorama ist atemberaubend. Diese Szene wurde sorgfältig neu erstellt, Sie werden über den Grad an Realismus überrascht sein. Mit Lagoon 3D Screensaver ist ein Fluchtort näher, als Sie denken.
Mehr…
Free Living Waterfall Screensaver
Version: 1.0 | Freeware
Put the living beauty on your desktop. Feel the power of this wonder of nature overwhelming you. Let yourself relax and disconnect from the routine life.
Mehr…
Drunken Clock Screensaver Super Pack
Version: 3.22 | Shareware (14,95 USD)
Drunken Clock is a skinnable analog clock (61 skins included into this package), which randomly and smoothly moves across the screen. You can write your own text message which will run as a ticker. A synchronization function will set your PC clock to atomic time via the Internet.
Mehr…
Aqua 3D Screensaver
Version: 1.51.8 | Shareware (9,95 USD)
Just fill your desktop with water and let the tropical fish swim around. The photo-realistic 3D graphics and stereo sounds will impress you. Turn your desktop into a spectacular ocean aquarium full of tropical fish swimming around your icons. Schools of photo-realistic tropical fish, stereo sounds of rippling water, animated bubbles & even sunlight streaming down the murky waters of your screen. One of the most know aquarium screensavers.
Mehr…
SeaStorm 3D Screensaver
Version: 1.51.7 | Shareware (9,95 USD)
This incredible saver shows you a stormy ocean surface with swirls over it, complete with sunset sky and lightnings. The realistic 3D environment and stereo sound FX makes it fantastic.
Mehr…
Free Friendly Dog Screensaver
Version: 1.0 | Freeware
Are you looking for a good friend for your dog? Then this screensaver is what you need! Big dogs and funny puppies will keep your pet good company when you are busy or absent. Get it now absolutely free!
Mehr…
ElectriCalm 3D Screensaver
Version: 2.54.7 | Shareware (9,95 USD)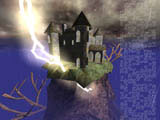 Have a video card with OpenGL hardware support? Show it off with the ElectriCalm 3D Screensaver. When it kicks in, your point-of-view is as if you were spinning around in a parched desert landscape, complete with red fog and a starry sky. Multicolored lightning bolts strike all around you, while you hear realistic stereo sound effects. Animated crossline and hieroglyphs add to the mysterious, other-worldly feel.
Mehr…
Free Spring Flower Screensaver
Version: 1.0 | Freeware
Spring is a magnificent time when nature appears in its pristine beauty. The freshness of its pure colors and their brightness have always enchanted people. This nature screensaver will put the everlasting spring on your desktop.
Mehr…