Kategorie Desktop / Bildschirmschoner: Natur
Mountain Lake 3D Screensaver
Version: 1.4 | Shareware (9,95 USD)
Bathe in the warm sun rays as you travel around this beautiful mountain lake. Enjoy the view of the lush greenery on the banks contrasting with the quiet chill of the water and the mountains on the horizon. The reflections on the surface of the lake have a truly mesmerizing effect and the crystal clear water looks absolutely amazing. An ancient chapel perfectly fits into the atmosphere of peace and tranquility, harmony and unity with Nature.
Mehr…
Earth 3D Screensaver
Version: 1.2 | Shareware (19,95 USD)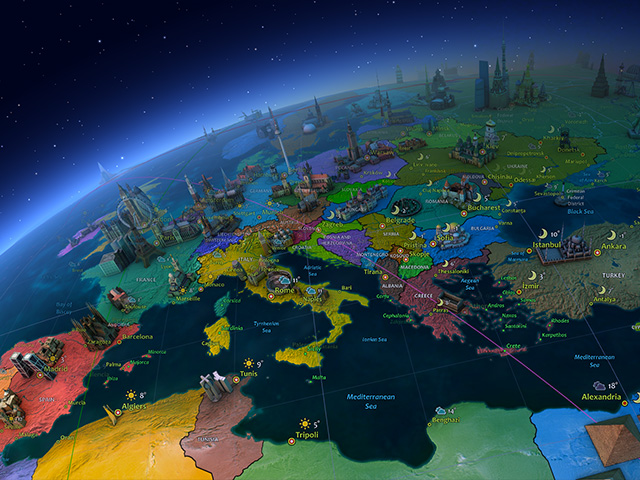 Verwandeln Sie Ihr Bildschirm zu einem realistischen Raumschifffenster! Earth 3D Screensaver ist ein ausgezeichnetes 3D-Globus-Modell. Unser Planet sieht genauso aus, wie es die Raumfahrer sehen. Sehen Sie die Schwarze des Weltraumes, die mit Sternen glänzt. Fliegen Sie um die Erde, einer bunten Kugel im Wolkenmantel! Sie sieht nicht mehr künstlich, wie auf dem Schulglobus aus, sondern wie echt! Es ist leicht vorzustellen!
Mehr…
Green Valley 3D Screensaver
Version: 1.0 | Shareware (14,95 USD)
This ravishing animated 3D screensaver will take you to one of nature's most pristine wildlife areas ? a beautiful quiet green valley with several rapid brooks carrying fresh cold waters from the hills above. The enchanting sounds they produce along with birds' twitter and relaxing music complemented by the eye-pleasing lush plant life will set your mind at ease.
A perfect place to hide away from all the trouble of the modern techno-world!
Mehr…
dArt Tropical Islands vol.1
Version: 1.02.6 | Shareware (9,95 USD)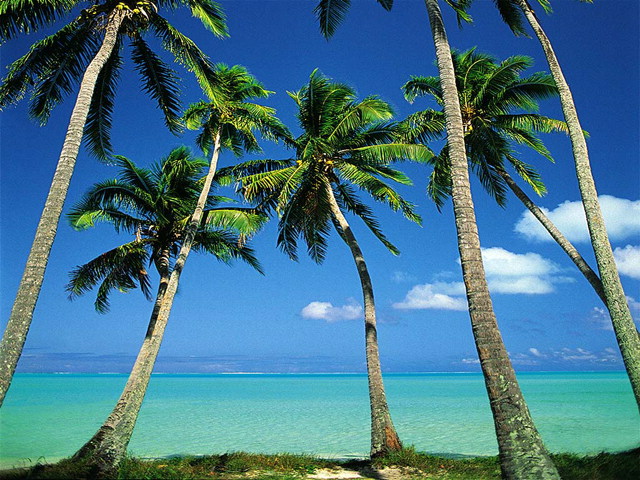 dArt Tropical Islands vol.1 screensaver features photo-realistic views of tropical islands. Enjoy tropical nature scenes such as palm trees, blue skies, ocean surface, sand shores, waterfalls, sunset scenes, and more. Launch this screensaver and surprise your friends with crisp pictures and wonderful image transitions using the full 3D power of your computer.
Mehr…
Happy Farm
Version: 1.45 | Shareware (9,95 USD)
ArcadeStudio.com is pleased to announce its new shareware colorful 3d Screensaver release. Sunny day, the flies are buzzing, the birds are singing, the horse and cows are grazing, chickens are walking - nothing breaks this happy harmony cozy atmosphere. If you miss this atmosphere - do not hesitate downloading the new product, launch it and have a lot of pleasure! The registered version includes new great and humorous animation. Download is free
Mehr…
Photo Slideshow Screensaver
Version: 3.0.1 | Shareware (29,95 USD)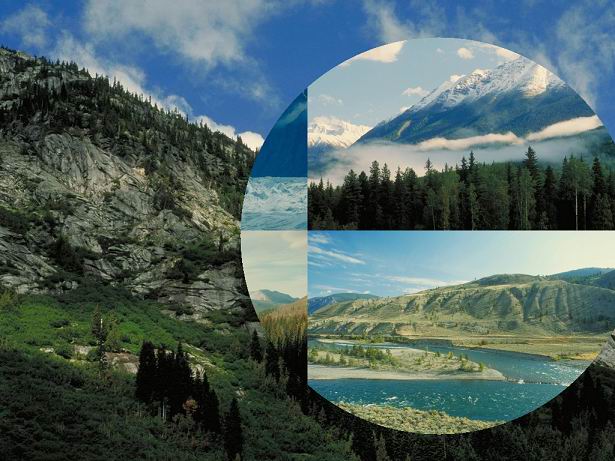 Photo Slideshow Screensaver displays your photos in a slideshow mode. Simply point to the location of the photos folder and enjoy the slideshow. This screensaver support various display effects: Radar, Mosaic, Fade and more. It also allows you to set the display order, the delay between effects, the number of photos displayed on the screen, and much more.
Mehr…
Tropical Fish 3D Screensaver
Version: 1.3 | Shareware (17,95 USD)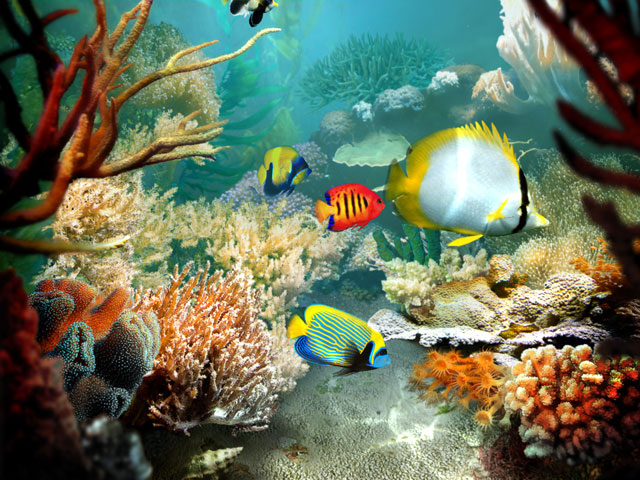 Tropische Fische 3D Screensaver ist eine einzigartige Unterwasserwelt, welche Ihren Verstand von der täglichen Routine entführt, Ihnen einen Moment Entspannung und Ruhe schenkt. Stellen Sie sich vor, Sie sind in einer ruhigen Bucht in den Tropen und Sie tauchen zum Korallenriff. Alles ist, wie im Märchen: fantastisch geformte Korallen, lange Algen und bunte tropische Fische. All dies wird durch reale Meeressounds und Hintergrundmusik ergänzt.
Mehr…
Dolphin Aqua Life 3D Screensaver
Version: 3.1.0 | Shareware (17,95 EUR)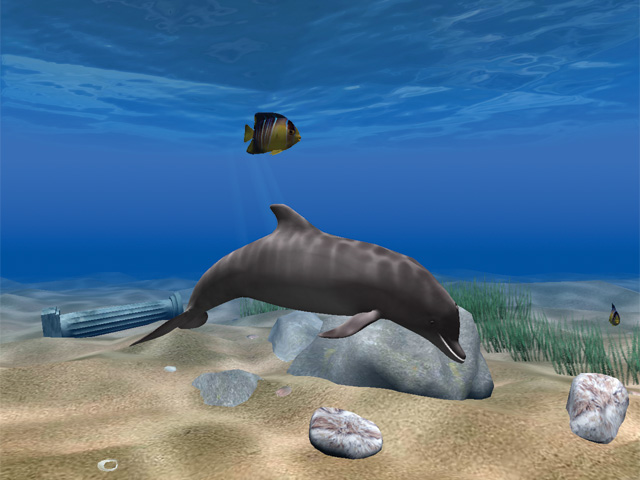 Would you like to escape to the ocean depths? Dolphin Aqua Life 3D Screensaver takes you to the bottom of the aquatic world. The soothing movement of the dolphin and the calming sound of the waves help you to relax after a busy day. Enjoy the serenity of Aqua Life, the graceful dolphin swimming through the blue depths and the amazing play of light on its skin. The screensaver includes dual monitor support.
Mehr…
Lovely Cats screensaver
Version: 1.3 | Shareware (9,95 USD)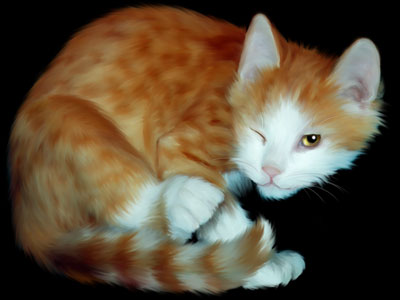 Cats have been known for their mystical ability to heal and restore human beings for ages. Ancient Egyptians worshiped cats as sacred animals summoned to this world to take care of human souls. It is a well known medical fact that stroking a cat normalizes blood pressure and reduces symptoms of insomnia. Try this screensaver featuring gorgeous hand-drawn graphics and you will feel the ultimate feline magic yourself! Download free trial today!
Mehr…
PictureRiver
Version: 1.7.4.2 | Shareware (19,95 USD)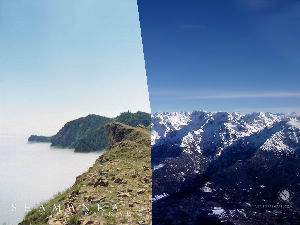 PictureRiver is a spectacular slideshow screensaver with over 40 stunning special effects. With this screensaver, even inexperienced users can turn digital photos into memorable slideshow screensaver that will become an object of envy to others. The library of transition effects is being continuously updated, ensuring this screensaver is always the top screensaver in its class. Download your free trial version of PictureRiver now!
Mehr…
3D Camomile Field Screensaver
Version: 1.0 | Shareware (14,95 USD)
3D Camomile Field Screensaver is a beautiful scene of a camomile field with flying bumblebees and butterflyes. If your computer supports OpenGL hardware acceleration, this screensaver will fill up your screen with real 3D animation.
Mehr…
Tropical Bungalow 3D Screensaver
Version: 1.02.5 | Shareware (9,95 USD)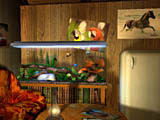 If you are looking for a screensaver that will do more than just bring your desktop to life while you are off the computer this great Tropical Bungalow 3D Screensaver is what you want. It will simply take you away to a quiet shack on a desert tropical island. You will find yourself in a cozy room with a hammock. The wind playing with the canopy door. A window overlooking the enchanting sunset over the ocean. A large aquarium with elegant fish...
Mehr…