Kategorie Desktop / Bildschirmschoner: Natur
Free Enchanting Butterfly Screensaver
Version: 1.0 | Freeware
Butterflies are the most wonderful creatures in the world! Their pristine beauty fascinates at first sight. With this screensaver you can enjoy it right on your desktop absolutely free!
Mehr…
dArt North Pole vol.1
Version: 1.01.6 | Shareware (9,95 USD)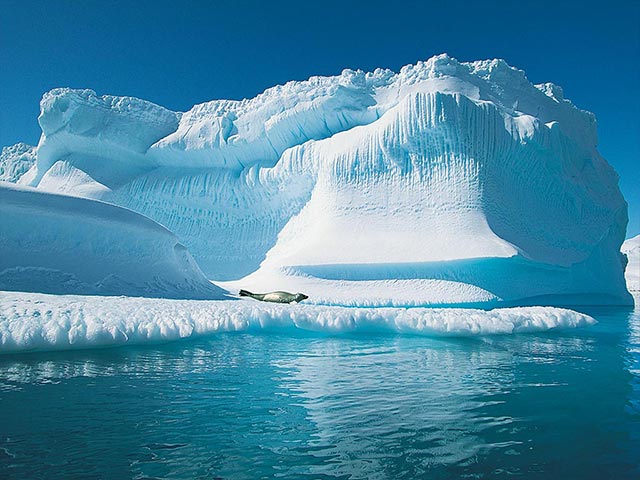 dArt North Pole vol.1 screensaver shows you off a photo-realistic views of north nature. Watch north nature scenes such us white bears, penguins, seadogs, icebergs, cold ocean surface and snowy landscapes. Launch this screensaver and surprise yourself and your friends with crisp pictures and wonderful image transition effects that use the full 3D power of your computer. Relaxing music takes you deep in the heart of the North Pole.
Mehr…
Sea Yacht Cruise 3D Screensaver
Version: 1.1.2.2 | Shareware (12,95 EUR)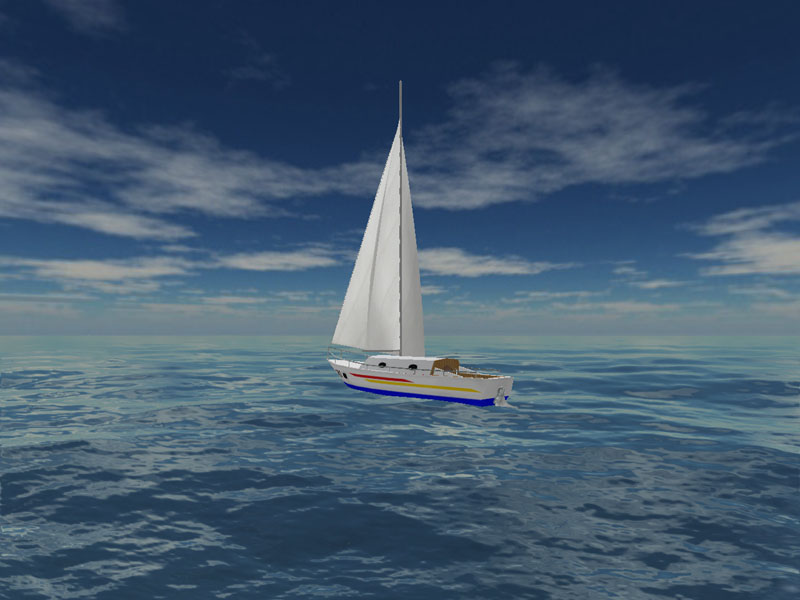 Immerse yourself while soaring over the ocean expanse! The Sea Yacht Cruise 3D Screensaver will provide you with a bird's-eye view of amazing ocean scenes. During this soothing flight you will follow the progress of a sleek schooner as it slips through the calm waters of a tropical sea approaching an unexplored coast. You can enjoy the beauty and tranquility of the distant tropics while listening to soothing sounds of ocean waves.
Mehr…
Tropical Island Escape
Version: 1.01 | Shareware (14,95 USD)
It's time for you to take that vacation you deserve and escape from it all. Relax in style on your own tropical island and listen to the gentle ocean waves lapping on the beach. Are you tired of cold weather and dreary rain? This is your ticket to paradise on your computer, a beautiful animated tropical island is displayed for you to enjoy.
Mehr…
Winter Waterfall ScreenSaver
Version: 1.0 | Shareware (14,95 EUR)
Plunge yourself into a world of rest and serenity as you watch the stream of icy water fall from the precipice, break into thousands of drops and form boiling foam and clouds of steam. The silence and tranquil beauty of the winter forest that hides this huge waterfall is broken only by the sound of water rushing amid the snow trees. The Winter Waterfall ScreenSaver has a built-in clock and will be a great adornment for your desktop.
Mehr…
Flower Clock 3D Screensaver
Version: 1.3 | Shareware (9,95 USD)
Enliven your screen! Here is an incredible full 3D setting with the dazzling brightness of spring flowers in bloom, gorgeous butterflies merrily flopping up and down the beautiful lawn accompanied by the busy chatter of grasshoppers and crickets. The sun is offering its warm and friendly rays for you to bathe in and relax. All of this in harmony with the usability of a clock and calendar makes it a truly gorgeous decoration for your screen!
Mehr…
Free Fluffy Cat Screensaver
Version: 1.0 | Freeware
You have always wanted to have a pussy cat but you don't have time to care for it? Download this free screensaver now and lots of charming big cats and sweet kittens will make your desktop their home.
Mehr…
3D Wild Dolphin Screensaver
Version: 1.4 | Shareware (9,95 USD)
To many people dolphins are a symbol of freedom, joy, grace and tranquility. Their unique intelligence is amazing and the mind-boggling stunts they are capable of bring delight to crowds all over the world. This awesome 3D screensaver gives you a rare chance to observe dolphins in their natural environment. Dive into the abyss and enjoy the ravishing underwater scenes complemented by extremely realistic sounds of deep sea life and relaxing music.
Mehr…
Free Wonderful Nature Screensaver
Version: 1.0 | Freeware
You have always dreamed to visit remote places and see the grand beauty of nature? Now you can enjoy the enchanting views of the most gorgeous forests, oceans and waterfalls at home!
Mehr…
Sword of Valor 3D Screensaver
Version: 1.0 | Shareware (14,95 USD)
Out in the windy steppes of a foreign land amidst the tall grass you will find the glorious sword of valor tempered in the fire of many great battles. The fate of its owner, a mighty noble warrior, whom it helped to defeat many evil foes, is, alas, unknown. The black raven circling overhead can hardly be a good sign. As nighttime comes you see glimpses of the illustrious battles the legendary sword still remembers. Will you become its new owner?
Mehr…
Free Living Dolphins Screensaver
Version: 1.0 | Freeware
An excellent free screensaver featuring awesome images of gorgeous dolphins playing, leaping above the water and diving deep into the waters of the ocean. These unique creatures are widely believed to be amongst the most intelligent of all animals. Enjoy watching careless dolphins having fun!
Mehr…
Earth 3D Screensaver
Version: 1.2 | Shareware (19,95 USD)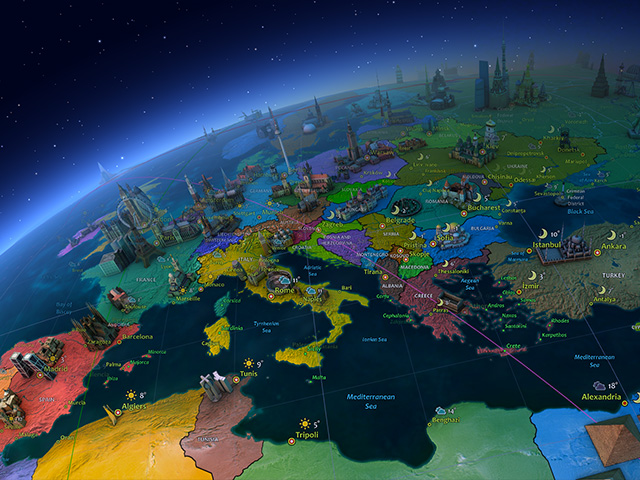 Verwandeln Sie Ihr Bildschirm zu einem realistischen Raumschifffenster! Earth 3D Screensaver ist ein ausgezeichnetes 3D-Globus-Modell. Unser Planet sieht genauso aus, wie es die Raumfahrer sehen. Sehen Sie die Schwarze des Weltraumes, die mit Sternen glänzt. Fliegen Sie um die Erde, einer bunten Kugel im Wolkenmantel! Sie sieht nicht mehr künstlich, wie auf dem Schulglobus aus, sondern wie echt! Es ist leicht vorzustellen!
Mehr…