Kategorie Desktop / Bildschirmschoner: Sonstige
Coral Clock 3D Screensaver
Version: 1.1 | Shareware (18,95 USD)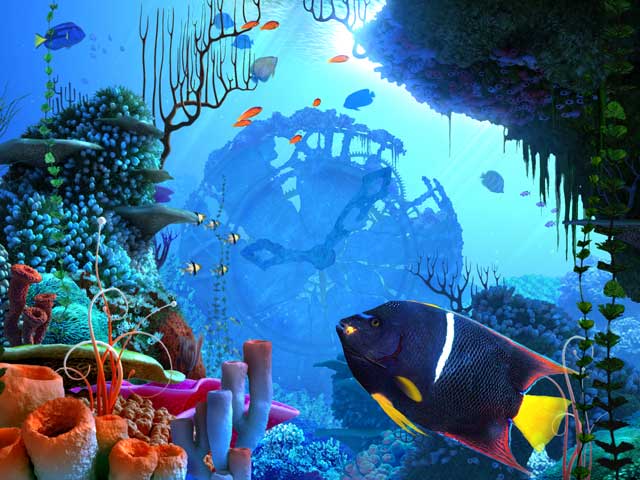 Tropische Fische schwimmen um Sie herum. Korallen haben verschiedene fantastische Farben und Gestalten. In der Ferne sehen Sie eine alte massive Uhr. Diese Uhr ist das Vermächtnis der großen Zivilisation - ein riesiges Gebäude gemacht aus Stein und Metall. Dann bemerken Sie, dass sich die Zeiger langsam bewegen und die Uhr die Echtzeit zeigt! Sie sehen und hören sogar, wie sich die massiven Getriebe mit Kratzern bewegen.
Mehr…
Matrix Reality 3D ScreenSaver
Version: 1.3 | Shareware (14,95 EUR)
Matrix Reality 3D is a brand new screensaver that was specially created for all the fans of this greatest movie series of all times! The screensaver displays a number of 3D matrix special effects. It's also got numerous settings controls that will let you not only determine the speed of the matrix but also such parameters as its color, mist and many others. Matrix Reality 3D supports multiple monitors.
Mehr…
Clock Tower 3D Screensaver
Version: 1.2 | Shareware (17,95 USD)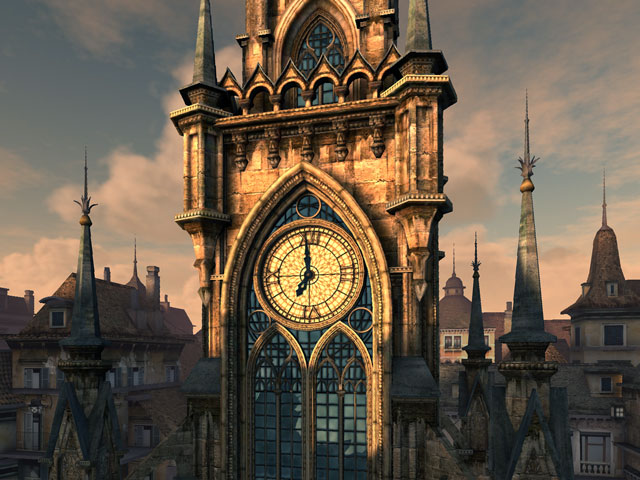 3Planesoft verkündet den neuen Uhrturm 3D Screensaver. Wir verführen Sie in ein ruhiges Städtchen mit kleinen Häuschen und schmalen Straßen. Beobachten Sie, wie der Tag zu Nacht wird, wie die ersten Sonnenstrahlen erscheinen oder genießen Sie den Sonnenuntergang. Die Uhr schlägt jede 15, 30, 45 & 60 Minuten und zeigt immer exakte Zeit an. Genießen Sie das Musikspiel der Uhr beim Sonnenuntergang und vergessen Sie die Routine des Arbeitstages.
Mehr…
Night City 3D Screensaver
Version: 1.4 | Shareware (9,95 USD)
The bright lights of the city are inviting! This fascinating animated 3D screensaver will take you on a fly-by tour around the streets sparkling with dazzling neon signs and brilliantly floodlit buildings. Take a look at night life from a distance and enjoy watching the alluring urban nightscape over the water. The Innovative 3D graphics complemented by beautiful ambient music produce a powerful effect. Enjoy the splendor of the city at night!
Mehr…
Places I'd Rather Be Screensaver
Version: 2.3.1 | Freeware
Places I'd Rather Be Screensaver allows you to build a travel-related screensaver. Just type in the name of any place you would rather be (such as Disneyland or Tropical Island), and the program will automatically retrieve related images from the Internet. You can then use these images to design a slide-show-style screensaver with transitions and other cool effects.
Mehr…
Army of Darkness 3D Screensaver
Version: 1.0 | Shareware (19,95 USD)
The dreadful Army of Darkness is leaving its stronghold to embark on a bloody campaign to conquer the world. Watch the endless column of blood-thirsty Trolls, Orcs, Mumakils and great machines of war on their way to the land of the final battle between good and evil. This screensaver will let you become a scout because you will be the first to see the swarming Army of Darkness. The future of the allied forces of good is in your hands!
Mehr…
Fireplace 3D Screensaver
Version: 1.1 | Shareware (16,95 USD)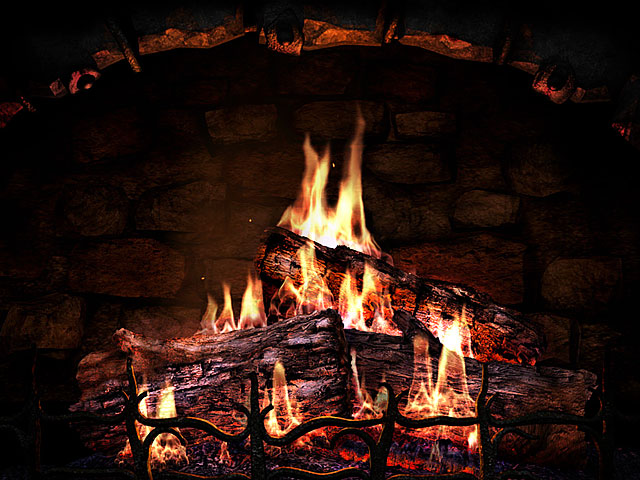 Verwandelt Ihr Desktop in einen Kamin mit dem Kamin-Screensaver. Es ist so realistisch, wie nur möglich. Stellt Euch vor, Sie sind in einem alten englischen Schloss an einem Winterabend. Sie sitzen im bequemen Sessel und beobachten das Spiel der Lichter am Kamin. Die Flammenzungen umwickeln das Holz und tanzen gleich mythischen Geister. Das Feuer erfüllt das Zimmer mit romantischem Reiz. Sie werden sogar die wärme eines echtes Kamins spüren.
Mehr…
Astro Earth 3D Screensaver
Version: 1.0 | Freeware
After you download this screensaver you won't ever have to buy a worldwide travel! It's on your screen! Realistic 3D Earth model will rotate on your desktop.
Mehr…
Flag 3D Screensaver
Version: 1.1 | Shareware (14,95 USD)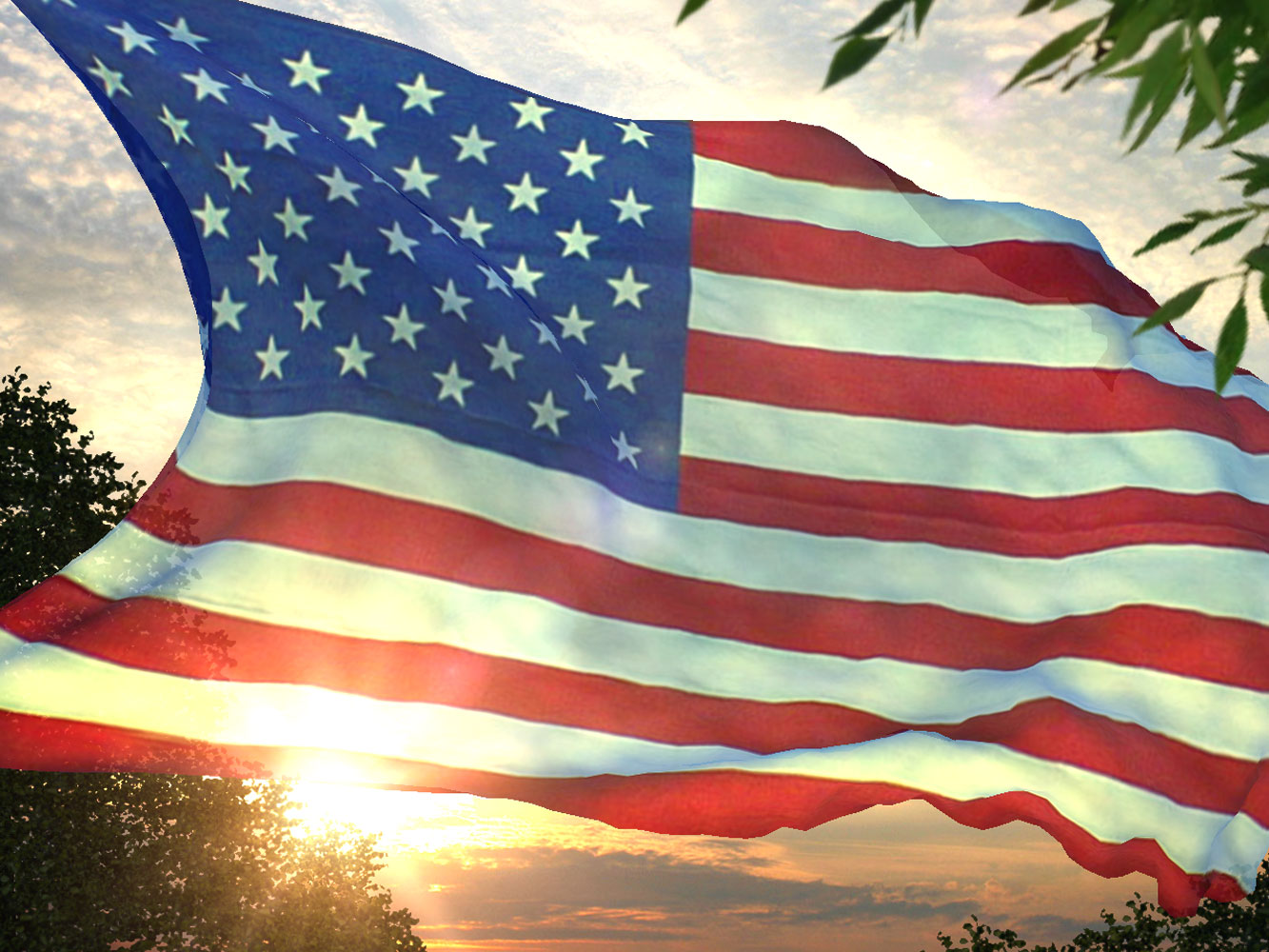 Die Flagge ist das wichtigste Symbol eines Landes. Im Mittelalter endete eine Schlacht nur nach der Eroberung der Flagge. Ein echter Patriot würde eher sterben, als dies zulassen. Kein anderes Symbol der Staatlichkeit wird so verehrt wie sie. Wenn Sie Ihr Land lieben, ihre Geschichte und ihre Bürger achten, setzen Sie die Landesflagge auf Ihrem PC als Bildschirmschoner ein! 52 verschiedene Flaggen, kostenloses herunterzuladen!
Mehr…
Lighthouse 3D Screensaver
Version: 1.2 | Shareware (14,95 USD)
This is a screensaver that will take you away from your everyday trouble.
Free your mind as you enter the charming world of the seaside. Any lighthouse has a million stories to tell and these are stories of courage and struggle. They are told by the murmur of the ocean, the cries of the seagulls and the songs of the wind. Listen to these soothing sounds and watch the eye-pleasing scenery!
Mehr…
Mechanical Clock 3D Screensaver
Version: 1.2 | Shareware (16,95 USD)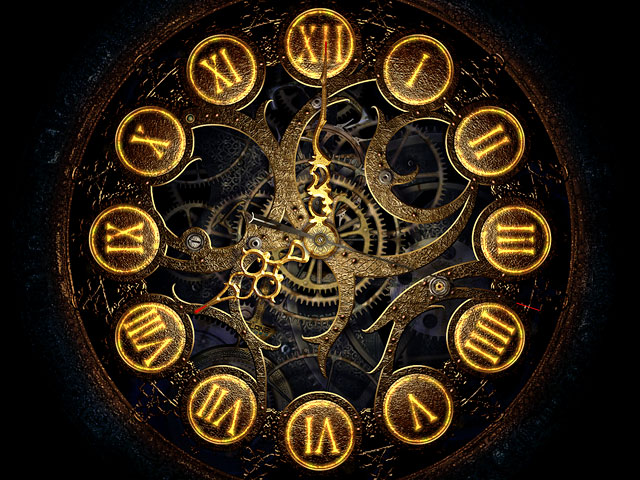 Interessant, wie eine Uhr funktioniert? Lust das ?Innere? zu sehen? Holen Sie sich den realistischen Mechanische Uhr 3D Screensaver! Alle Mechanismen funktionieren synchron, die Uhr zeigt die richtige Zeit, soweit die PC Uhr richtig eingestellt ist. Die Uhr hat einen ausgeklügelten Design einer typischen schweizer Uhr des 18 Jehrhunderds. Wir luden extra einen Uhrneister als Konsultanten ein. Sehen Sie das Ergebnis selbst! Kostenlose Demoversion!
Mehr…
Picture Cube 3D
Version: 1.12 | Freeware
Show off your favorite photographs on a spinning 3D picture cube. You can even add music to play along while showing your photos. Use your digital camera images to create a custom photo album. There are many user options available including a spinning, zooming, or bouncing cube. An installer and uninstaller is included.
Mehr…